Plyco is turning 19! Come on down and celebrate our birthday with us. You'll enjoy the biggest discounts we've ever offered, an incredible 19% off most items online and in-store.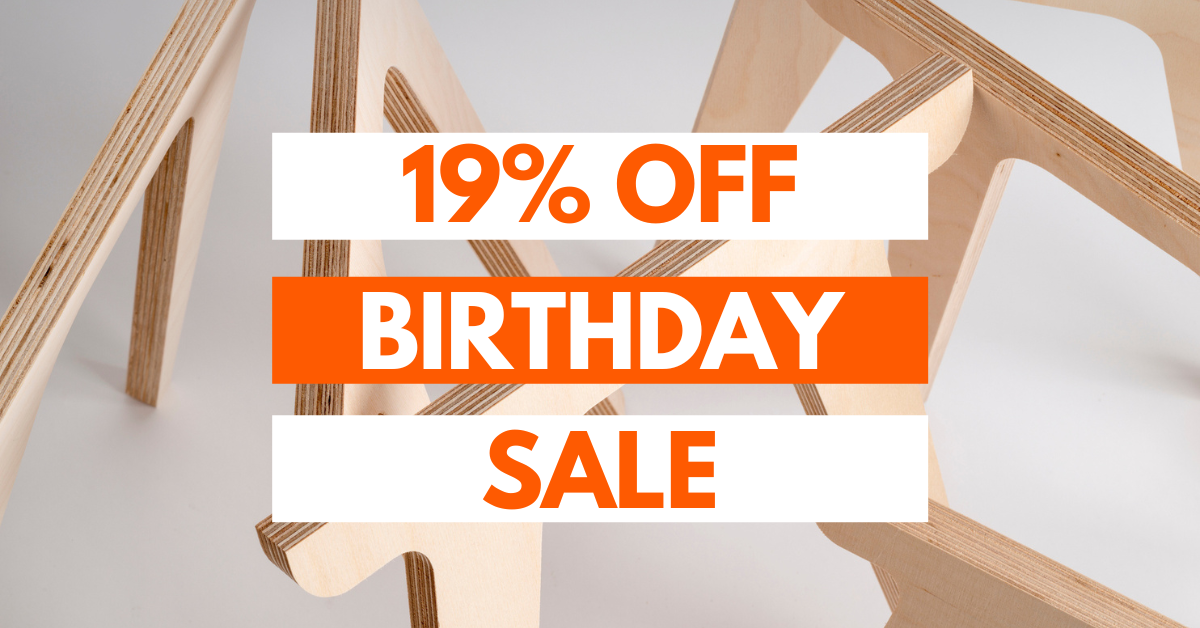 Plyco opened its doors way back in 2003, and ever since, we've been your trusted source for all of your woodworking needs. A few years ago, we celebrated our anniversary by offering incredible store-wide discounts, but to celebrate our 19th anniversary, we are giving back to the community with our largest ever discount, 19% off most products in-store and online.
Visit our website or stop by the store on July 4th to enjoy great discounts on all of the following items, plus much more.
19th Birthday Sale Details
Date: 12:00 AM on July 4th to 11:59 PM on July 4th, 2022, AEST)
Discount: 19% OFF (excludes Adhesives, Shadowclad/Pinoli, Hardware, Oils, OSB Poplar and our Cut to Size/Edging Services).
Location: Online or in-store (Fairfield and Mornington)
Featured Products On Sale
Plyco's 19th birthday marks the first time many of our new products will be on sale. Whether you are looking to make some home improvements, start a new project, or just want to stock up on supplies, our loyal customers are going to love incredible savings on our latest additions.
Keep reading to learn everything you need to know about our biggest sale ever!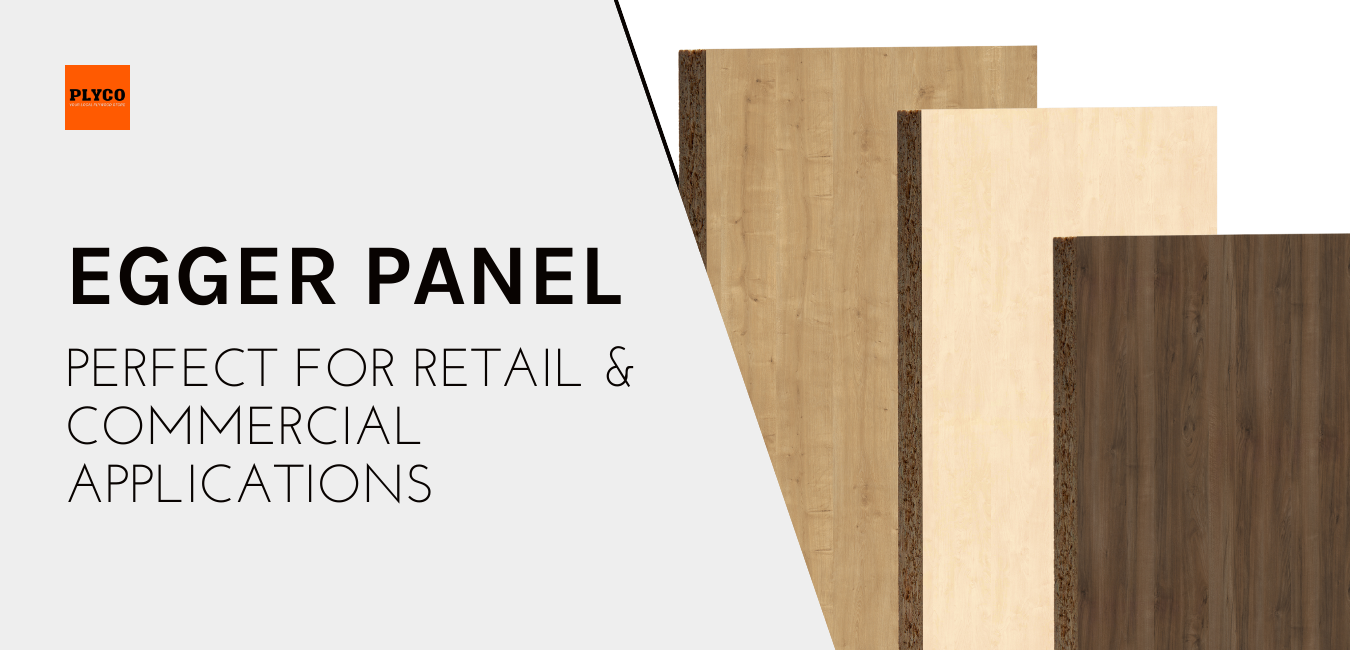 EGGER Panels
EGGER panels are a super environmentally friendly alternative to plywood and particleboard. They're made from a combination of recycled materials and wood fibres, so they're stronger than their competitors but still look great in cabinets, joinery and shelving.
Plyco can also provide matching edging for any EGGER texture, and we can even cut your new EGGER panels to your exact specifications. Be sure to ask about this service in-store.
Whether you're looking to create a beautiful new cabinet or install new shelving, EGGER Panels are the perfect solution. Come down on July 4th, and enjoy 19% off all EGGER Panels, or you can shop online, and you'll still enjoy the same great discount.

EGGER Worktops
EGGER worktops are made from high-quality materials to fit seamlessly into your kitchen or bathroom. They last longer and are easier to maintain than any other surface on the market. They come in a range of colours and finishes, including concrete, marble, and timber textures.
From White Sonora Stone to Pasadena Pine, there are a huge selection of textures and finishes eligible for our 19% discount. Be sure to stop by the store or visit us online on July 4th.
Laminated Poplar
Our FSC-certified Poplar panels are pressed with our Decor Laminates to create a lightweight, strong, and affordable product. Perfect for caravans, tiny homes, mobile homes, or anywhere that weight is a concern, Laminated Poplar is a luxurious choice that will look great but won't break the bank.
From Cream to Chocolate Oak, all our Laminated Poplar options will receive a 19% discount on July 4th. Visit our website or stop by the store on July 4th 2022 to help celebrate our 19th anniversary with a huge 19% off laminated poplar.
Thanks for 19 wonderful years!
Over the years, we at Plyco have been lucky enough to enjoy some of the most loyal customers anywhere. Thank you for helping us grow and thrive as your trusted Melbourne plywood supplier.
To give back to the community, we are offering our largest-ever discount (19% off most products in-store and online.) So, be sure to stop by the store or visit our website on July 4th, 2022, for incredible savings on all your favourite plywood products.