While the Plyco team loves serving our tradie, architect, hobbyist, and DIY warrior customers, every now and then we get the honour of teaming up with a partner for a truly special project. Our recent collaboration with Hope Street is one such occasion.
For those of you unaware, Hope Street is a group based in the northern and western regions of Melbourne dedicated to giving young people and families a safe place to live. Some of the many incredibly important services they offer include emergency accommodation, outreach support for teens and young adults, and youth counselling.
In short, Hope Street has made it their mission to make sure that every young Australian has access to a safe place to live, no matter where they come from or what their circumstances are.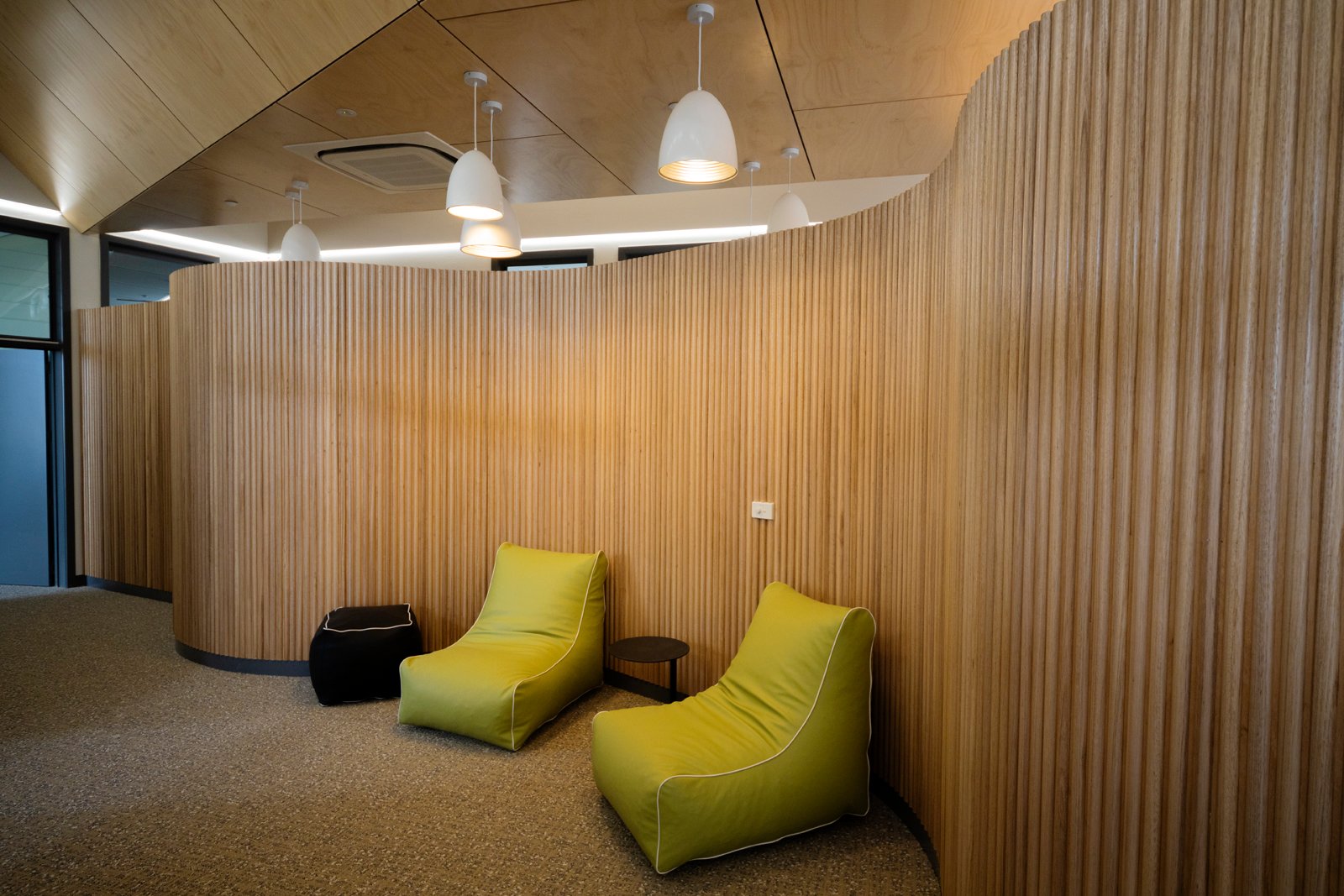 As part of their work to provide safe refuge for Australian youth, they have recently completed construction on the First Response Youth Refuge in Melton. The project will house at least 100 young people over the next 12 months who otherwise may not have had anywhere else to go. Additionally, 100 more people will be supported via Hope Street's mobile outreach service.
Getting the First Response Youth Refuge ready has been a monstrous task, only made possible by the collaborative efforts of a number of different groups and companies. Alongside Hope Street and Plyco, the State Government, Brand Architects, and Melton City Council have also been pivotal in getting these new buildings ready to open their doors.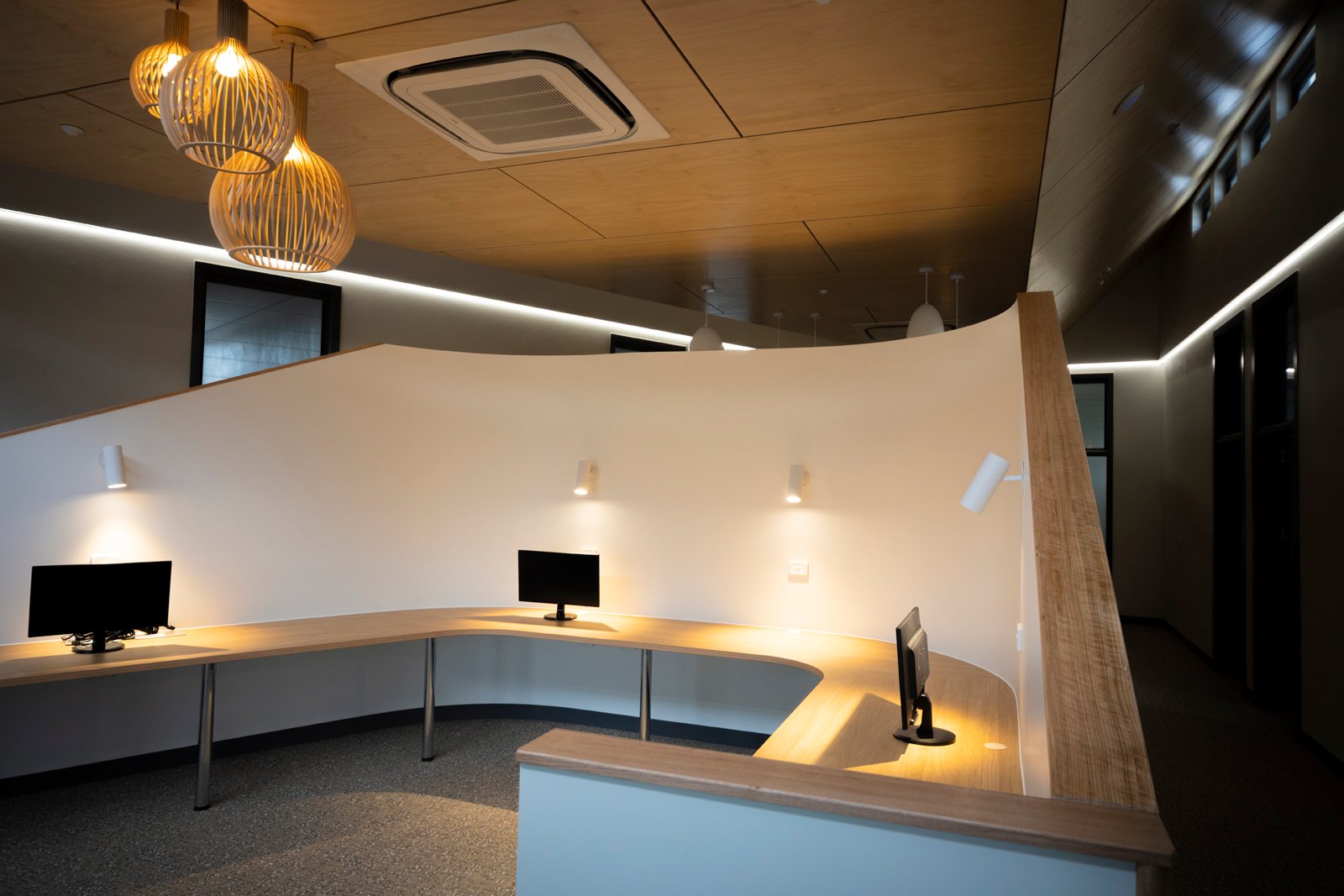 So, what has Plyco contributed here? Well, as you can see from the photos in this blog post, the ceilings have been lined with our Hoop Pine Plywood. Hoop Pine is a popular choice for ceiling lining due to its visual aesthetic and finishing capabilities. It's often thought of as just a Marine Plywood due to the Hoop Pine AA's reputation as being the standard bearer in that category. However, it's important to remember that there are plenty of non-Marine versions of Hoop Pine. These sheets are perfect for almost all of the same applications you'd see for a Birch Plywood or Poplar Plywood, while also offering a completely different look.
As we mentioned, we appreciate every Plyco customer that walks through our doors, but projects that truly help the community like this always mean that little bit more. Hope Street are currently planning a First Response Youth Refuge in Whittlesea, with land already committed by the Whittlesea City Council. We look forward to hopefully partnering with them again in the future.