Let's say you're a builder looking for a structural product to use in your next project. You need something that has a structural rating and is guaranteed to withstand the rigours of your build. However, you also don't want it to have the typical Structural Plywood look to it, and desire something with a higher quality visual finish. This is the definition of Formply!

Why this guide?
Formply is arguably the product that raises the most questions at Plyco. It's listed as a Construction Plywood, but from a glance, it also quite clearly has a laminated face. This can leave a lot of customers unfamiliar with the product with a number of questions that all eventually boil down to one; "What is Formply?" Personally, it's one of our favourite products, so to do it proper justice we've compiled all our information into one convenient post to give you all the Formply facts.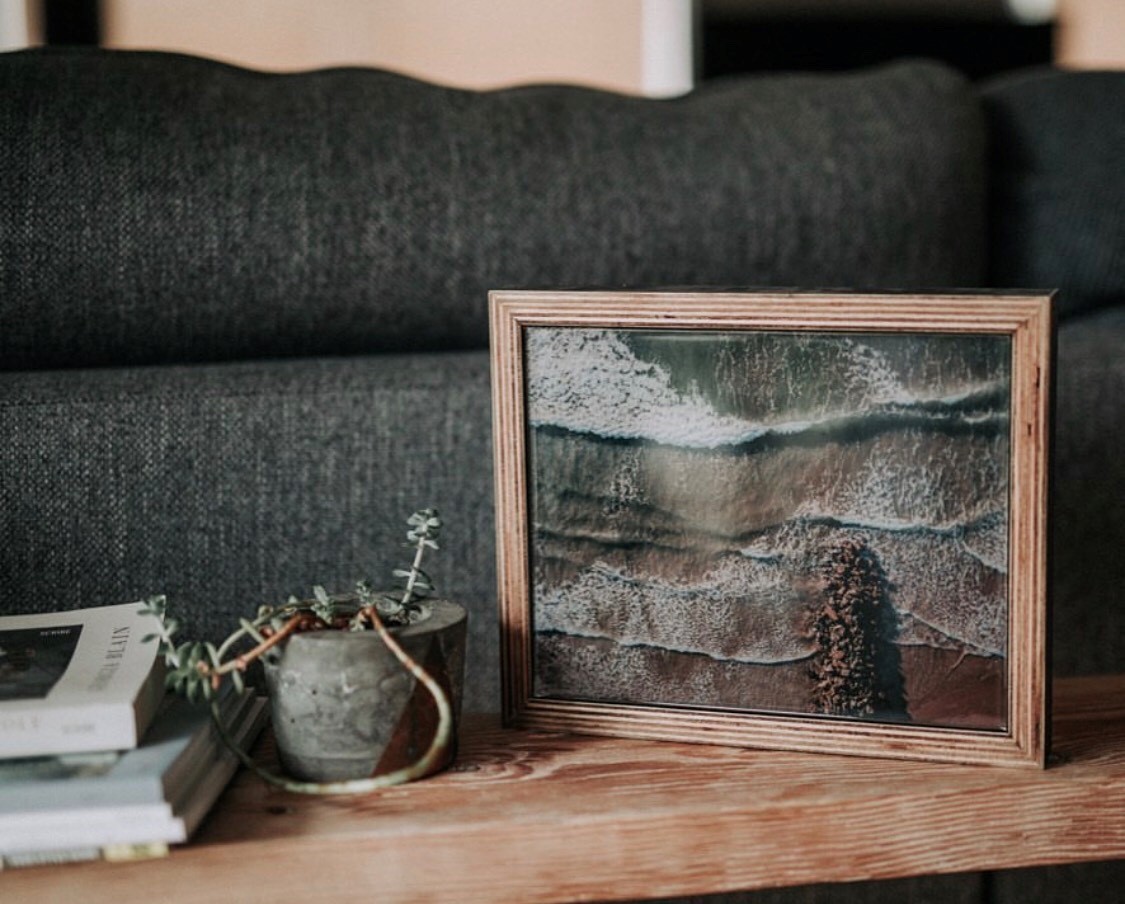 Plyco's Formply used to create a unique picture from by @peachandco on Instagram
What is Formply?
At the heart of it all, Formply is a Structural Plywood that is combined with a special plywood lamination process that gives it enhanced qualities over what you would find in a regular Structural or Construction Plywood. These panels use a high-density overlay of phenolic resin impregnated paper, which is then bonded to the Plywood core. Laminated Birch Plywood is the standard, however, we can also apply it to our Radiata Pine and Eucalypt, allowing you to customise the board to your liking and tailor it for the specific needs of your project.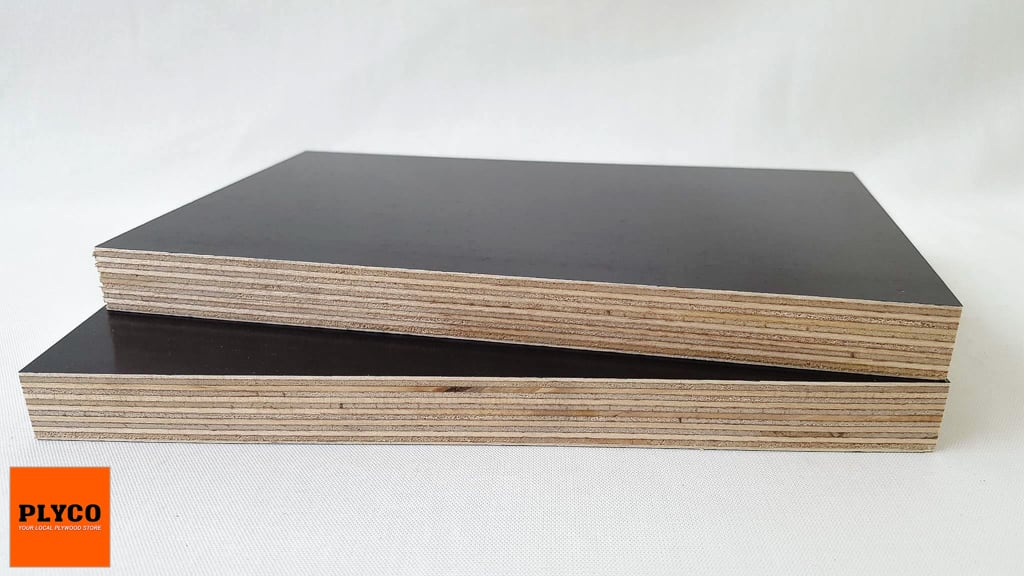 Plyco's Black Birch Filmface Formply
Types of Formply
Typically, a piece of Formply will use a black or brown overlay. However, at Plyco we're able to offer a more unique range of colours, including red, white, and blue to give you even more freedom. You might assume that the laminate purely exists for decorative or aesthetic purposes, but it actually provides a lot of substance along with its style. While it is a smooth and good looking surface, it is also hard wearing and protects the front and back faces from a lot of incidental damage that can accumulate over time.
Formply takes the strength of Structural Plywood and the aesthetic of Architectural Plywood to create something truly unique.
Formply Applications
So, Formply is pretty much a hybrid Plywood product. It takes the strength of Structural Plywood and the aesthetic of Architectural Plywood to create something truly unique. But what can you actually build with this combo product? Well, the answers are nearly limitless. Thanks to its structural rating (meeting Australian Standard 6669) concrete formwork and even major projects like bridge building are a natural fit. The overlay is one of the major reasons Formply is used for concrete formwork, as it separates the concrete from the sealed edges to ensure no moisture will enter the panel and wreak havoc. In general, it can be used for basically any construction need and any application where structural strength and importance is key.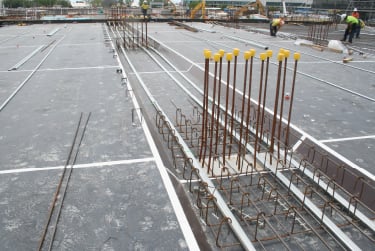 Formply used for a concrete formwork application.
However, the applications don't end there. Cabinetry, furniture, and even entire shop-fitting efforts can utilise Formply to its full potential. It's particularly handy to use when you're building something like shelves or a bench top that will have to do a good deal of load bearing. Because it is structurally rated you can sleep easy knowing that your Formply bench top will be sound and sturdy no matter what you throw at it.
If you'd like the latest prices on our extensive range of Formply products, check out our online price list.
We think Formply is an extremely fascinating product and hopefully, this guide has helped turn you into an expert on the subject. If you want to browse our entire Formply range head over to our online store.


Back To Top