Plyco customers have long had the ability to purchase wall cladding or wood wall panelling thanks to our Shadowclad range. However, we've decided to give our range of timber wall panels a major upgrade to give customers even more flexibility and choice.
Whether it's going to be a major feature or just a supporting player, wood wall panelling is an integral part of any truly great room. To help you find the perfect option for your next project the Plyco team has worked hard to put together this complete guide to every aspect of our wall panelling.
Here's what we'll cover:
What Is Wood Wall Panelling?
Wood wall panelling (or wall cladding/timber cladding, the names are often used interchangeably) refers to plywood and MDF products that are specifically made with wall cladding in mind. While many other varieties of plywood that we sell at Plyco, such as Radiata Pine or Hoop Pine, are utilised by customers to line walls and ceilings, a specific wood wall panelling product engineered to thrive in that role will always perform that little bit better.
In terms of both structure and finishing capabilities, Plyco's Pinoli and EasyCraft wood wall panelling options will help you get the most out of your project.
At Plyco we have five different categories of timber wall panels: Shadowclad, Pinoli, Easycraft, Alkorcell and Radiata VJ100. Underneath these unique vertical timber cladding products types are a whole range of variants which can alter the look and feel of your wall panelling product, with both plywood and MDF substrate options available.
We pride ourselves on having the most comprehensive collection of plywood when it comes to every corner of the industry, and wall panelling is no exception. We're confident that no matter your project we have a plywood sheet that will perfectly match your preferences.
Want to learn the ins and outs of each of Plyco's wood wall panelling products? Check out our blog post on the different types of wood wall panelling.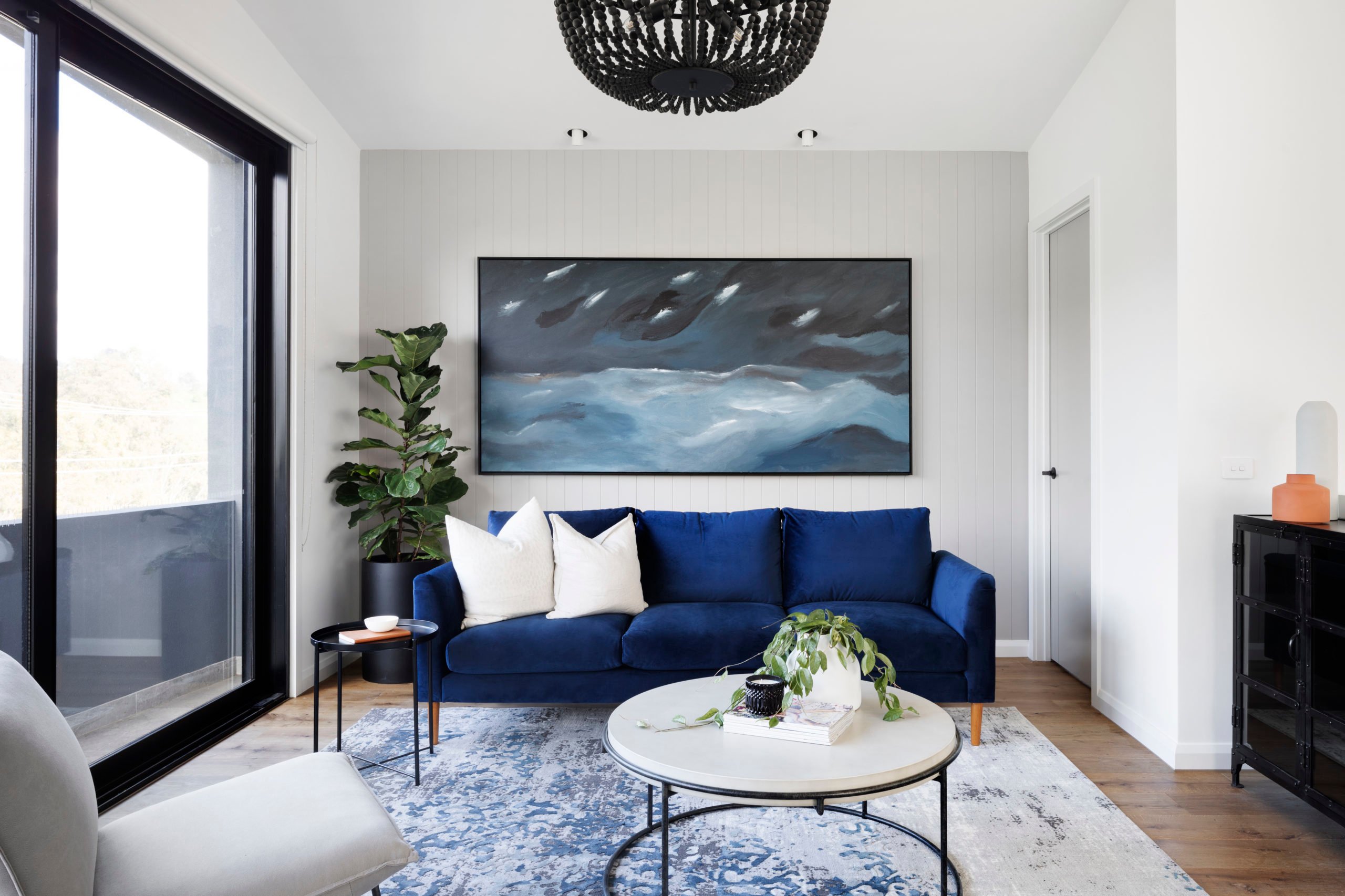 What Wood Should I Use For Wall Panelling?
While you can technically use pretty much most of Plyco's plywood sheets for the purpose of wall panelling, our first recommendation is always going to be a product that was specifically designed for those projects. Our Shadowclad, Pinoli, Radiata VJ100 and EasyCraft panelling boards should be the first place you look to line your walls. Each of our wood wall panelling sheets have varying characteristics though, making them suited for different areas and environments.
To learn more about which product perfectly lines up with your needs, head to our dedicated and in-depth blog post on the topic (coming soon).
Where To Buy Wood Wall Panelling In Australia
There are plenty of places to purchase various types of Wood Wall Panelling, but without a doubt the best place is Plyco.
One of the greatest advantages Plyco has over other stores like Bunnings is the amount of variety on display. By giving customers a greater breadth of choice you're far more likely to find something that matches your needs exactly, instead of settling for a panel that's just okay. With three Pinoli and EasyCraft timber wall cladding products alongside our classic Shadowclad, you're spoiled for choice at Plyco.
Additionally, when you shop at Plyco you gain all the benefits from our experienced and dedicated staff. Other stores specialise a wide variety of products, but at Plyco we live and breathe plywood, meaning our staff are experts who can guide you from start to finish, answering any lingering questions you may have.
If you'd like to learn more about why Plyco is the best place for buying wood wall panelling, head to our blog post (coming soon).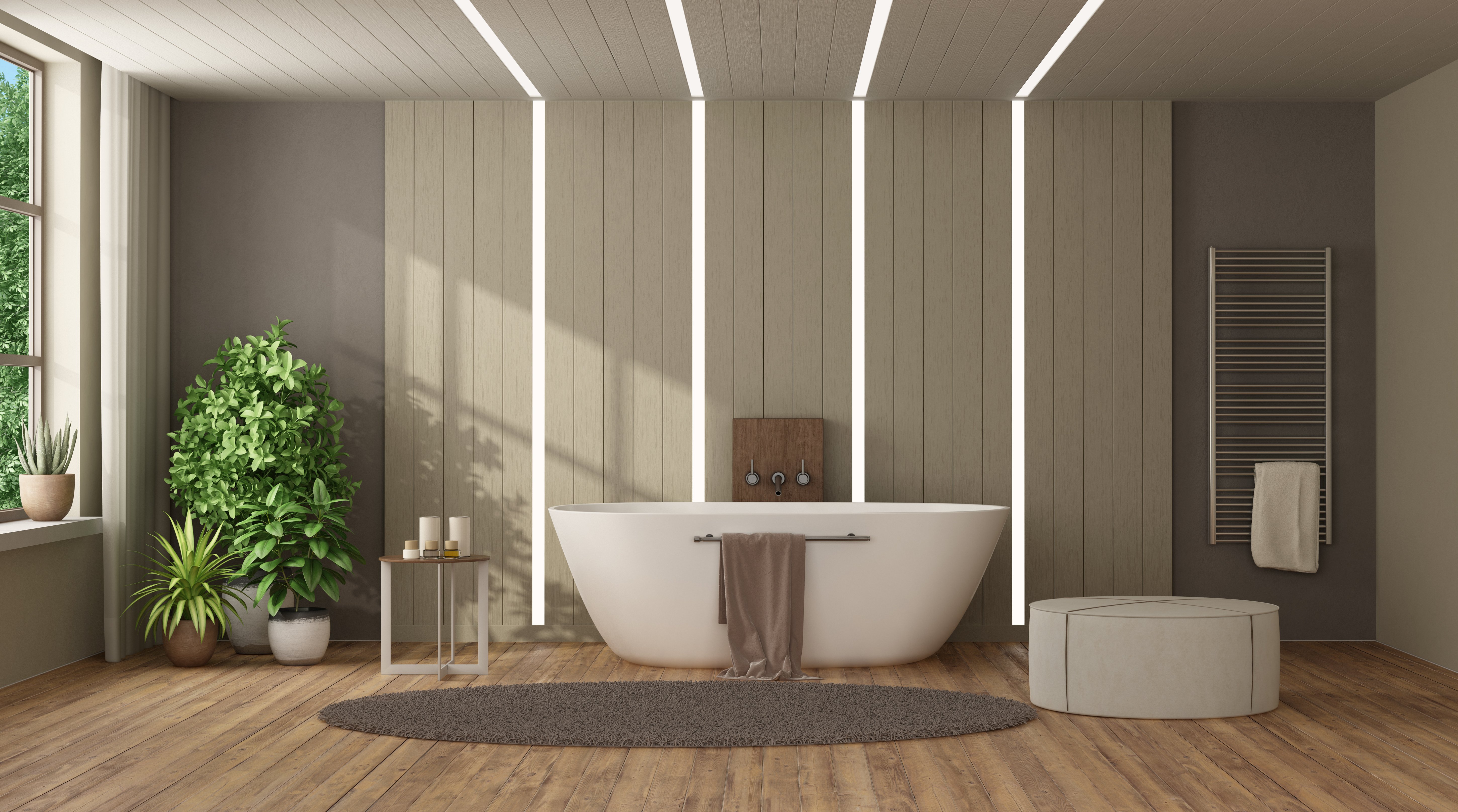 Plywood Wall Panelling is a great option for bathrooms, but it's important to keep one thing in mind. To ensure your walls continue to hold strong and look fantastic for yours to come you need to make sure the product you use has an exterior grade glue. This allows the panels to hold up in the face of the presence of moisture and the rapid change of humidity that occurs within a bathroom.
Learn more about which of our wall panelling products we recommend the most for bathrooms.
There are quite a number of benefits of utilising wood wall panelling in your next project, covering a plethora of different areas. One of the most often cited benefits is that it provides improved insulation. The natural properties of wood have a much higher insulating power than other materials used for the same job. By using plywood for your wall panelling your home becomes more energy efficient and will almost certainly save you money in the long run.
You'll also find that wood wall panelling is great for sound absorption, is incredibly durable, very easy to fix if it does become damaged, and offers more visual variety than other materials.
To learn about all of the benefits of using wood wall panelling for your next project, take a look at our comprehensive blog post here.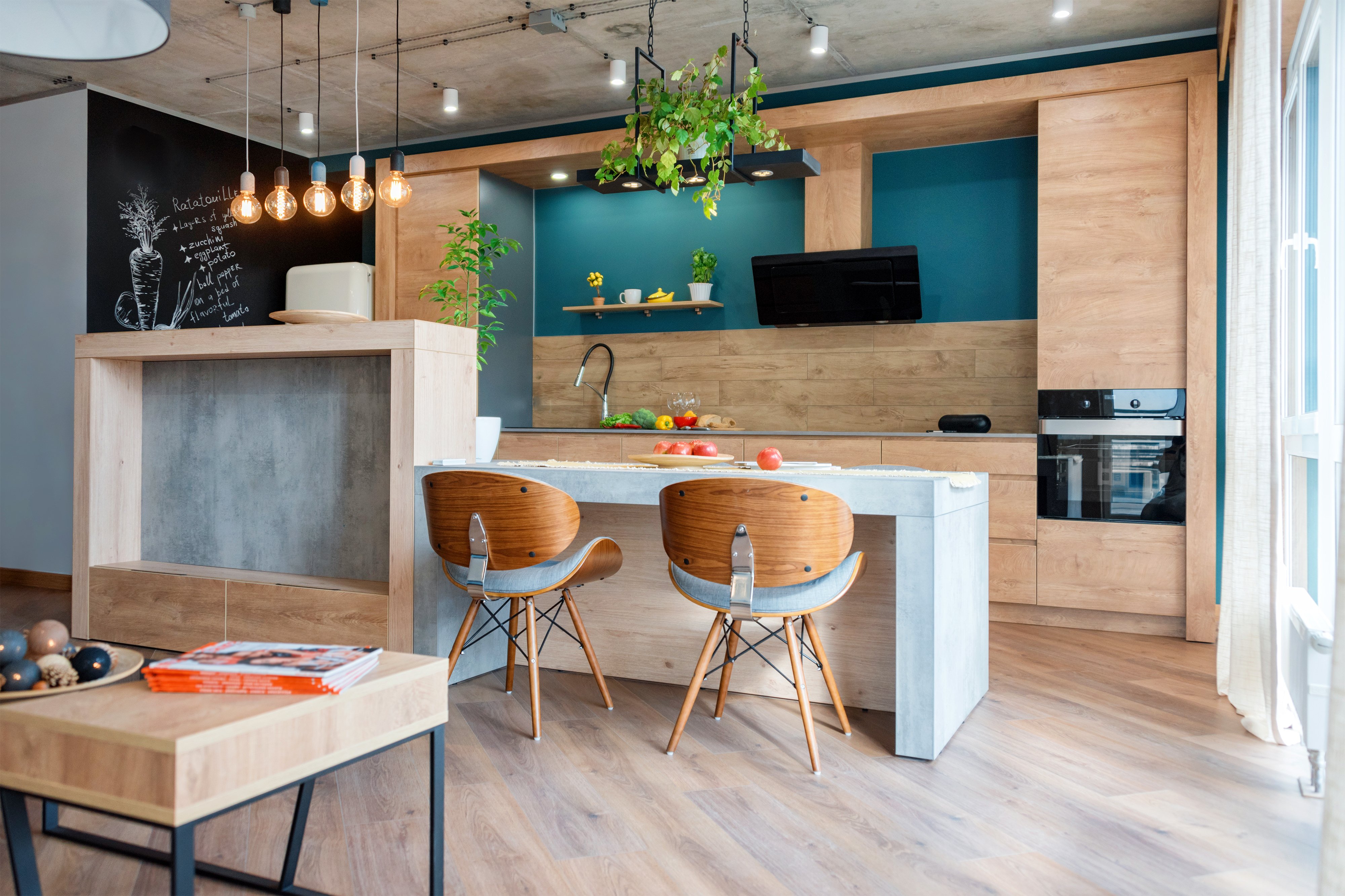 What Are The Differences Between Interior And Exterior Wall Panelling?
Choosing between an interior and exterior wood wall panelling product can be the difference between a successful and stunning final product, or a project that will cause you major headaches down the track.
The big difference between interior timber wall cladding panels and exterior timber wall cladding panels comes down to something you can't even see; the glue! For any wood product to be considered "exterior" it must have an A-bond glue line. Without this glue, the product will encounter serious structural problems when exposed to water and moisture, meaning an interior grade product might not be suitable for use in rooms such as bathrooms where water is constantly present.
To learn more about the differences in interior wall panels and exterior wall panels, as well the applications they're suited for, jump on over to our dedicated blog post on the topic (coming soon).
What Are The Differences Between Pinoli (Plywood) and EasyCraft (MDF) Wood Wall Panelling?
The most glaring difference between our Pinoli and EasyCraft timber panelling wall products is the substrate utilised. While the Pinoli products we stock are plywood sheets at the heart of things (much like our Shadowclad sheets), EasyCraft makes use of MDF. On the surface the two might look incredibly similar, but those with a deeper knowledge of plywood and MDF know that there's a number of key structural differences, making each option suitable for different applications.
To learn more about whether Pinoli or EasyCraft wall panelling is the best choice for your upcoming project, take a look at our blog post here (coming soon).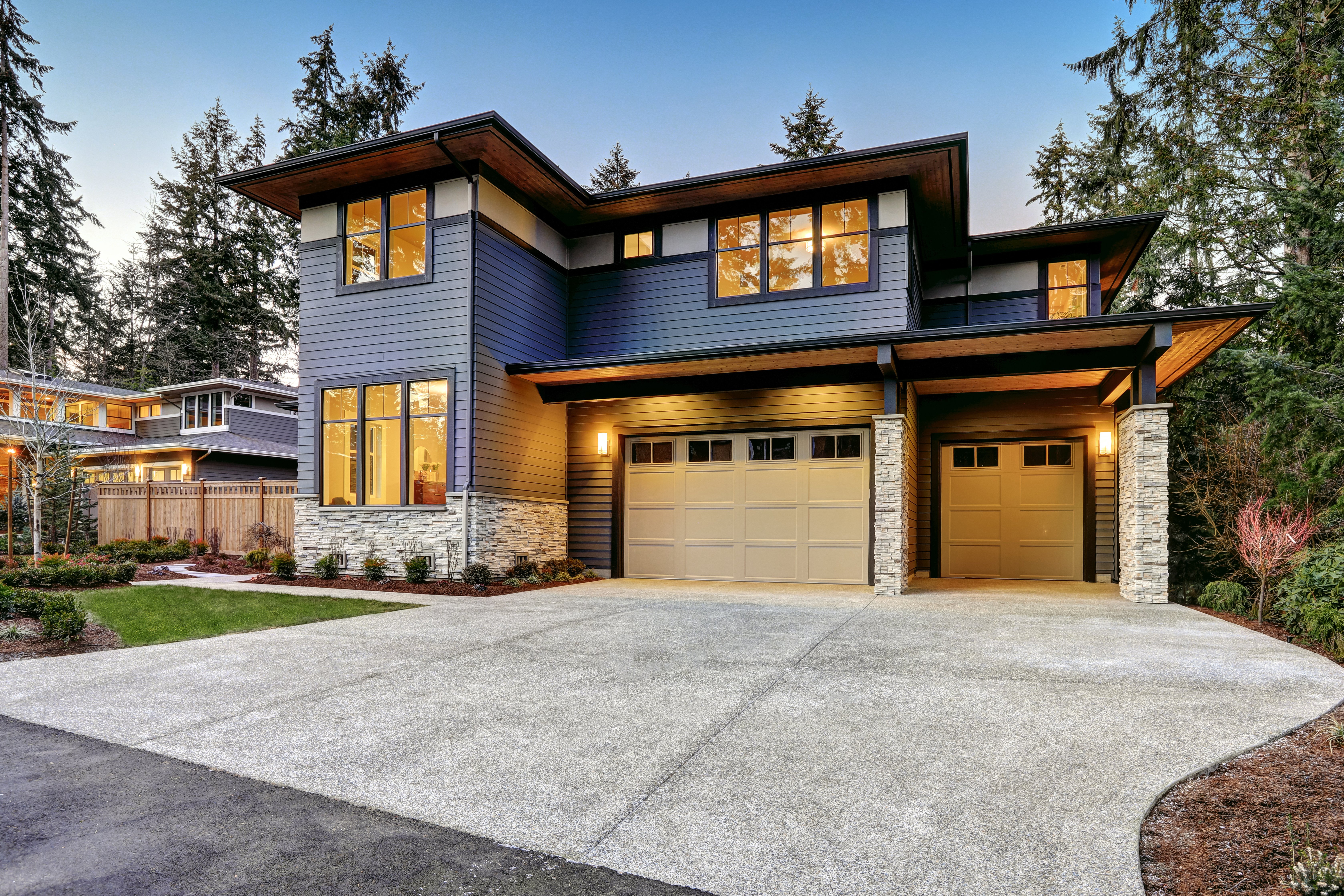 What Are The Differences Between Pinoli and Shadowclad?
Pinoli and Shadowclad have a lot in common. Both are born from Radiata Pine sourced from the same sustainable New Zealand plantations. Both feature an A-bond glue line and F8 Structural Rating. Both are also FSC certified and available in a range of textured or or classic profiles as well as primed or unprimed.
So how are they different?
Consider Pinoli the long lost interior sibling to Shadowclad. While they share the above similarities, they're tailored for two different applications. Shadowclad is the proven, "Gold Standard" for exterior cladding that can withstand anything.
Pinoli is the new kid on the block when it comes to plywood decorative wall panel choices. The vibrant looking plywood sheets have been specifically tailored for interior timber wall cladding and ceiling applications, providing warmth to any indoor space.
If you'd like the latest prices on our extensive range of Wall Panel products, check out our online price list.