Announcing a full range of F11 Hardwood Plywood Flooring now at Plyco.
A Unique Origin Story
Every great product has a story, and our CD Grade, Structural F11 Hardwood Flooring is no exception. Sourced from the lush, sustainable plantations of Laos, this flooring is made from Eucalypt—a hardwood known for its durability and elegance. By choosing plantation-grown wood, we're not only ensuring top-notch quality but also promoting responsible forestry and environmental stewardship.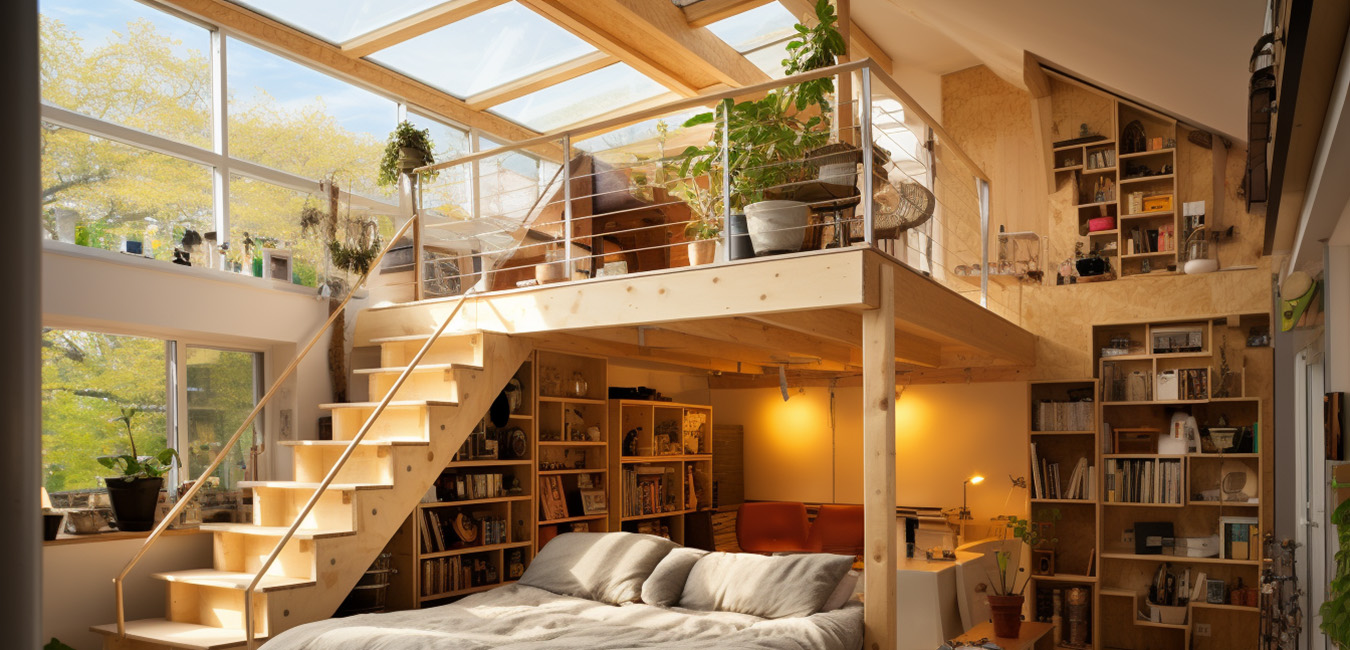 The Rising Challenge of Termites in Australia
Australia's changing climate has brought with it rising in termite activity. Warmer, drier climates result in increased termite activity on an order of magnitude greater than in cooler climates. These tiny pests are increasingly becoming a concern for Australian homeowners, where even cooler climates as far south as Tasmania are seeing growing numbers of termites causing expensive property damage.
Manufacturing termite-resistant wood is a process that often comes with a hefty price tag. Typically, the wood undergoes a deep penetrating treatment, which not only needs to be effective but also safe for home environments. Extended curing times, regular quality checks and premium-grade chemicals add to the overall cost. Furthermore, to maintain environmental safety standards, the treatment process must be meticulously monitored and controlled, ensuring no harm to the surrounding ecosystem. With the cost of all these factors passed onto the customer, termite-resistant plywood is often a luxury for many Australians.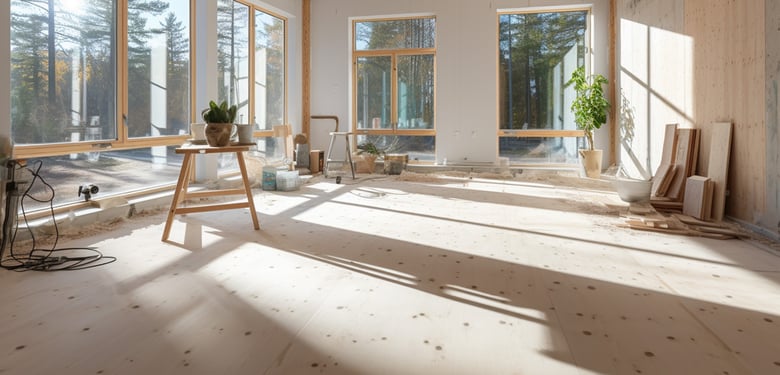 F11 Hardwood Plywood Flooring
Enter Plyco's F11 Hardwood Plywood Flooring—a cost-effective solution that's both innovative and timely. Unlike our locally sourced Radiata Softwood Plywood Flooring and Particle Board Flooring, this hardwood variant comes H2 termite-treated right "out of the box". This means homeowners can now enjoy the peace of mind that comes with termite-resistant flooring without the hefty price tag usually associated with such treatments in Australia.
Supplied by Plyco Australia, F11 Kokoda Hardwood Plywood ensures that you're getting an affordably priced product that's both sustainable and durable. Known for its commitment to excellence, Kokoda Ply is a name that resonates with quality in the plywood industry.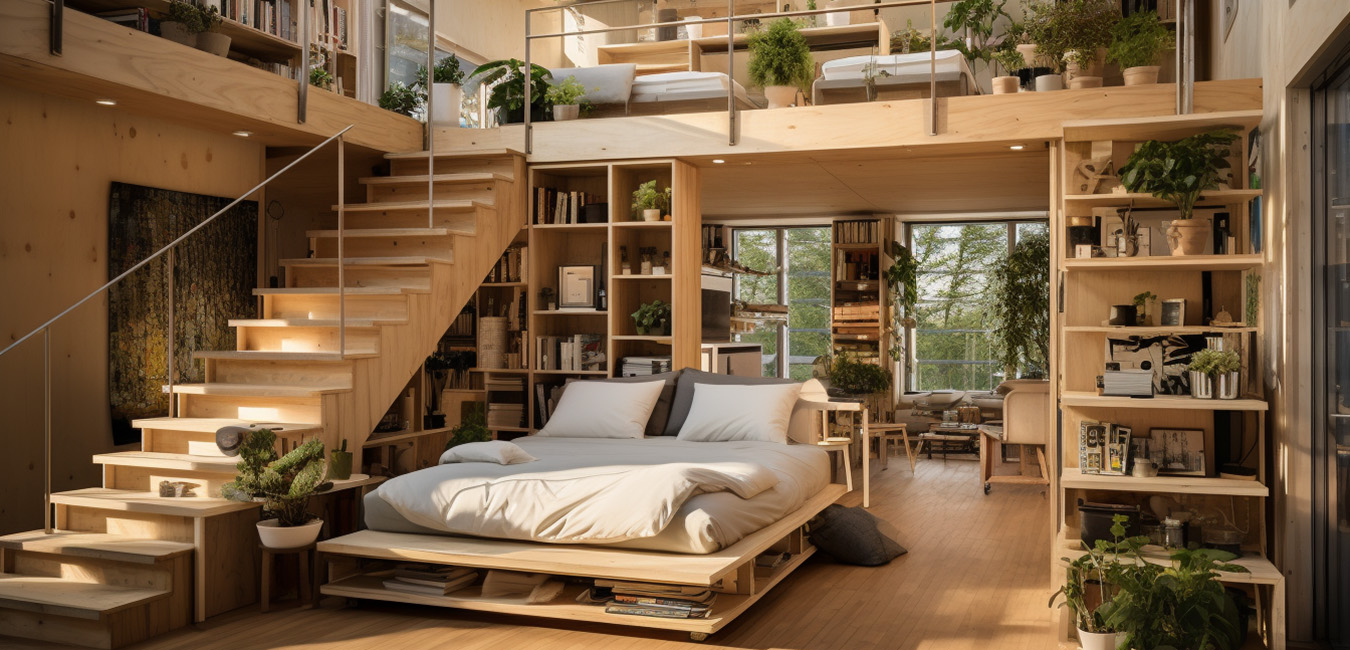 Dive into the Details
Our F11 Hardwood Plywood Flooring is available in a standard sheet size of 2400 x 1200mm, ensuring it fits seamlessly into a variety of spaces. Whether you're renovating a cozy apartment or a spacious home, we've got you covered. Offering a full range of thicknesses from 12 - 25mm all featuring an easy-install tongue and groove system, you'll find the perfect fit for your specific needs.
For 20 years Plyco has always been about pushing boundaries, exploring new horizons, and ensuring our customers get the best for their projects. F11 Hardwood Plywood Flooring is a testament to this journey—a blend of innovation, quality, and sustainability. As the world of plywood evolves, we're thrilled to be at the helm, steering it towards a future that's brighter and more sustainable.
Looking for more information on Plyco's Plywood Flooring? See our Complete Guide To Plywood Flooring and our full range of flooring products available to buy online.