This post is part of Plyco's Guide To Plywood.
Plywood is quite commonly used as an option when it comes to flooring. Thanks to its strength, it's a perfect candidate for use as a structural sub flooring surface that can be relied upon to stand the test of time. We know that strength and integrity are important features of any flooring product, so as both a plywood supplier and manufacturer we've built products to exceed the needs of flooring projects. Both of our flooring options have a certified structural rating. This means the plywood has been tested and has a known and quantifiable rating, allowing it to be used for jobs where integrity is a requirement.
Two Flawless Products
Because of its popularity, Plyco stocks two different styles of Plywood specifically for use as flooring. On one side we have our Particle Board Flooring, while on the other we have our Plywood Flooring. The latter uses Plyco's iconic Birch Plywood for the substrate core.
Particle Board Flooring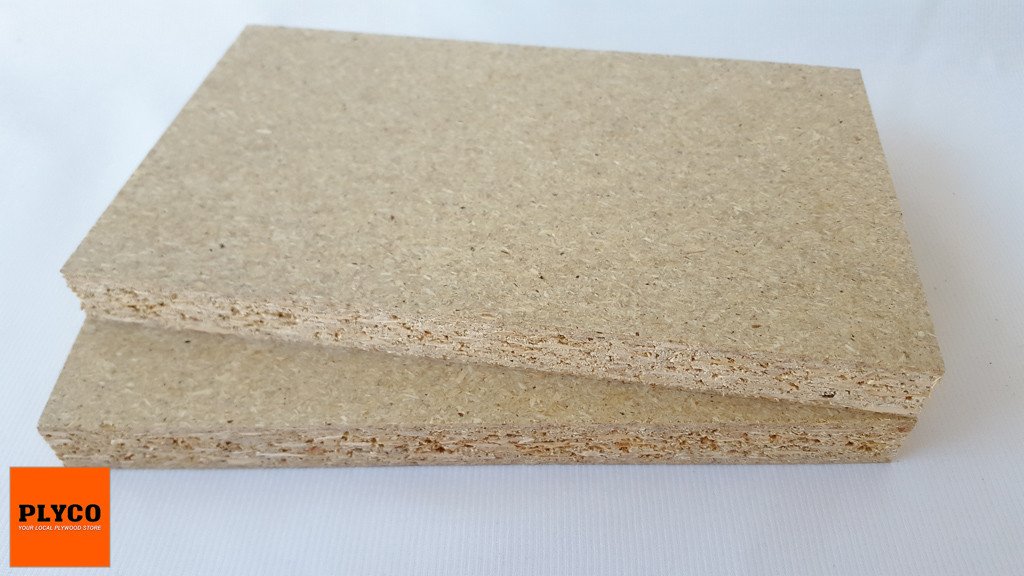 Plyco's Particle Board is a great option for flooring applications
Plyco's Particle Board Flooring comes in three different thicknesses (19mm, 22mm, 25mm) and two sheet sizes (3600x600mm, 3600x900mm). It's perfect for use as a subfloor with floor coverings such as vinyl, ceramic tiles, slate, parquetry, and carpet.
Birch Plywood Flooring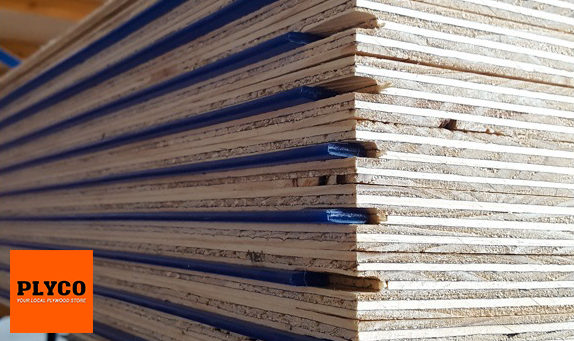 A close up look at the Tongue & Groove Flooring
The other option we offer is our Birch Plywood Flooring. Much like the Particle Board variety, these plywood sheets have a structural plywood grade and can be relied upon when used in structural applications. It's available in five different thicknesses (15mm, 17mm, 19mm, 21mm, 25mm) and two sheet sizes (2400x1200mm, 2700x1200mm), as well as an A-bond exterior-rated glue with a C-grade face and D-grade back.
Tongue & Groove Technology
One of the most unique and arguably best features about these two products is that they feature what we've dubbed the "tongue & groove" system. Every sheet has machine-grooved edges that are fitted with colour-coded PVC tongues, which fit together seamlessly and offer unparalleled strength and support. The addition of these PVC tongues makes installing these plywood flooring sheets a breeze and greatly reduces the amount of time you'll spend putting your flooring together, which means your project overall will go by in a flash!
Tongue & Groove Plywood Flooring pressed onto our Birch Premium Plywood is a unique product that is exclusive to Plyco; just another reason why we're your one-stop-shop for plywood!
Crossing the Floor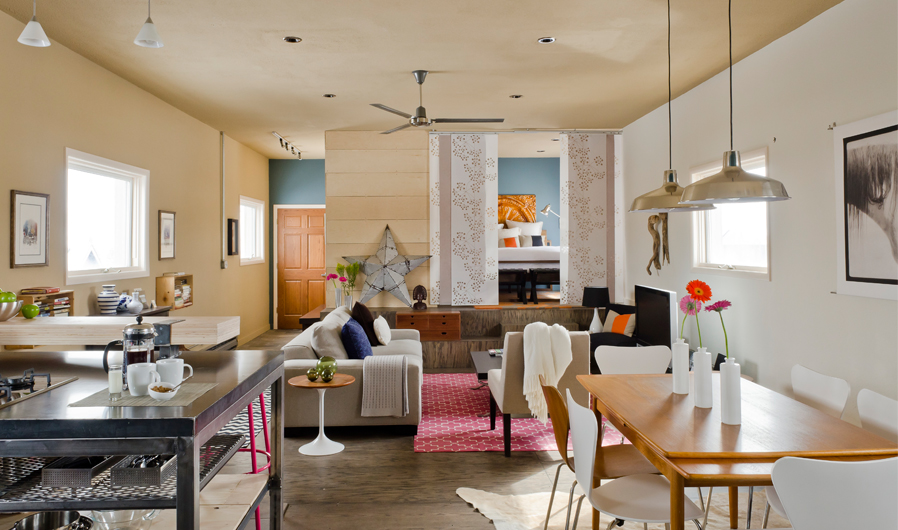 Plywood Flooring that has been painted by Envi Design
Painting, Staining & Torching Plywood Flooring
If you're still unsure about how well plywood works for flooring applications, below are some examples to help change your mind! Crystal Atkins from Mobile Home Living used plywood flooring in a farmhouse inspired home to great effect. Arguably the best part about this project, other than the fact that the end result looks stunning, is that it was entirely a DIY installation. The floor looks stunning, and they offer an in-depth tutorial that you can follow along with if you're planning to go DIY with your own flooring too.
Just because plywood flooring is easy for DIYers to install doesn't mean professional architects and designers can't achieve remarkable results with the product. Take Envi Design, which painted the above flooring a rich walnut colour to fit the room's rustic aesthetic. Similarly, Shannon at Quarry Orchard installed a plywood floor, but opted for a more traditional stain instead of painting. While it might not be as flashy as giving the floor a creative paint job, the stain looks fantastic; transforming the space with an inviting sense of warmth.
We hope this guide to plywood flooring has helped you and given you a greater understanding of the different options available at Plyco. If you still have any questions about flooring or just plywood in general, feel free to give us a call. You can also pay us a visit in our Fairfield location, which features a showroom where you can get hands-on with every single one of our plywood products!