The Retro Revolution continues at Plyco!
Step aside, modernity. The golden era is making a comeback and Plyco is bringing a second serving of nostalgia.
Unveiling the New Vintage Additions
While today fashion might be revisiting low-rise jeans, we at Plyco are unearthing treasures from the past. After we introduced the limited edition Retro Laminate range last year, we've dusted off the archive and discovered 16 more distinct flavours to add to the range.
With rare retro gems like Cacao Bubinga, Bright Pear, Sky Blue, and Dark Orange, this updated range is reminiscent of times when life was simpler, yet full of colour. All laminates are now available to buy online and can be pressed onto any substrate of your choice, from lightweight Poplar Plywood to study MDF.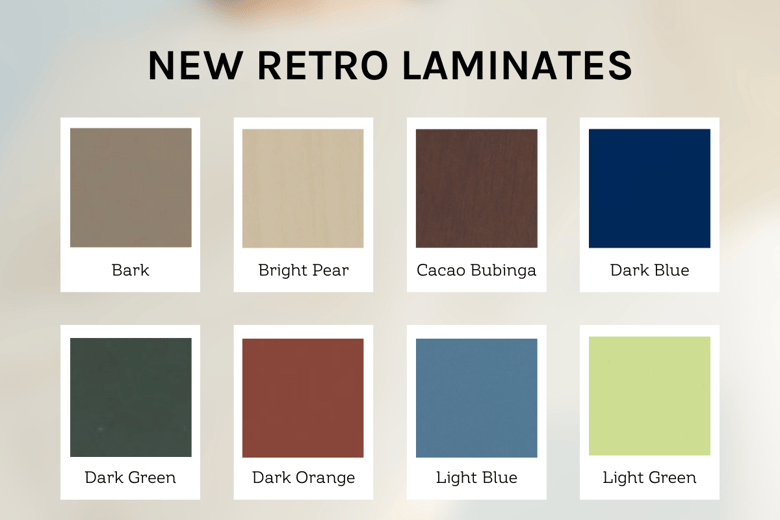 Why Go Retro?
There's a profound charm in things from the past. Our Retro Laminates aren't mere replicas; they're genuine artifacts from bygone eras, so much so that manufacturers aren't producing them anymore. As we re-introduce these designs. we're offering more than just decor. We're offering memories, moments, and a touch of timeless elegance. The beauty of retro is that while it harks back to the past, it seamlessly integrates with modern design, ensuring it never goes out of style.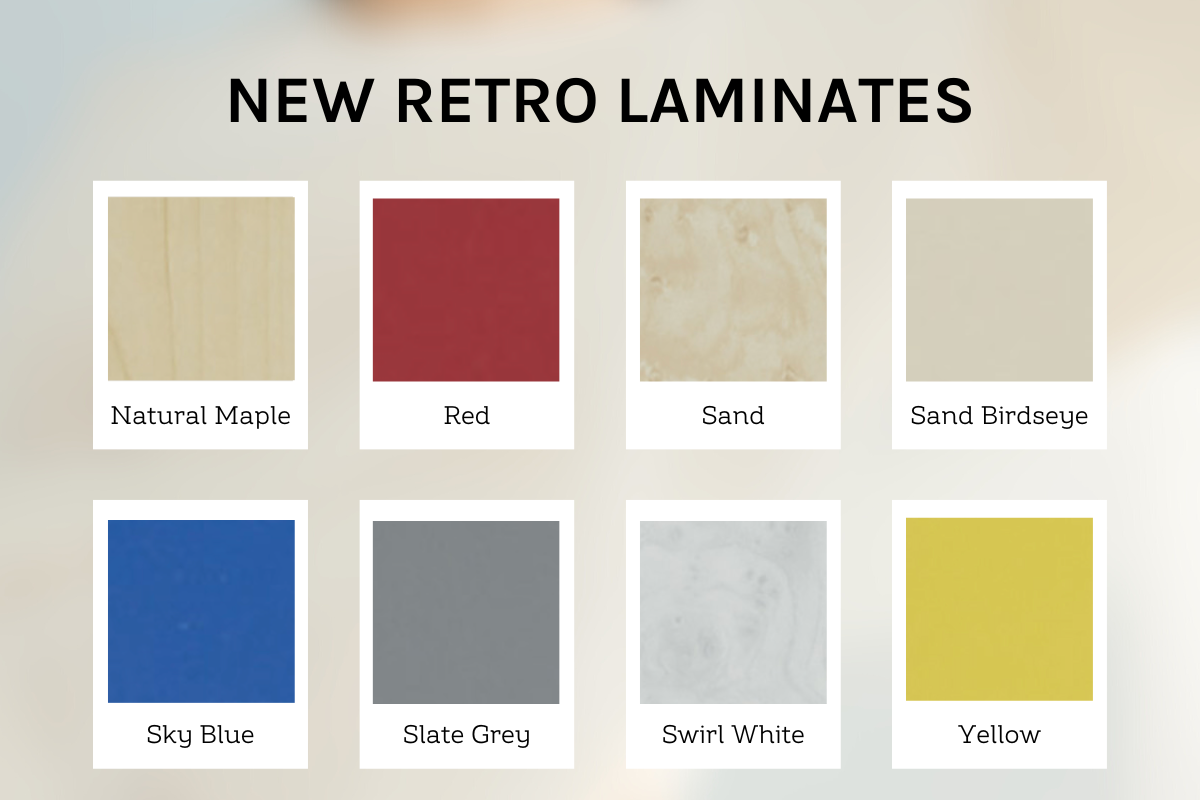 Looking for a Unique Decor Touch?
In a world filled with standard design templates, our Retro range promises to be a breath of fresh air. Whether you're aiming to embrace the maximalism of the 80s or just adding a touch of vintage charm to a modern setting, these laminates guarantee uniqueness. Given their limited availability, they're not just decor; they're conversation starters.
Take for example this stunning project produced by Blackbird Camper Co in Victoria. Specialising in caravan and RV fitouts, they've used Plyco's beautiful Bayoux Retro Laminate pressed onto a Falcata Plywood core core to deliver a knockout caravan interior.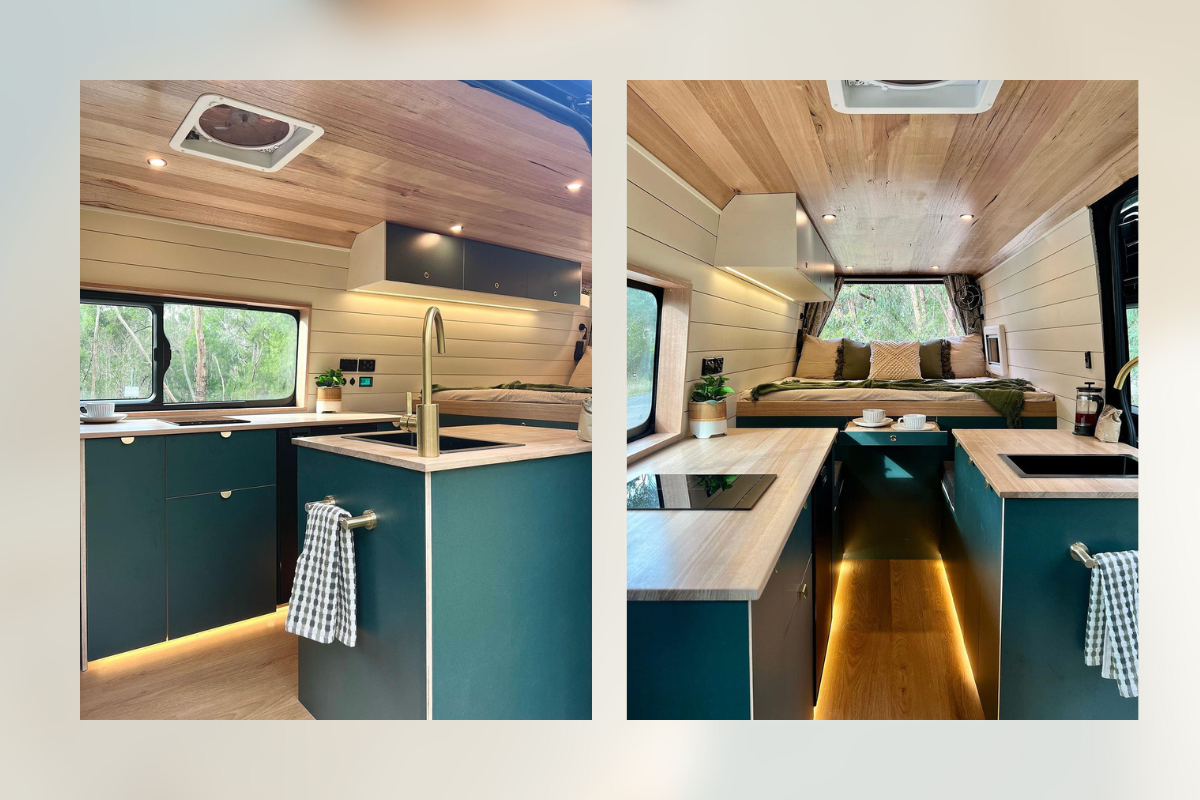 Reliability Meets Retro
While we're big fans of the vintage vibe, we're not willing to compromise on quality. Our Retro Laminates may hail from the past, but they're built for today's wear and tear. Ideal for kitchen benchtops, caravan cabinetry, and more, this collection doesn't just look good—it's designed to last.
We believe everyone has a touch of retro within them. Whether or not cargo pants are your style, our Retro Laminates are versatile enough to resonate with diverse tastes. This exclusive collection is available only at Plyco. Explore the range online or visit us at our Fairfield or Mornington showrooms. With limited stock available, it's a race against time to claim your piece of the past.
P.S. Remember, the charm of retro is everlasting, but our stock isn't!