Half-off all cutting at Plyco this October! Attention all DIYers, professionals, and plywood lovers! As we spring towards the end of the year, an exciting offer is knocking at the door of your woodworking studio! This October, Plyco is offering a whopping 50% off all cutting at Plyco Fairfield!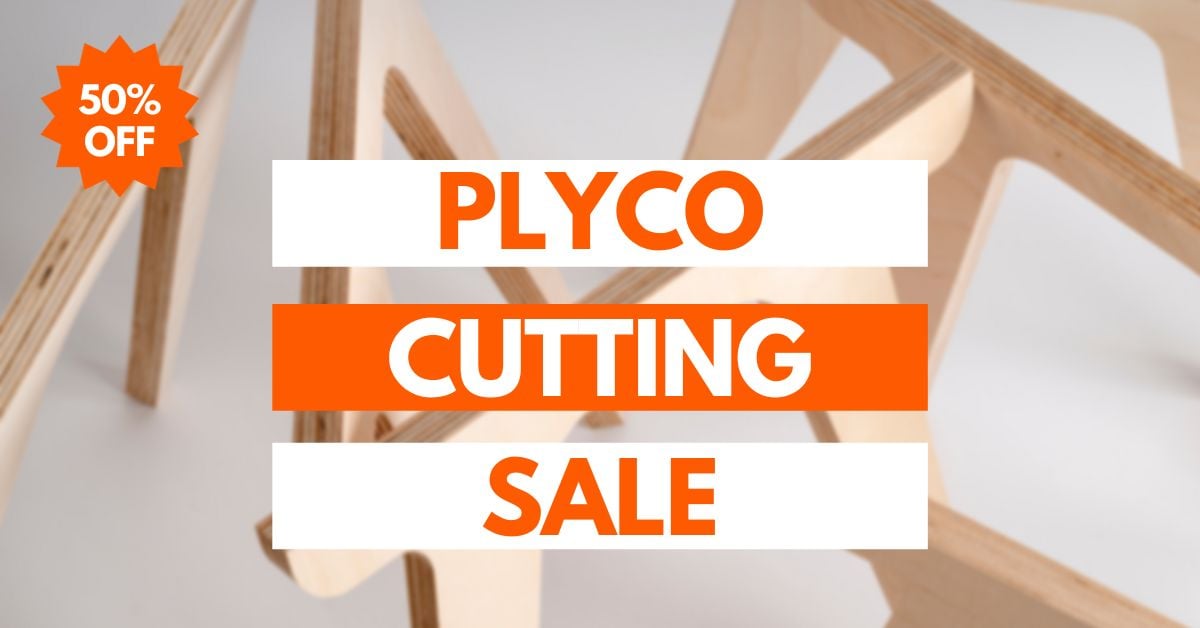 The Plyco October Special
Every Fairfield cut-to-size order that is approved and paid for in October will have the cutting charge "cut" by half its price. Whether you're planning a small DIY project or a significant commercial build, Plyco has got you covered. And here's the cherry on top: there's absolutely NO minimum order required. This discount applies to both our hourly and per-cut pricing. Talk about an unbeatable deal!
However, a quick note for our loyal customers at Mornington: as much as we'd love to extend this offer to all our branches, this particular sale is exclusive to our Fairfield store. But don't worry! We're always cooking up new promotions, so keep your eyes peeled.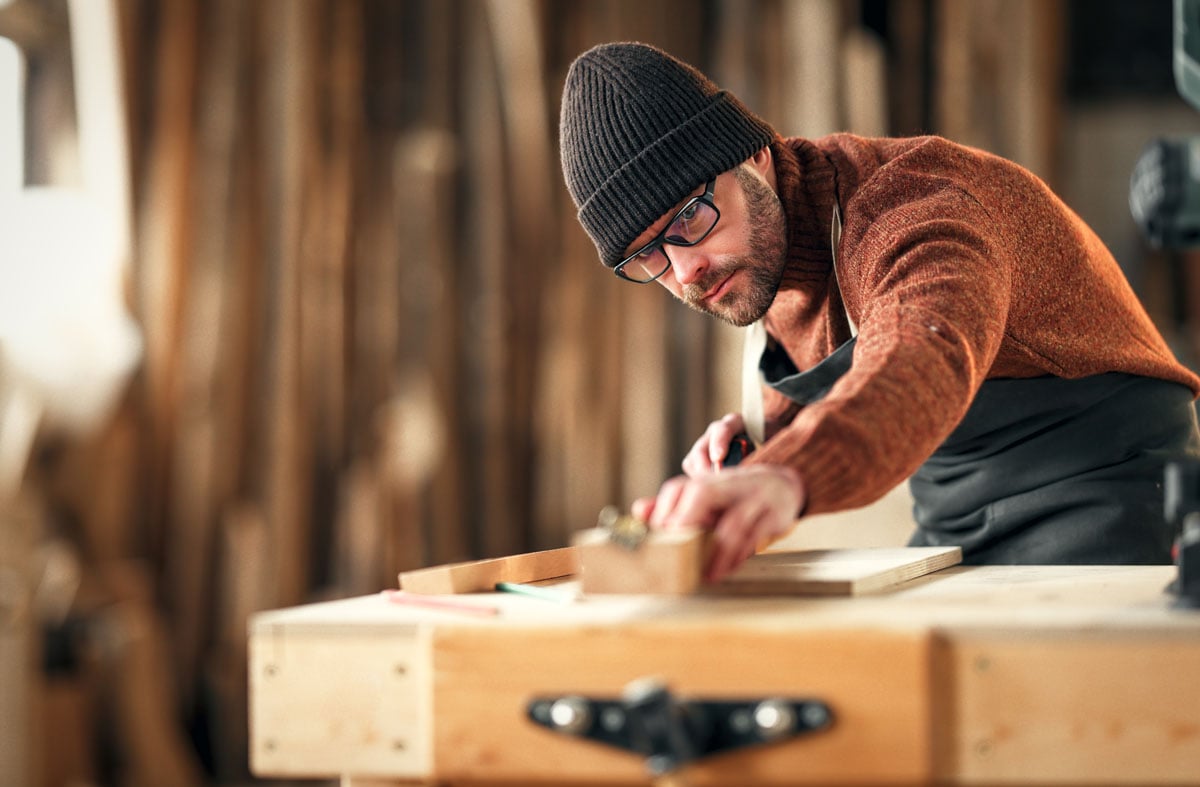 Why Choose Plyco?
Considered by some to be a woodworking deli, Plyco has always prided itself on delivering top-quality plywood cuts. With our dedicated team and state-of-the-art machinery, precision and customer satisfaction have always been our top priorities. And now, with our lead time for CTS (Cut-to-Size) orders streamlined to 14 working days, you can get your bespoke plywood cuts faster than ever.
How To Claim Your Discount
For those of you eager to jump on this deal (and we imagine that's a lot of you!), claiming your discount is a breeze:
Generate Your Quote: Start by heading to our dedicated cut-to-size form page. Fill in all the necessary details about your desired cuts.

Receive & Review Your Quote: Our team will send over a detailed quote within 3 business days. Take a moment to review and ensure all details align with your needs.

Approve & Pay: Once you're satisfied with the quote, approve and make the payment within the month of October to claim your 50% discount on our cutting service.

Sit Back & Relax: Your freshly cut order will be ready and dispatched to you within 14 working days.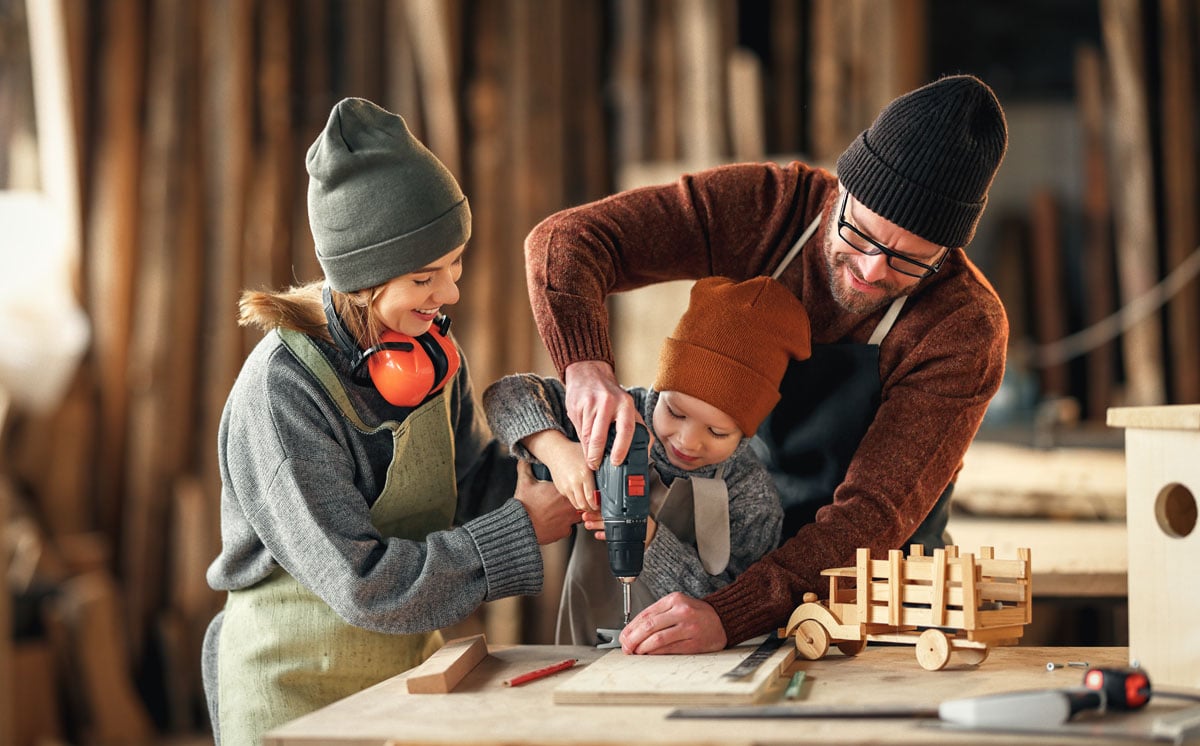 Final Thoughts
October is shaping up to be an exciting month at Plyco Fairfield. Whether you've been mulling over a project for a while or just got a spark of inspiration, now is the time to act. Our 50% off sale on cutting is an offer too good to miss.
So why wait? Visit our website, generate a quote, and let's bring your woodworking visions to life with unparalleled precision and unmatched prices. We can't wait to serve you this October!