This post is part of Plyco's Guide to Wall Panelling.
Like many other specialised plywood ranges, different types are best suited for different applications. This is yet again true for Wall Panelling, with Plyco offering a number of unique products to cover all of your needs.
At Plyco, we are constantly striving to keep our collection of plywood on the cutting edge of the industry. Where some stores will only offer limited products (forcing customers to make do with a plywood sheet that might not be fully suited for their project) we're always looking for ways where we can offer customers greater flexibility.
This pursuit has resulted in four unique types of timber wall panels at Plyco. While more choice is always welcome, it can be a little confusing to decipher the differences between them if you haven't had prior experience in the vertical timber cladding or timber wall panels department. That's where this blog post comes in. Our plywood experts will give you a rundown of our Shadowclad, Pinoli, EasyCraft, Radiata VJ100 and Alkorcell products, allowing you to learn the ins and outs before you get stuck into your next big project!
Shadowclad
Shadowclad is the veteran of Plyco's Wood Wall Panelling collection, having been around for as long as most Plyco customers can remember. Available in grooved, textured and primed options (with some of those options able to be combined together), Shadowclad is a reliable and cost effective timber cladding option for a number of applications ranging from residential to industrial buildings. With an A-bond glue line it's designed to thrive when used externally.
One of the greatest strengths of Shadowclad is how long-lasting it is. Its hardwearing nature lends itself well to high-impact structures, while the finished sheets are H3 LOSP preservative treated to give it long-term defence against decay and other nasty issues that can affect structural integrity.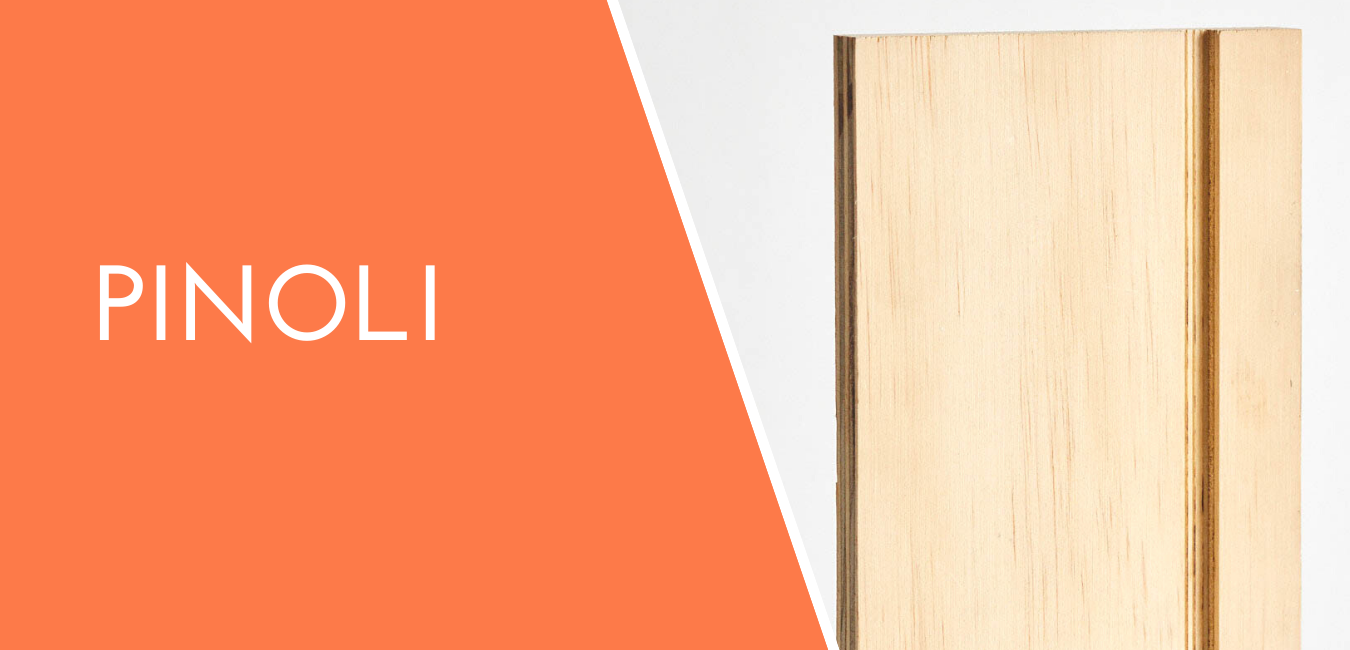 Pinoli
Sourced from from Radiata Pine plantations in New Zealand, Pinoli is the new kid on the block when it comes to interior plywood wall panels at Plyco. These vibrant looking plywood sheets have been tailored for interior timber wall cladding and ceiling applications, providing warmth to any indoor space. In a way, Pinoli is almost like the long lost interior sibling to Shadowclad!
Despite the focus on indoor spaces, you'll still find an A-bond glue line in every Pinoli sheet. Additionally, it has been FSC certified and is available in a textured/band sawn or classic face appearance as well as primed or unprimed, giving you the freedom to find the look that perfectly fits your vision.
If you're on the hunt for an affordable alternative to Pinoli, be sure to check out our Radiata VJ100 that sports the same iconic V-Groove.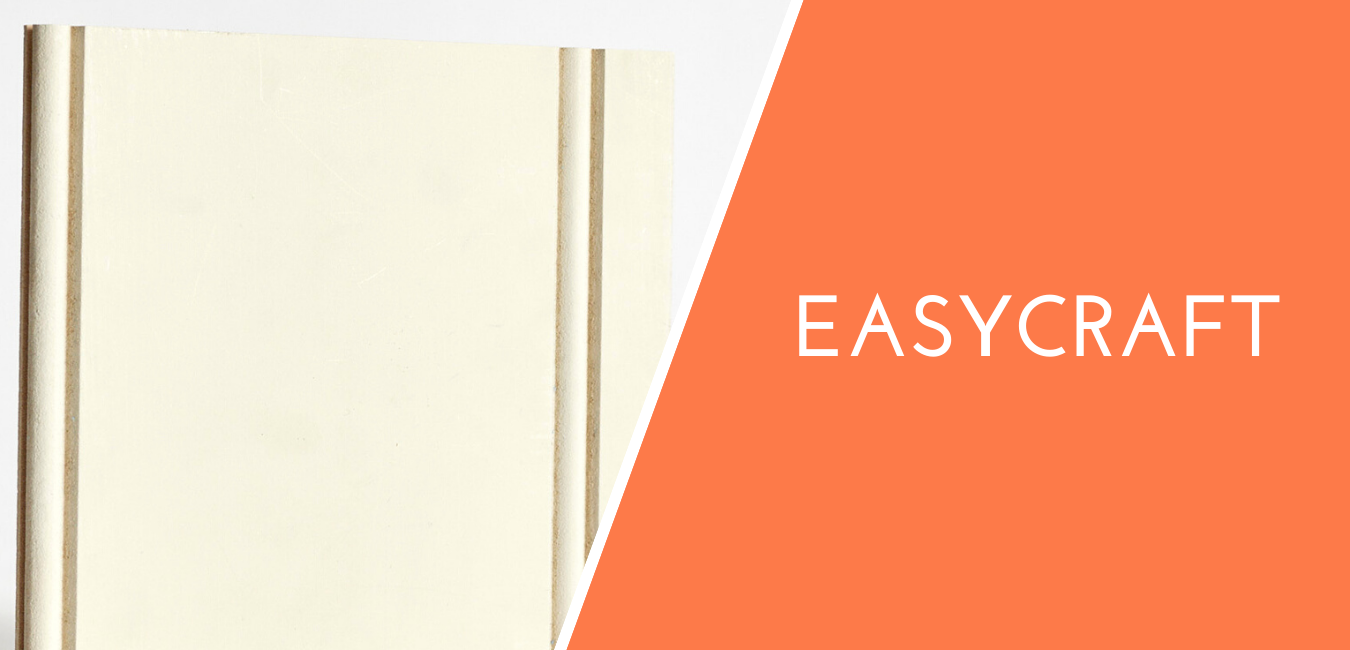 EasyCraft
The third and most sought after of our interior wall panel options is EasyCraft. The most obvious way that it differs from Shadowclad or Pinoli is that it's made from MDF rather than plywood. The first of its kind offered at Plyco, this MDF cladding can find itself shooting to the top of your wish list when you take in everything it has to offer.
Firstly, EasyCraft timber wall cladding provides you with three visually distinct options. The easyVJ100, easyREGENCY and easyLINE are all completely unique, allowing you to assess the options and find the perfect style for your build. Additionally, EasyCraft products are extremely simple to install. The "easy" part of the name truly isn't there just for show; it's the perfect choice for decorative timber wall panels!
Your wallet will also be thrilled to hear that EasyCraft is the most cost-friendly wall panelling product too. Thanks to utilising an MDF substrate you're able to save money while still taking advantage of a strong product with a stunning visual appearance.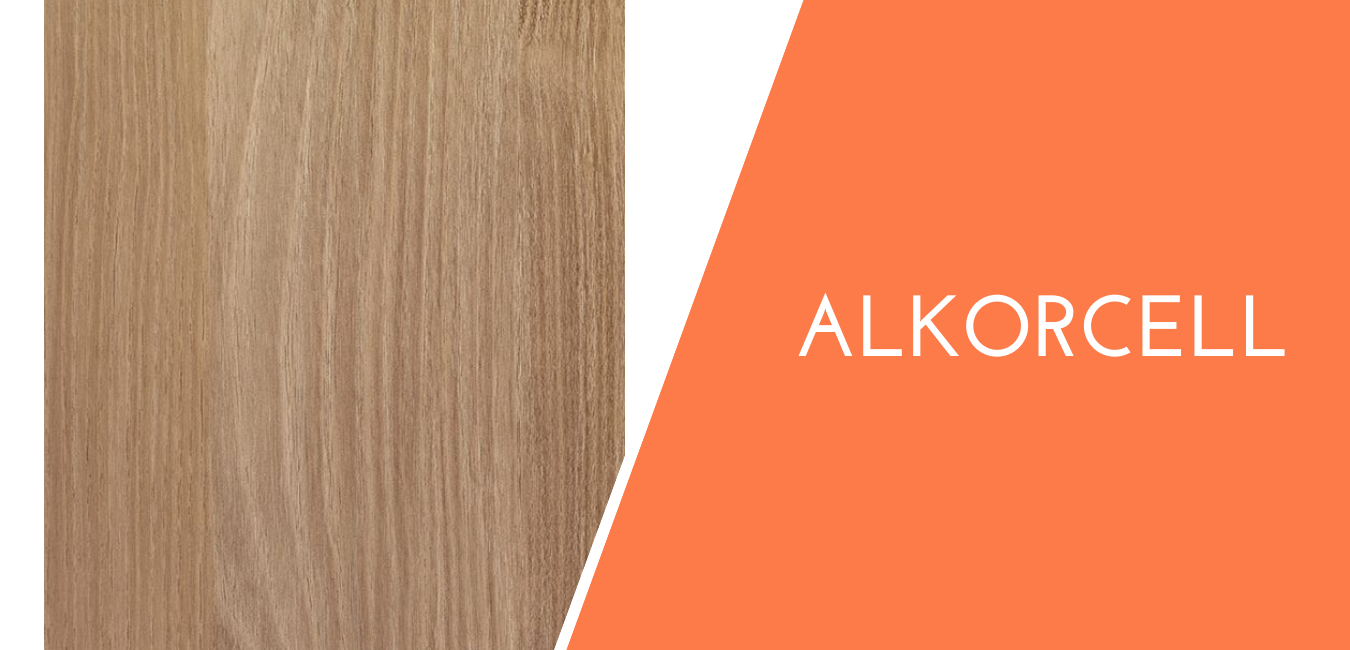 Alkorcell
Last but not least is none other than our Renolit Alkorcell. Featuring a decorative polypropylene-based film pressed onto a lightweight foam core, Alkorcell is designed and engineered in Germany using advanced thermoforming techniques. The result is a unique combination of natural-looking wood grains and eye-catching patterns that strike a balance between aesthetics and practicality.
Boasting an enviable list of properties, Alkorcell is scratch-resistant, soundproof and waterproof. With these properties supported by an even longer list of various wood finishes, Alkorcell is tailored for interior surface design applications. For this reason, this incredible range of natural-looking wood finishes has seen Alkorcell used for interior doors, furniture making, ceilings and even caravans. Keep an eye out for Plyco's launch of Alkorcell in 2021!
If you'd like to learn more about Plyco's extensive range of Wood Wall Panelling products, check out some of the other blog posts in our comprehensive guide. If you're ready to clad up a storm, head over to our online store where you can purchase any of the sheets mentioned here and get it delivered to your door!