After a challenging year for everyone it's finally time to celebrate. This Christmas at Plyco we want to make things special for you, which is why we're throwing a 15% off sale for ALL Birch Plywood products from November 30 to December 6! It's the perfect way to kickstart this year's festivities.
Birch Plywood Christmas Sale Details
What's The Connection Between Birch Plywood and Christmas?
You might be wondering why we've specifically picked out Birch Plywood products to be the shining star on top of the tree for this Christmas sale. Traditionally, Birch has been one of the most popular wood types for Christmas trees. The connection between the two stretches back even further than modern Christmas trees though.
Traditional Christmas stories and myths often feature Birch trees in one way or another. For example, the Krampus folklore tale, which describes a half-goat, half-demon creature that punishes misbehaving children during the Christmas season, has strong links to Birch. This anti-Santa Claus figure is known to hold bundles of Birch branches to swat children with! It's certainly a much creepier and less wholesome Birch-Christmas link, but it does go to show just how far back the connection goes.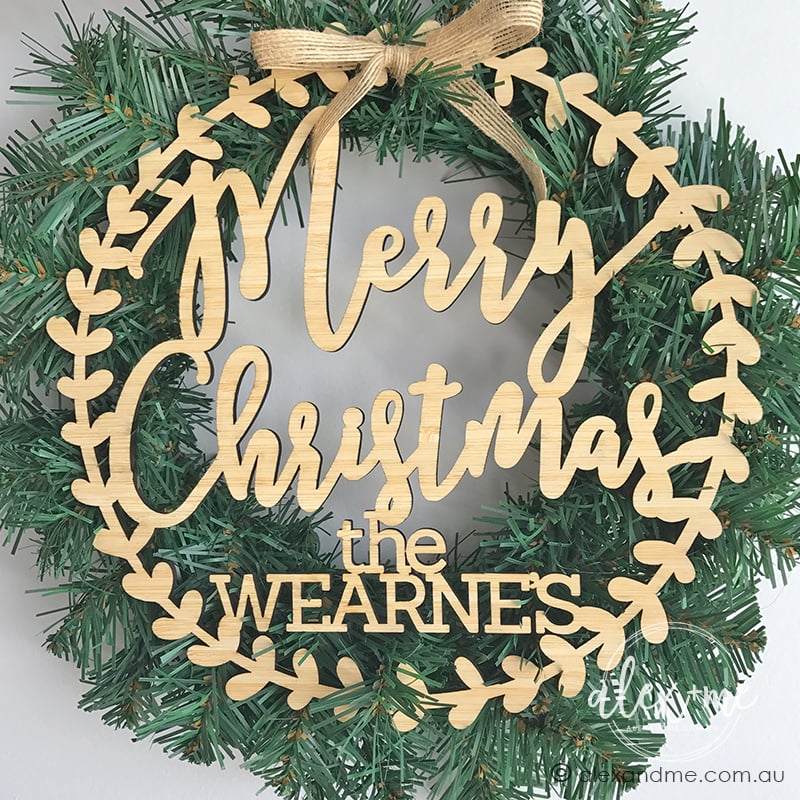 Birch Plywood Christmas Decoration Ideas
Over the years we've discovered that customers love using Birch Plywood products to create unique Birch Plywood Christmas decorations. In particular, we've seen plenty of incredible creations using our Birch Laser Plywood that you would never be able to purchase in a regular store. Whether it's custom made decorations to hang from your very own Birch Christmas tree or an intricately designed and laser cut wreath, there's nothing like making your own decorations to give Christmas celebrations that extra touch of festivity.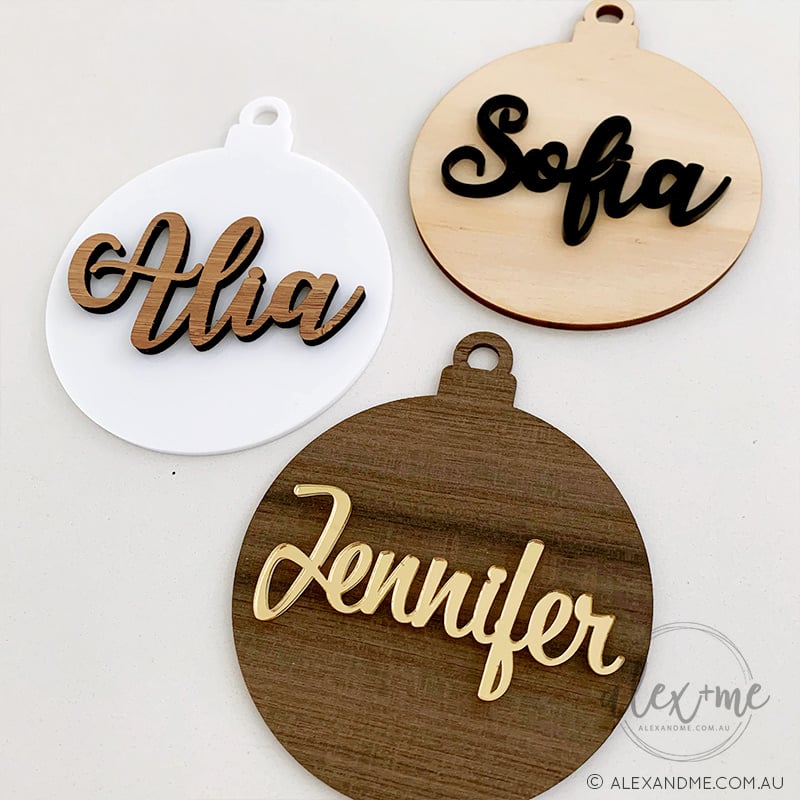 The "Wrap-up"
With every Birch and Birch substrate product eligible for this festive discount, there's sure to be some incredible savings. How's that for Christmas spirit?!
If you're feeling the Christmas spirit and want to take advantage of our Birch Plywood sale, head to our online store! Our showrooms are once again open to the public, allowing you to get hands-on with all of our plywood products.