Plywood is often utilised for construction or general DIY purposes, which is only natural due to its reliability and cost effective nature. However, it's capable of a whole lot more than that. Architectural Plywood is an enormous part of Plyco's range, with some of these products being the quickest to fly off our store shelves.
With so many plywood panels that are perfect for interior architecture, we have come up with our top 5 favourite options. These panels carry a wide array of different appearances and attributes, so we hope you'll be able to find one that suits your needs perfectly.
Spotless Laminate Plywood
We're kicking things off with the superstar of our Architectural Plywood range. If you've got the budget and you want to seriously impress anyone who sees it, Spotless Laminate is a must-have panel.
The most obvious benefit of Spotless Laminate when you get up close and personal with it is the "super matte" finish. If you're looking for a smooth surface, you won't find anything better than this. Not only is it a pleasure to touch, but it also boasts "anti-fingerprint" technology that actively resists fingerprints. Try as much as you want, but it's practically impossible to leave a blemish on one of these Architectural Plywood sheets.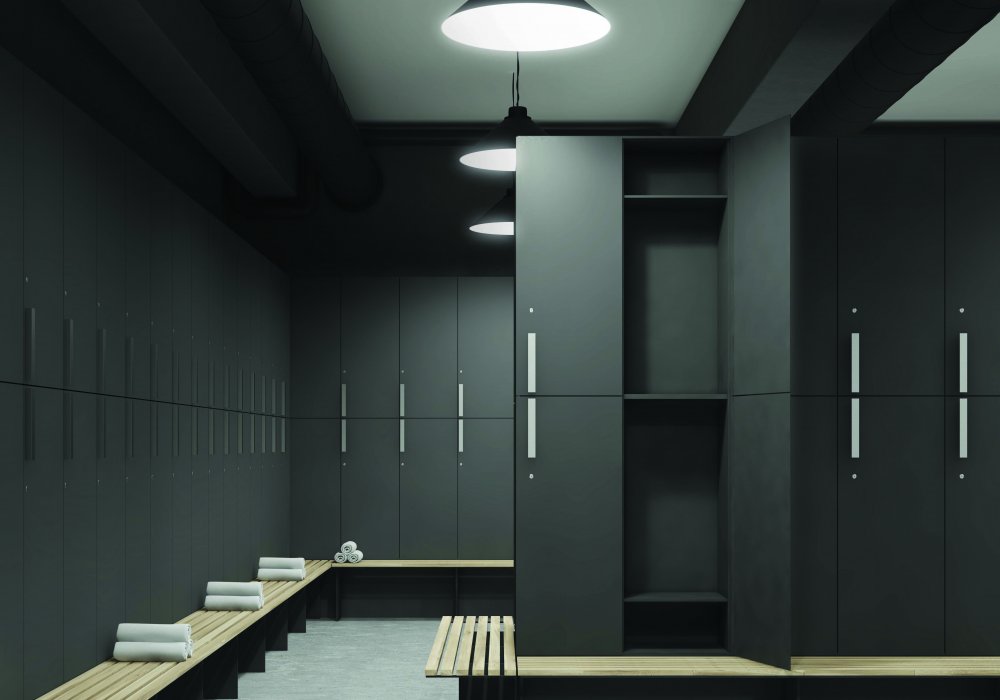 Plyco's Black Spotless Laminate
Spotless Laminate doesn't just resist human touch though. The laminate has also been designed for impact resistance, meaning it can take a beating and still look sharp, while it also fights against colour fading.
There's nothing worse than buying a gorgeous plywood panel, only for it to get exposed to heat and light, which results in it fading and no longer looking as good as it did the day you bought it. With Spotless Laminate this isn't a problem. Whether you want to use it in the kitchen where it'll be around boiling pots, or if it's out in direct sunlight, you won't have to worry about the colour becoming unsightly.
Naturally, as this is the highest quality product in its category it carries with it a more expensive price tag. If your budget allows it, you certainly won't regret using Spotless Laminate Plywood. Those of you who are searching for something a little less expensive may be interested in our next suggestion.
Decoply Laminated Plywood
Visually, you might not actually be able to tell the difference between a sheet of Raven Decoply and a sheet of Black Spotless Laminate. From a quick glance it can almost seem like they're two identical sheets at first.
While it might not have as many bells and whistles, Decoply is still a highly regarded product in the architecture community. Decoply is made exclusively by Plyco in our Melbourne manufacturing plant, which sees a decor range high-pressure laminate being pressed onto Plyco's renowned Premium Birch Plywood.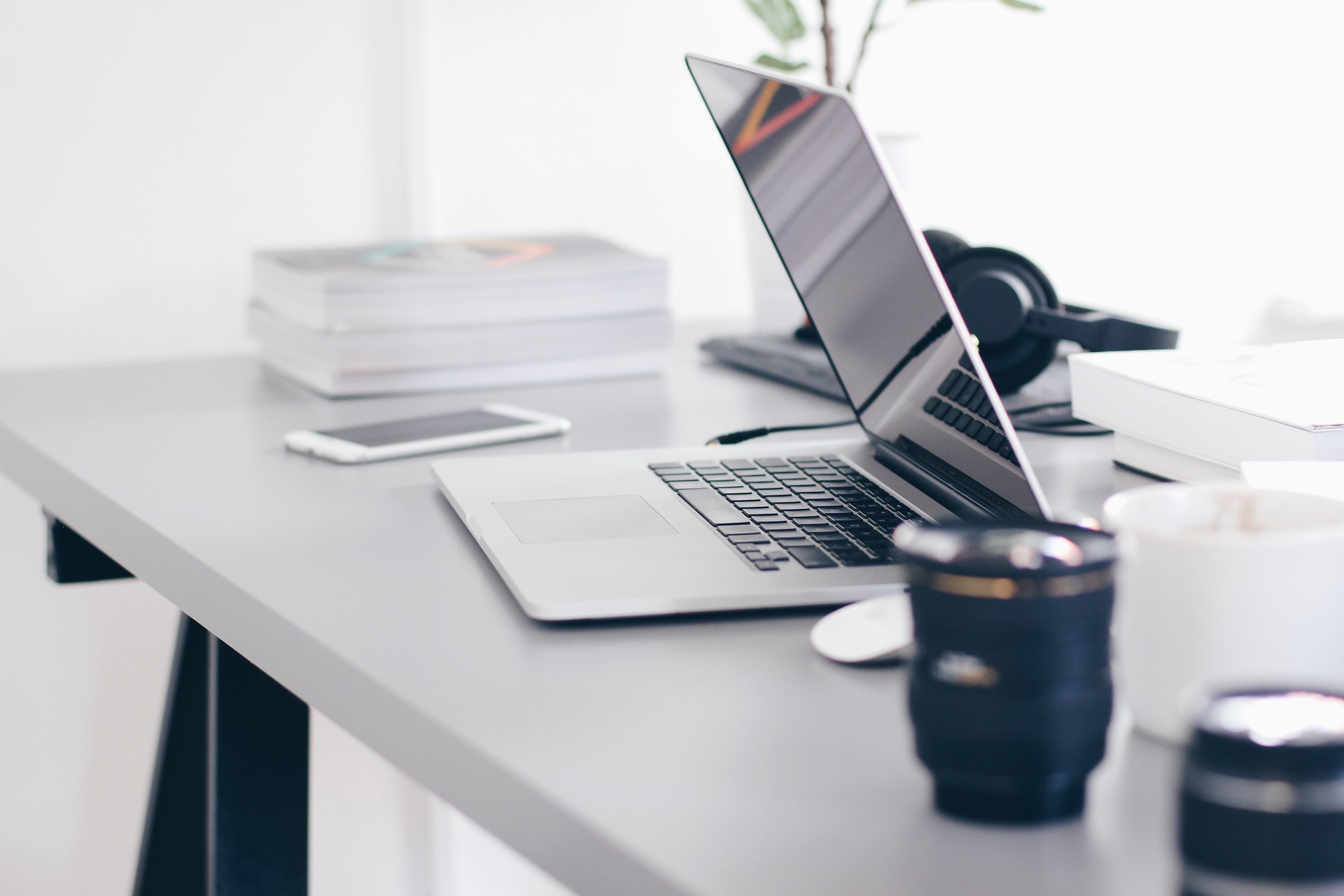 Plyco's White Decoply
It's available in the same thicknesses as our Birch (4mm-30mm sheets) and most excitingly, there are 13 different colours for you to choose from. Spotless Laminate is currently limited to a select few colours, so if you want something bold and bright outside of a black or white, Decoply is your best friend.
The Decoply laminate is also extremely easy to clean. Whether it's food or just general dirt, a quick wipe down always does the trick. Because of this, Decoply has become a favourite of cafes and restaurants everywhere as it makes cleaning tabletops and counters a breeze.
Strataply
Changing gears now, Strataply offers an interior architect a gorgeous product that utilises a natural woodgrain finish, rather than the solid colours of Spotless and Decoply.
Like Decoply, Strataply is made exclusively by Plyco. This range takes a selection of the most popular natural timber veneers and combines them with an 18mm Birch Plywood core.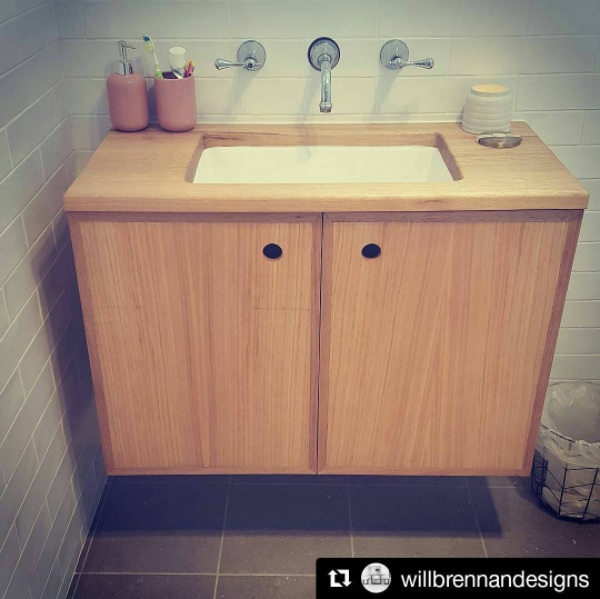 A Tasmanian Oak Strataply bathroom cabinet made by Will Brennan Designs
One of the great things about our Strataply range is that you aren't restricted to just the veneers we stock at Plyco. While we do keep 13 of the most commonly sought after veneers, we realise that this only scratches the surface of the wide range of visual appearances out there. That's why if you've seen a specific timber veneer and want it on your plywood board, we will source it just for you. As long as it's commercially available, we'll track it down.
With Strataply, your next furniture or shopfitting project is guaranteed to look exactly how you imagined it in your mind.
Laminato
Just as Spotless and Decoply are similar, so are Strataply and Laminato, although some key differences make them stand out from one another. Laminato is another one of Plyco's architectural products that utilise a natural timber look. Where it becomes truly unique in the production process we use to create it.
First, a natural timber veneer is pressed onto phenolic impregnated kraft paper, which we then sand down. Thanks to the state-of-the-art machinery we have employed at our Melbourne manufacturing plant we can sand the sheet so fine that the elegant product known as Laminato is born.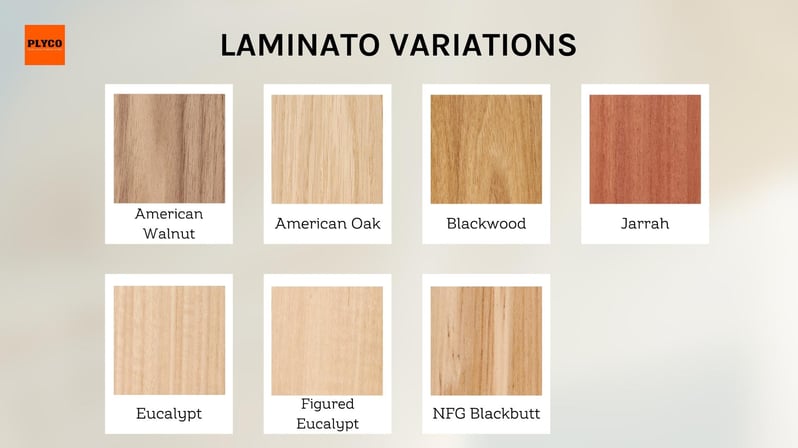 Plyco's Laminato options
Laminato is an extremely popular product for applications like shopfitting or door lining. It is also an extremely flexible product, which allows it to be used in many curved applications. This is something Laminato is able to boast about over many other plywood products, and is a big reason why working with it is a dream for architects.
Bamboo
If you want to be at the forefront of one of the fastest growing trends in the plywood and timber industries, then you're going to want to try and find a way to incorporate Bamboo into your next project.
Bamboo is becoming a popular choice for architects for a multitude of reasons. One of the biggest factors is the elegant and truly unique look each sheet possesses. The front and back faces of a Bamboo panel look nothing like any other architectural plywood panel, so utilising it ensures your project will stand out in the crowd.
Bamboo is also renowned for its strength. If you are concerned about whether your sheet of plywood will be able to hold up under stress, then switching to a Bamboo sheet may just put your mind at ease.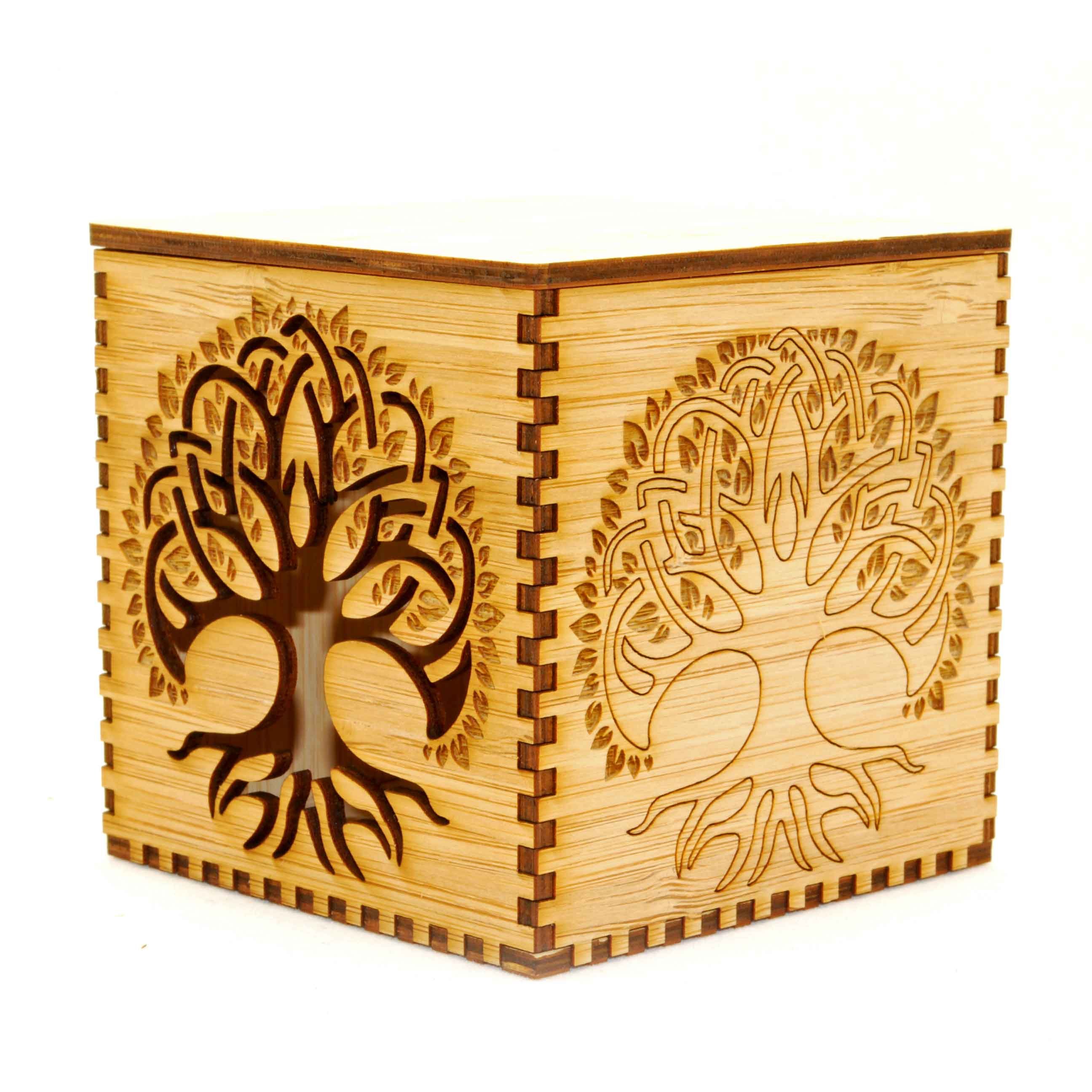 A book cover made from Bamboo by Studio Bianco
Lastly, Bamboo is arguably the most environmentally friendly wood product you will find on the market today. Sustainability is a big part of every project these days, so making use of something that actually has a positive impact on the environment is welcome.
It is technically classified as a grass because of how quickly it grows. A Bamboo plant can grow up to a staggering 91cm in just one day, making it one of the fastest growing plants in the world. Harvesting the Bamboo for use actually prevents Bamboo forests from becoming overgrown, and once taken the species shoots right back up again.
Available in both carbonised and natural colour options, Bamboo is something you should keep your eye on if you're interested in plywood interior architecture.
Got your eye on a specific product mentioned in this post? Plyco is the number one plywood supplier in Melbourne, so jump onto our online store and start shopping! Despite being located in Melbourne we ship plywood Australia-wide, so we can service your needs no matter where you are.