During the month of June, Plyco is running an exciting competition on Instagram to celebrate the recent release of our brand new MicroPanel range of products! The winners will receive an entire pack of our MicroPanel, which is valued at over $60.
Competition Details and How to Enter
Each Tuesday throughout June, Plyco will be giving away a free pack of MicroPanel. To enter you need to do three simple things. First, you need to jump over to Plyco's Instagram page and give it a follow. Secondly, head to that week's competition post and give it a like! Then finally, tag a friend in the comments and you're in the running for that week's prize.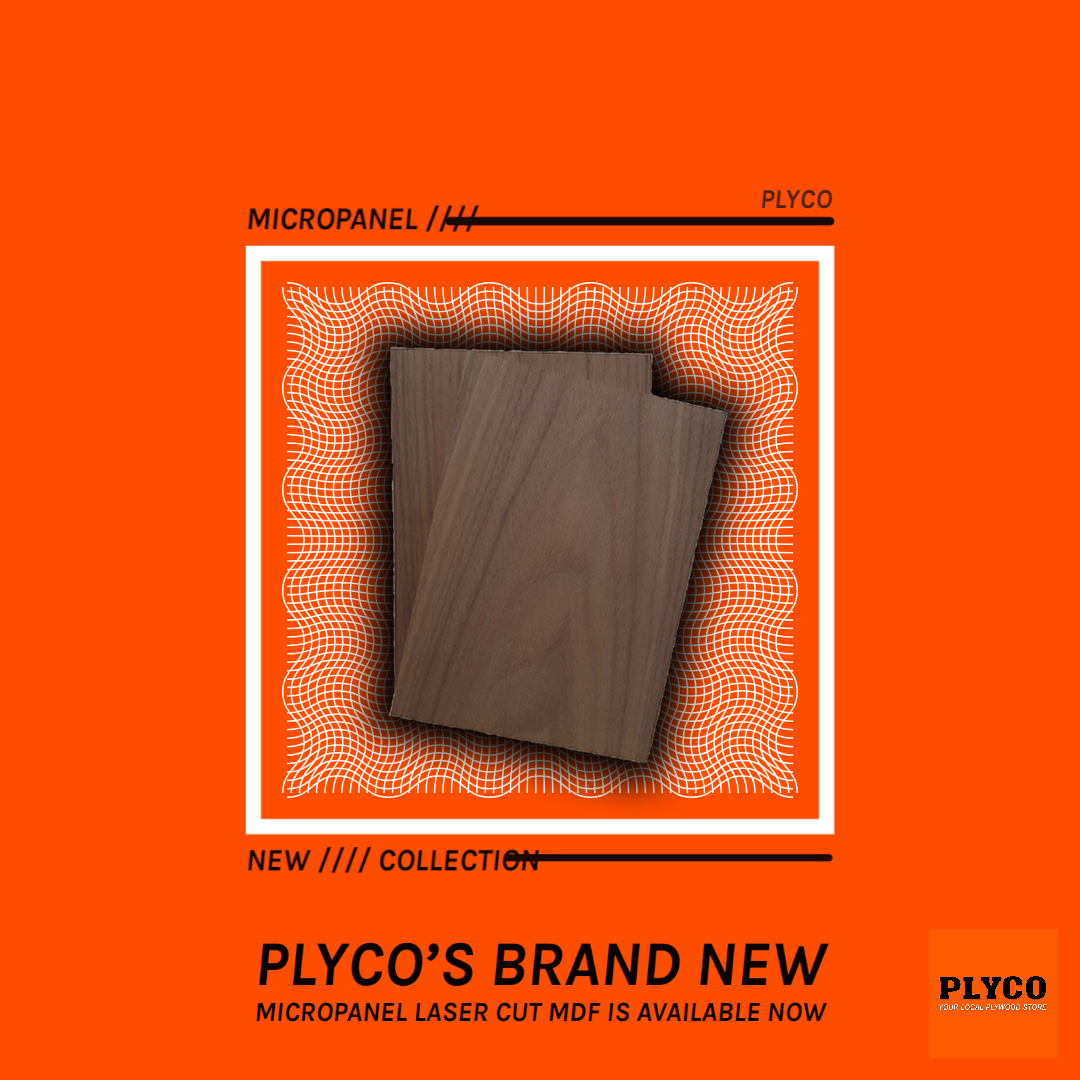 Each comment on the post counts as one entry, so the more friends you tag in the comments the more entries you'll have. There's no limit on the number of times you can enter, so scour your Instagram follower list and find everybody who might be interested!
The competition dates are as follows:
Round #1: June 2nd - 9th

Round #2: June 9th - 16th

Round #3: June 16th - 23rd

Round #4: June 23rd - 30th
Winners will be selected at random via a comment picker. Each week the winner will be announced alongside the post for the following week's competition, and the winner will be notified personally via direct message with instructions on how to claim their prize.
Previous winners will be ineligible to win a pack in the following weeks — we want to make sure the MicroPanel madness is spread around to as many people as possible!
Each MicroPanel pack we give away will contain one sheet of each type (Blackwood, American Walnut, Bamboo Carbonised, Tasmanian Oak, Jarrah and Myrtle).
What is MicroPanel?
MicroPanel is the newest addition to Plyco's range of laser cutting products. Our Laserply range has quickly become one of the most popular choices at Plyco and we've now added a select group of MDF specially designed for laser cutting to go alongside it.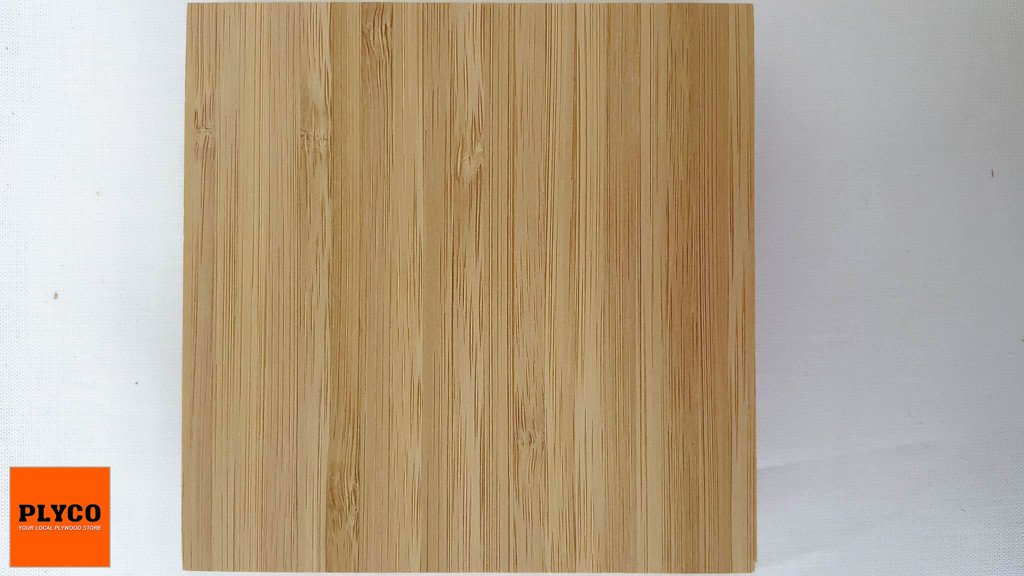 Plyco's MicroPanel Bamboo
In our MicroPanel collection you'll find six products, each of which has a unique visual appearance. MicroPanel is specifically designed with laser cutters in mind, so it's guaranteed to produce beautiful clean cuts each and every time.
To learn more about MicroPanel, check out our Complete Guide.