While we often talk about the laser cutting and etching applications for our Laser Plywood range, there's one particular use that we haven't mentioned: pyrography. It's not quite as common, but just like the popularity of Laser Plywood, it's constantly gaining more traction. The team at Plyco have received a number of recent questions about pyrography, and even some positive feedback in using Laserply for those applications, so we thought it was time we dedicated a blog post to this fascinating art form.
What is Pyrography?
Pyrography is the technique of decorating wood through controlled burning. This creates unique patterns and designs that cannot be achieved through any other woodworking methods. Pyrography is often conducted using a poker to create the desired effects.
The actual term "pyrography" means "writing with fire", which probably shouldn't come as a surprise considering what pyrography involves. Taken from the Greek words for both writing and fire, this art form has been around for centuries, despite its recent surge in popularity. From as early as the 17th century, artists have been harnessing this method to create beautiful works, but it wasn't until the 19th century that the format started to look incredibly similar to what is used today.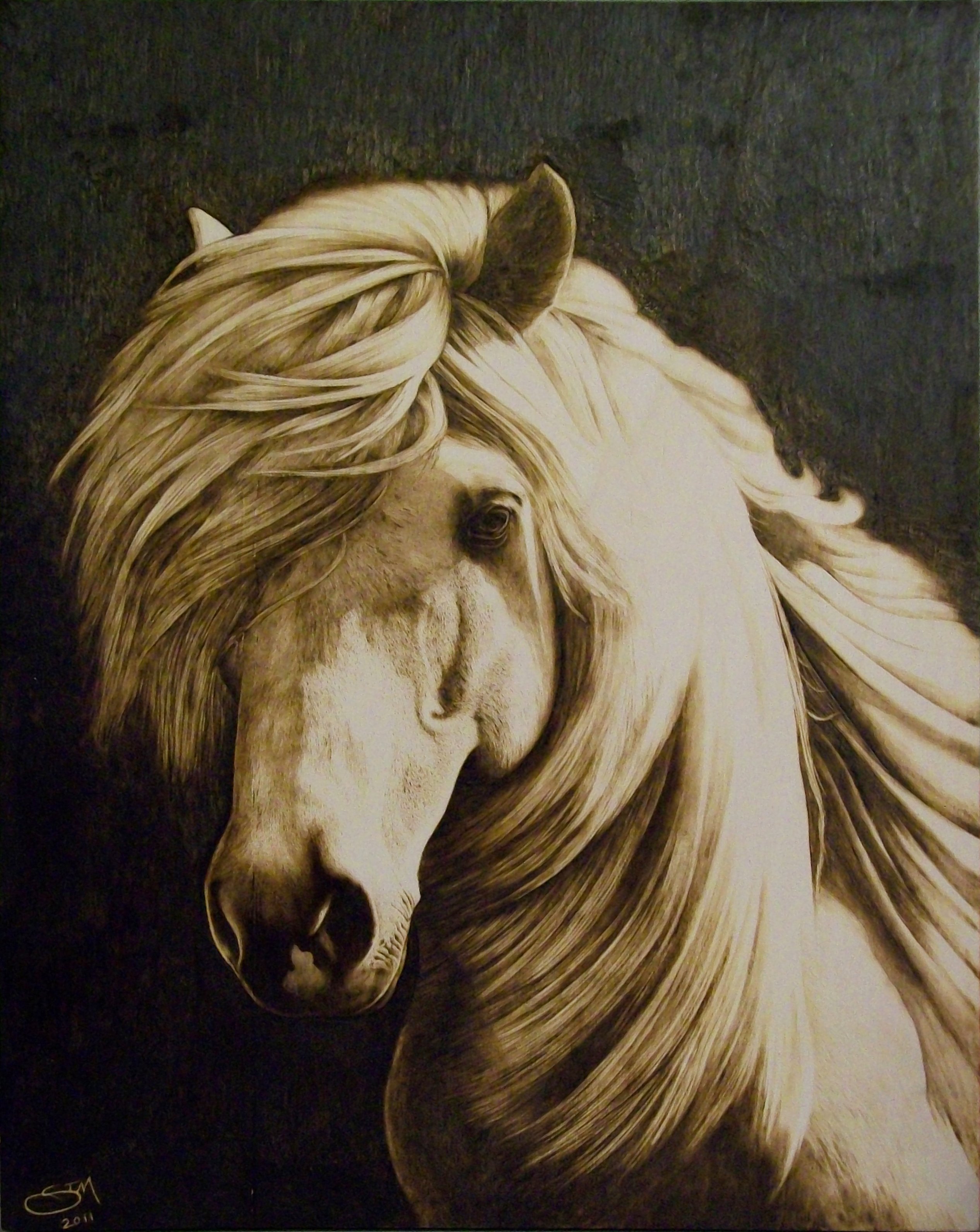 However, it has been shown that any ancient civilisations used similar crude versions of what could be considered pyrography. Ancient Egyptian and Chinese cultures have evidence of artwork being created via fire burning methods, but it wasn't until the Victorian-era that it truly started to grow.
At this point in time pyrography machines were starting to be developed, leading to increased interest and sparking the creation of the "pyrography" name. It was also around this time that a Melbourne architect, Alfred Smart, created a process that allowed for greater detail in tinting and shading, giving pyrographers a greater pallet to work with.
Modern day pyrography tools have taken this idea to even greater heights, allowing talented artists around the world to manufacture stunning works of art that could only be dreamed of in the past.
How Does Pyrography Work?
Essentially pyrography utilises the burning process of an active flame to create intricate designs and patterns. By using a specialised pen tool you can manipulate the design by hand, which basically means you're drawing with fire.
There are a whole range of different tips that can be used for unique effects, while varying the temperature will also produce different looks and styles.
If you're looking to get started in Pyrography we recommend seeking out some tutorials first. There is a wealth of information out there that can tell you everything you need to know, making you a pyrography pro before you ever even start.
What Plywood Should I Use For Pyrography?
If you're looking for a reliable plywood to use with pyrography, Plyco's Laserply range can't be beaten. Originally designed for laser cutting, Laserply also doubles as a pyrography plywood.
The laser cutting process essentially slices through the wood with an extremely hot laser. As a result, our Laser Plywood products are designed to work harmoniously with heat. Using them in conjunction with pyrography tools will produce stunning results time and time again.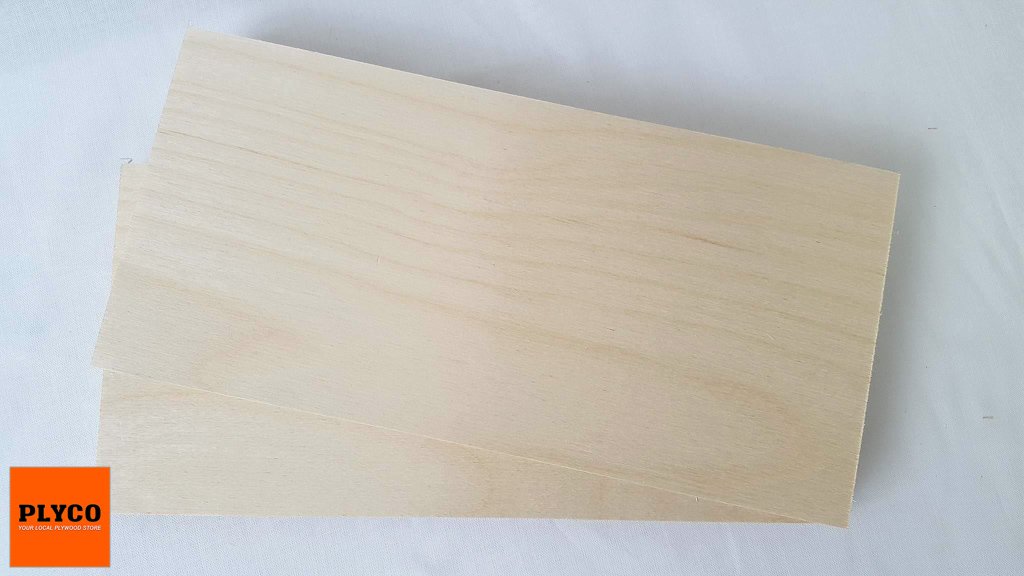 Plyco's Birch Laserply plywood
With 12 unique species to choose from, it can be a little tricky to choose the perfect one for your project. While any product you purchase in our Laserply range can be used for pyrography, there are specific options that work best. It is usually recommended that you choose wood products that are light in appearance. This allows the actual burning of the wood to stand out more and make sure all of the intricate details of your design are visible.
As a result, some of the Laser Plywood options we'd recommend most for pyrography are Eucalypt, Hoop Pine, Radiata Pine, Natural Bamboo, Birch, and Poplar. In particular, we recommend the Birch, as not only has it been designed to specifically work with these processes (like all of our Laserply), but Birch wood products naturally work best with burning techniques. Radiata Pine is another option that also possesses these similar natural qualities.
Does pyrography sound like your next hobby? Have you been searching for a plywood that will finally give your art a desired and consistent look? If so, head over to Plyco's online store where you can shop for all of your pyrography plywood needs online.