Plyco's Featured Customer Plywood Project series is back for another instalment. There is a lot of doom and gloom in the world at the moment, so the Plyco crew are determined to bring a little bit of light and a whole bunch of inspiration for your next plywood project.
This time we're shining the spotlight on the incredible team at Alex&Me. A few of their incredible projects had caught our eyes recently, so we reached out to them to find out more about how and why they choose Plyco's plywood.
About Alex&Me
Introducing itself to the world in 2014, Alex&Me is a small family owned and operated business founded by Di. Initially completely focusing its efforts on children's accessories and as a shoe boutique, Di's passion for design allowed the company to grow and expand quickly.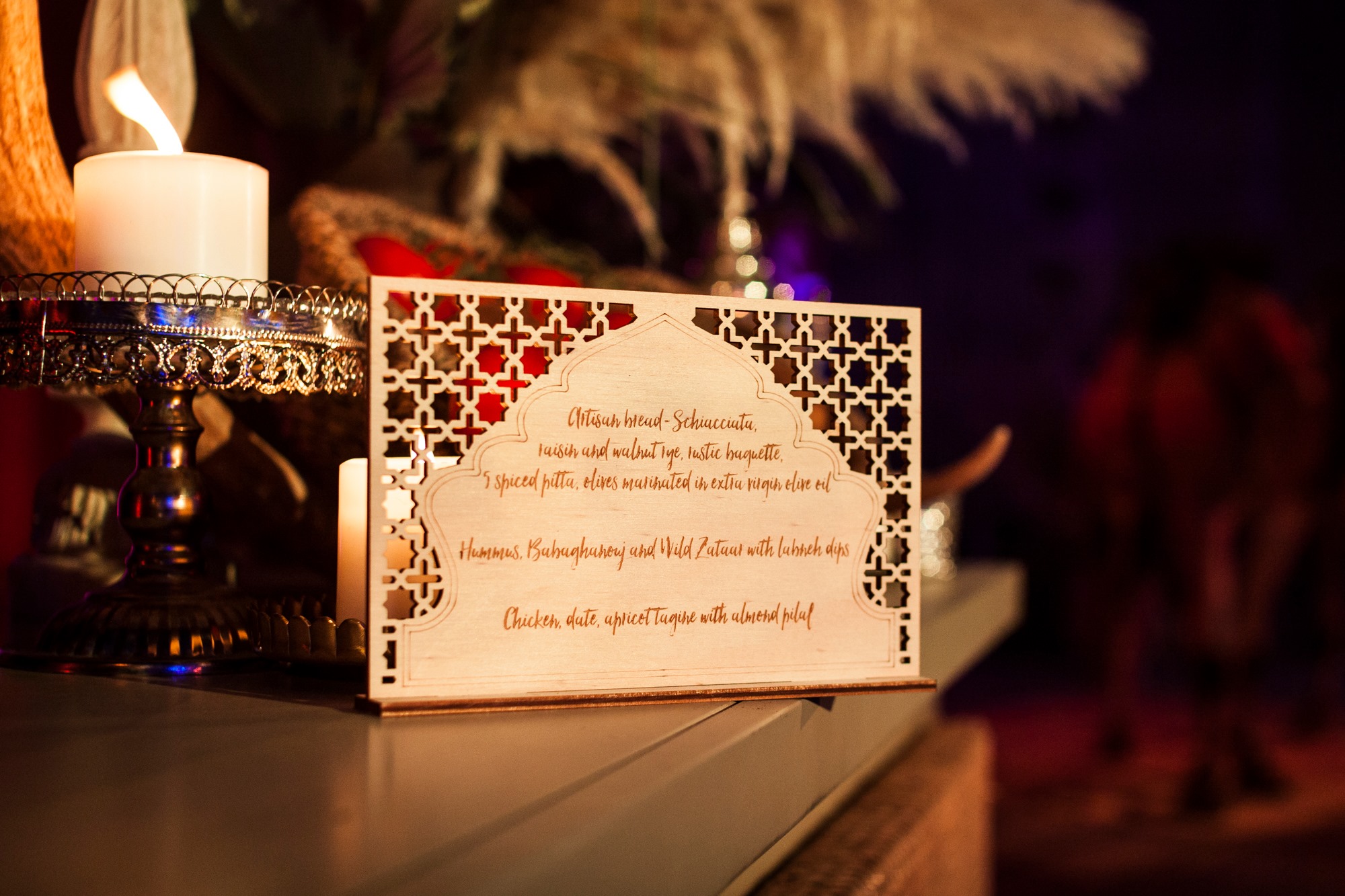 Today, Alex&Me has evolved into a full-fledged studio, designing custom home, event, and business signage/decor. Located in Sydney, Di's talented creations are available Australia-wide. Offering both laser cutting and digital printing directly onto plywood, the spectacular creations coming from Alex&Me didn't take long to grab our attention.
What Plywood Products Does Alex&Me Use?
Plyco's range of laser plywood has become an integral part of Alex&Me's production process, with Plyco products being used right throughout their business and being utilised in their highest-selling items. In particular, Birch, Bamboo, Jarrah, and Queensland Walnut are the go-to choices for Di and co.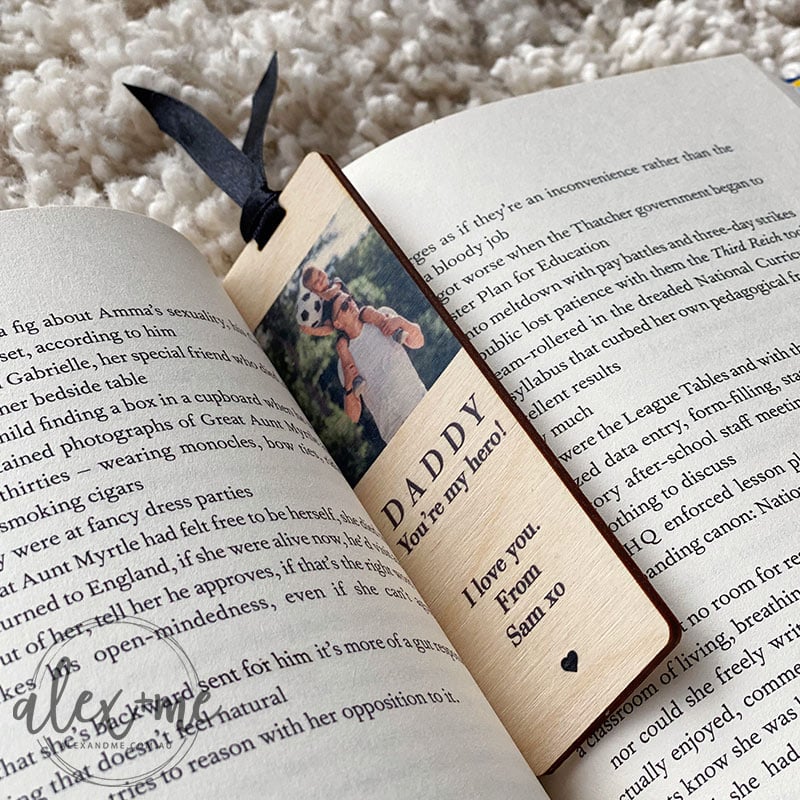 Laser Plywood Home Decor
During their evolution from humble beginnings to what we see today, laser cutting has emerged as an integral asset for Alex&Me, particularly when it comes to their home decor range.
Produced in their home-based studio, laser cutting has allowed for the creation of truly unique and eye-catching custom-made wooden plaques that are most commonly used to adorn the walls of nurseries. These works of Laserply art have become Alex&Me's best-seller.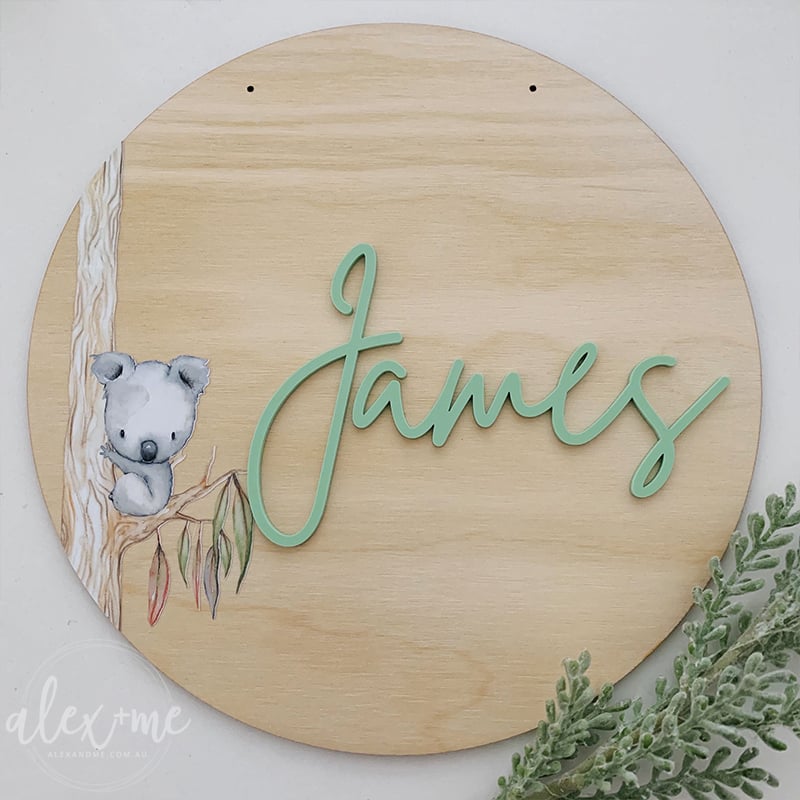 Choosing from Plyco's Birch Laserply, Bamboo Laserply, Jarrah Laserply, and Queensland Walnut Laserply, customers are able to identify the look that works best for their specific needs, as well as customising the overall design before it heads off to be produced in the studio. Each plaque is custom-made on a per order basis, allowing customers to have complete control of the look and feel of their purchase.
Whether it's engraving, decals, or a specific shape, Alex&Me are committed to creating gorgeous designs to perfectly suit your needs and theme.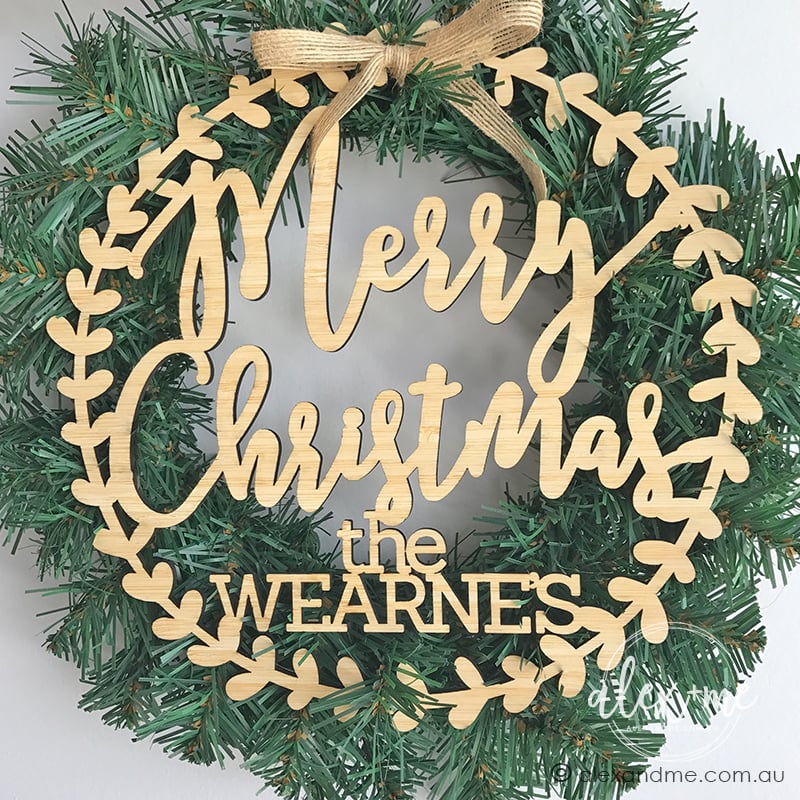 You can Alex&Me's website here. You can also follow them on Facebook and Instagram.