This post is part of Plyco's Guide to Laminated Plywood
Talking about what applications Laminated Plywood is suitable for is liking opening woodworking's Pandora's box. If you've made yourself familiar with some of the other posts in Plyco's Guide to Laminated Plywood you probably already know how many different products fall into our range of laminated items. You may have also assumed that with so much variety comes a plethora of applications; you'd be correct!
One of the most highly sort after properties when it comes to Laminated Plywood is its versatility. A single sheet can be used in almost limitless ways. To help give you an idea of what's possible, or to spark those creative juices, the team of Plywood professionals here have put together a guide to the most common and most outstanding Laminated Plywood Applications
Formply Applications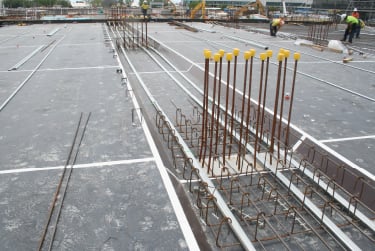 Formply being used for an extensive concrete formwork job.
Formply is probably the most unique option you'll find that falls under the laminated umbrella. While the other products you'll hear about are mostly used for architectural purposes, Formply is well and truly a Construction Plywood. It meets the Australian structural standard, meaning any sheet you purchase has been structurally rated and can be used for any application that needs a known structural rating. So then, what is Formply used for? Some of the common uses for Formply include concrete formwork and bridge-building. Just based on those two applications we're sure you have a good idea of just how strong this hybrid product is.
Non-structural applications are rarer for Formply, but we think it's a great unorthodox option that guarantees your project will stand out from the crowd. In particular, cabinetry and joinery is a perfect match, as well as things like shelving where you want a sturdy product that you know won't buckle under some weight.
Decoply Applications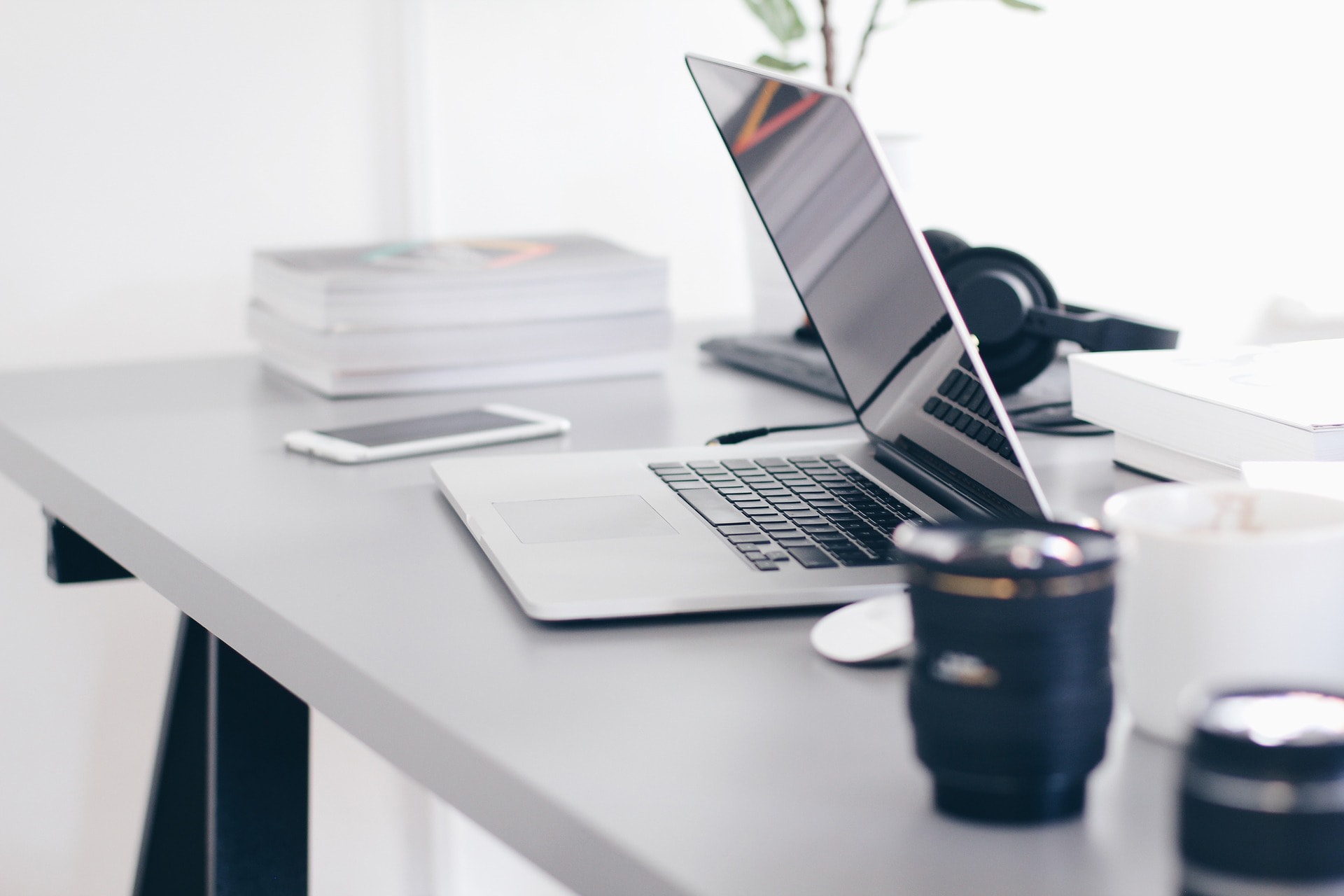 Decoply is the perfect laminated product for you if your project needs that extra splash of colour. The 10 solid colours we offer cover almost every colour of the rainbow and we find that 99 times out of 100 you'll find the look you've been searching for right here. Decoply laminates are incredibly durable, which makes them perfect tabletops, benchtops, and kitchen counters. In fact, cafes and restaurants using Decoply for their tables are one of the most popular applications of any product range here at Plyco! Outside of restaurants, cabinetry, shelving, desks, picture framing, and shopfitting are matches made in heaven with Decoply. Shopfitting, in particular, looks absolutely stunning when multiple Decoply colours are used in conjunction with one another.
We also offer three "woodgrain" colours as part of our Decoply, which unlocks new opportunities where an earthy or woody feel is desired.
Spotless Laminate Applications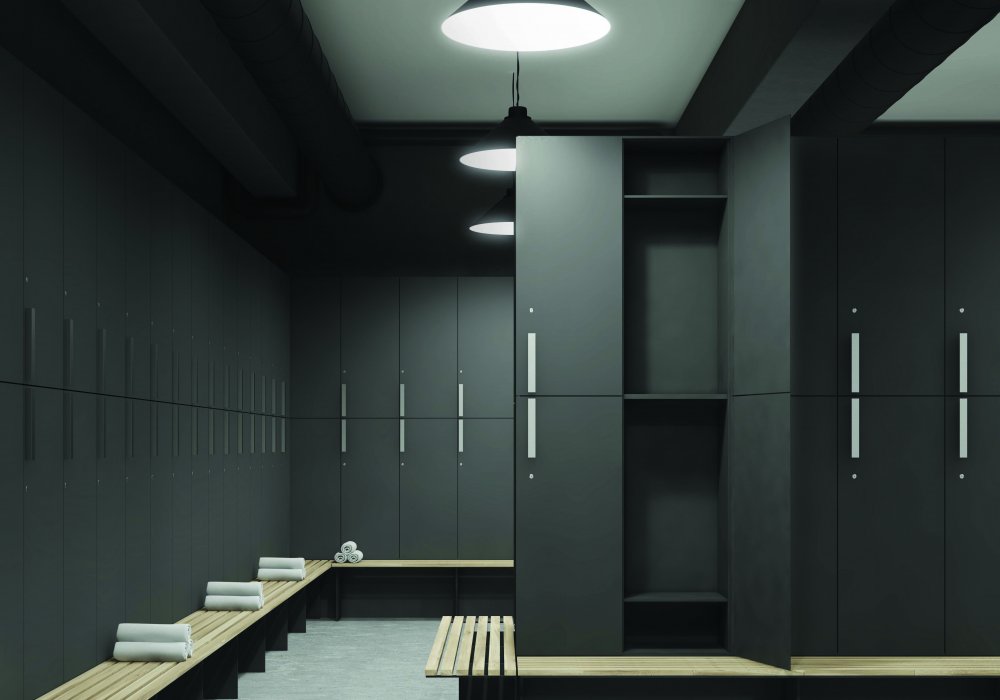 Is your project something designed to turn heads and stop people in their tracks? If the answer's yes, Spotless Laminate might just be the thing you've been searching for. At first, you might be confused based on appearance as to how it's any different to Decoply. Once you get up close with it this becomes incredibly obvious. The Spotless Laminate is radically different, even just based on a single touch. The super-smooth matte finish is a dream come true for bringing tabletops to life, and the engineering that has been put into the laminate opens up a whole world of potential. It's abilities to withstand impact and intense heat make it a kitchen counter dream, where you'll never have to worry about the finish becoming scuffed, delaminating, or fading as you go about your everyday life. There's a good reason it's called "Spotless". With its anti-fingerprint technology, Spotless Laminate is used for many of the same applications as Decoply, but is the go-to option when you need the extra oomph and finishing touch.
Laminato Applications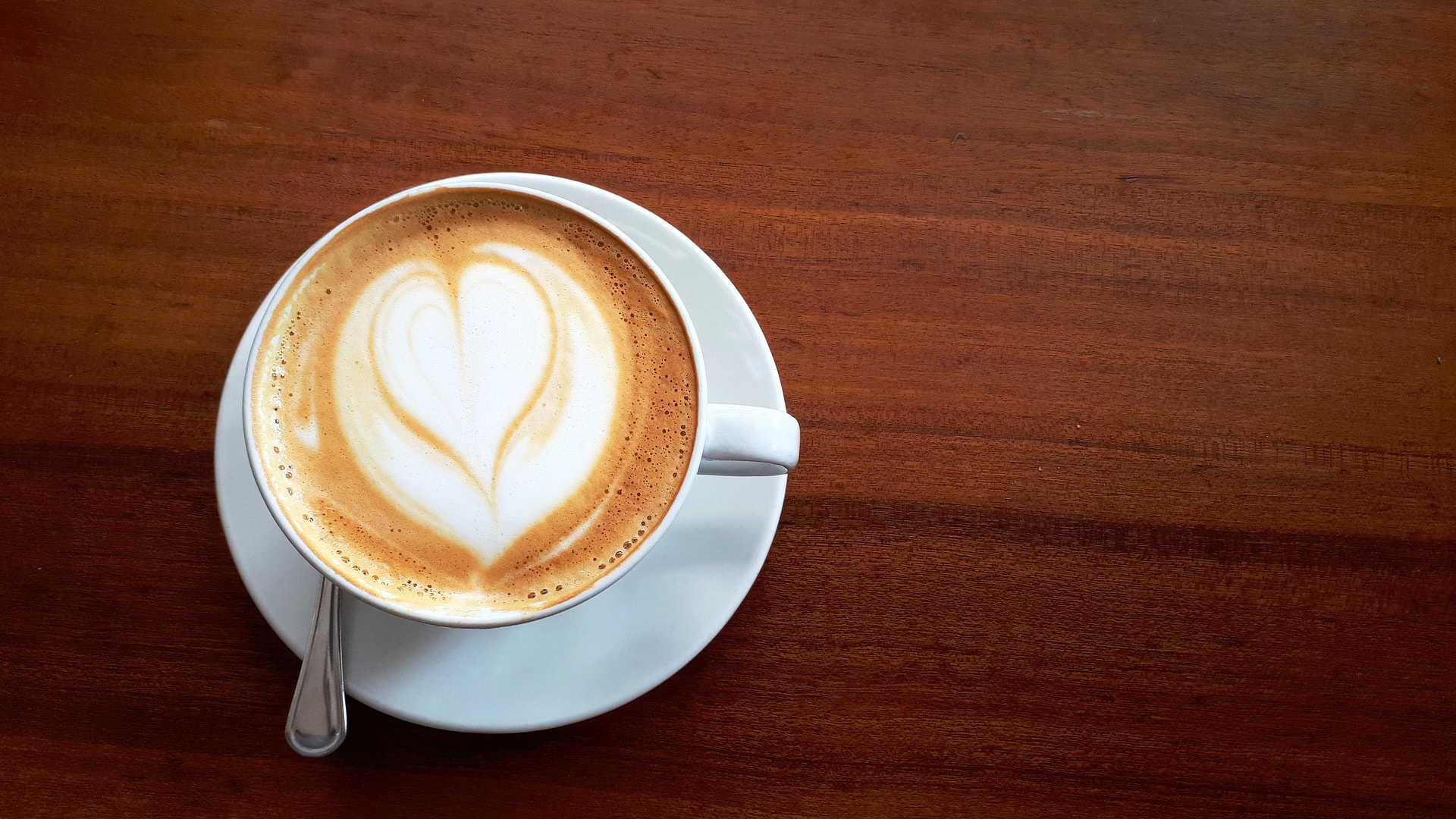 Finally, we have our Laminato. While Decoply, Spotless Laminate, and even Formply provide a similar-looking finish, Laminato is all about that natural timber look. This obviously sets it apart and offers up some unique applications. The two most common projects we see it used for that set it apart from Spotless and Decoply are commercial and domestic interiors, as well as wall and door panelling. With 13 stock choices there's always something that will fit the look of your interior design. Laminato is also extremely flexible, which we find is the perfect characteristic allowing it to be used in curved areas. For example, elegant staircases are commonly created using this product. Need to freshen up some existing cabinetry or joinery? Well, Laminato is perfect for that too! You don't always need to throw the baby out with the bathwater. Sometimes the better option is to grab a Hoop Pine or Jarrah laminate and resurface an old project, like you're giving it a fresh coat of paint.
We hope you're feeling inspired and ready to jump into some incredible woodworking now. If you've got some ideas spinning in your head and want to browse our entire range of Laminated Plywood, head over to our online store. If you're looking to learn more we have helpful posts about Formply, and a more in-depth explanation of our different types of Laminated Plywood.