This post is part of Plyco's Guide to MDF
One of the key things to know before grabbing a sheet of MDF is that the amount of applications it can be utilised for is mind boggling. While some Plywood and timber products out there are perfect for two or three different projects, this hard worker prides itself on being an all rounder. At Plyco, we'll regularly encounter customers purchasing sheets of all shapes and sizes and then find out that they're planning to utilise them in ways we hadn't ever thought of. Sometimes it might seem ambitious are a pipe dream, but without fail, when they send through photos of the final product it looks incredible. To help spark your imagination, or just give you an idea of how versatile these sheets can be, we've put together this guide to help you understand the various uses of MDF.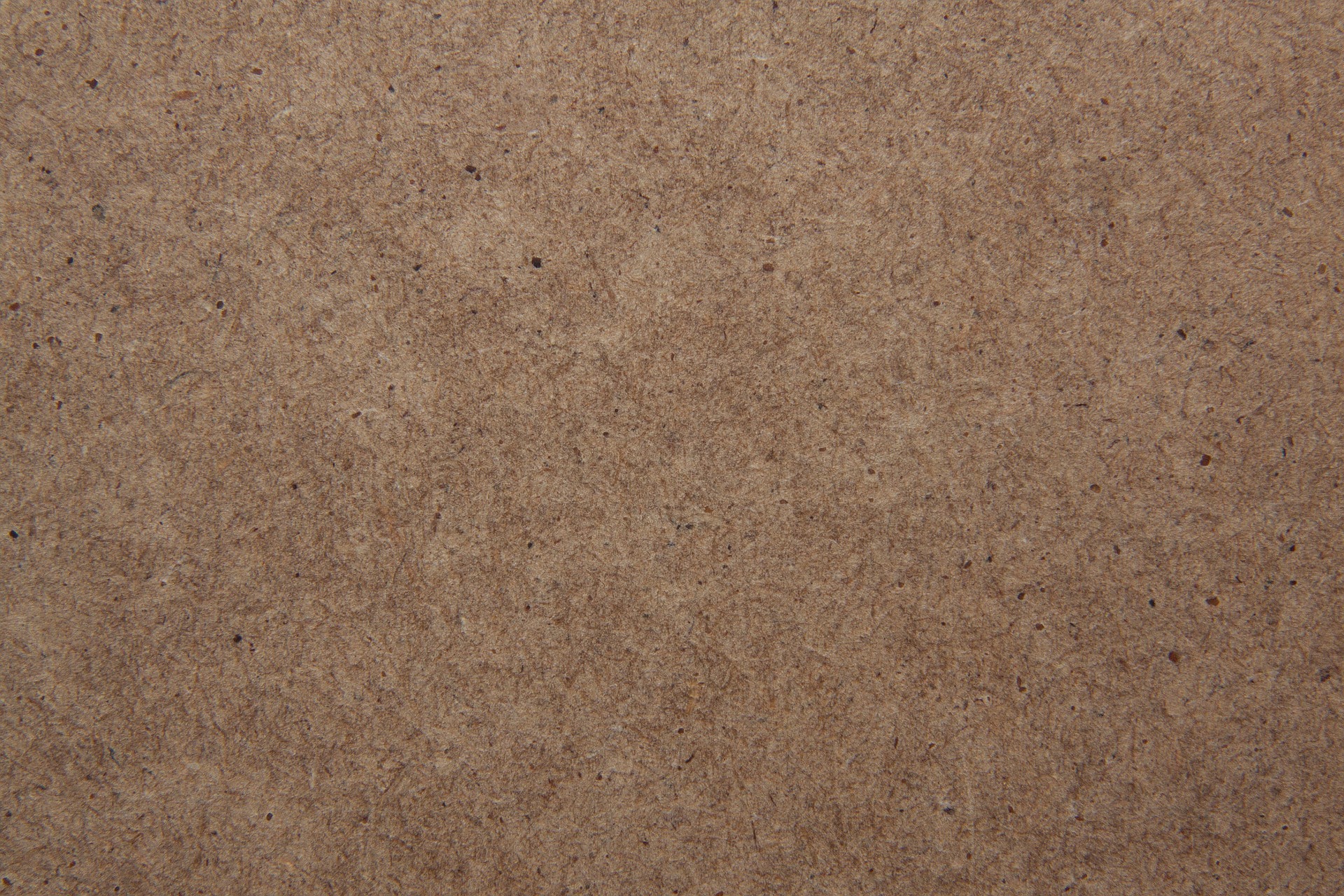 The two most common applications we see in relation to our MDF are shop fitting and cabinetry. In fact, it works so well in these areas that whenever we get a question about which resources somebody should use in their fit-out, or to create a strong cabinet, we immediately jump to suggesting MDF. If you've read our post going in-depth about what MDF is you'll know exactly why we make that recommendation. MDF is engineered to have an extremely strong surface and is much denser than Plywood or Particle Board. These physical attributes allow it to survive constant use and impact, an important aspect of any shop fit and allows it to maintain structural integrity when building cabinets to hold larger and heavier items.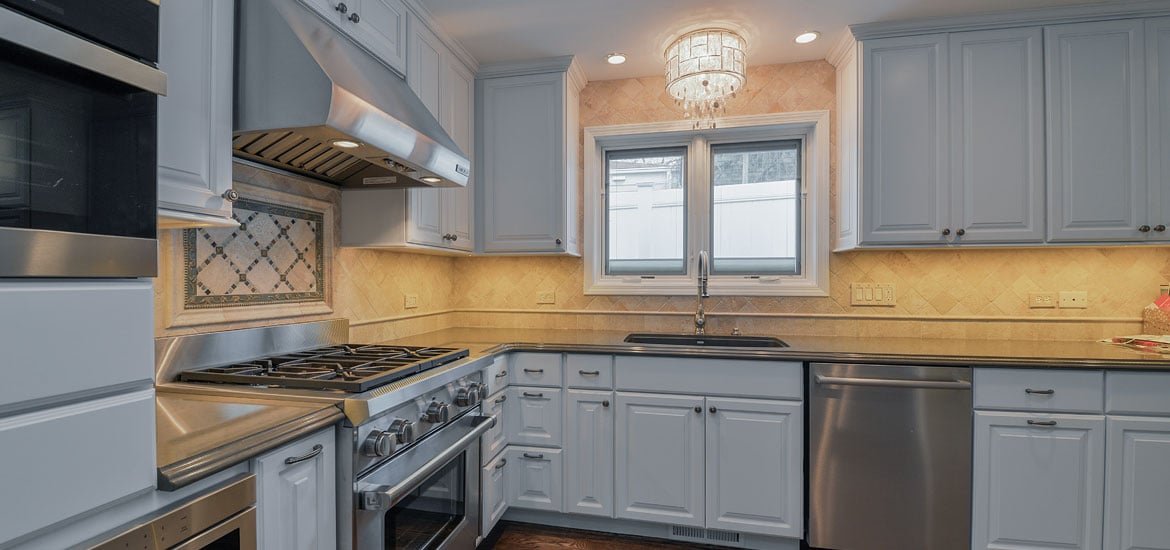 Kitchen cabinets made from MDF.
While not entirely different, the possibilities that our Moisture Resistant MDF offers customers unlock even more variety and flexibility. These boards have been specially treated so they can withstand damp and wet conditions, meaning they can be used in external applications, or for internal applications that carry the possibility of getting wet. That means all of your shelving and cabinetry in household rooms such as the bathroom or laundry can be built from MDF. Because MDF is so much cheaper than many of its counterparts, you'll be getting an everlasting product that is sure to remain within your budget.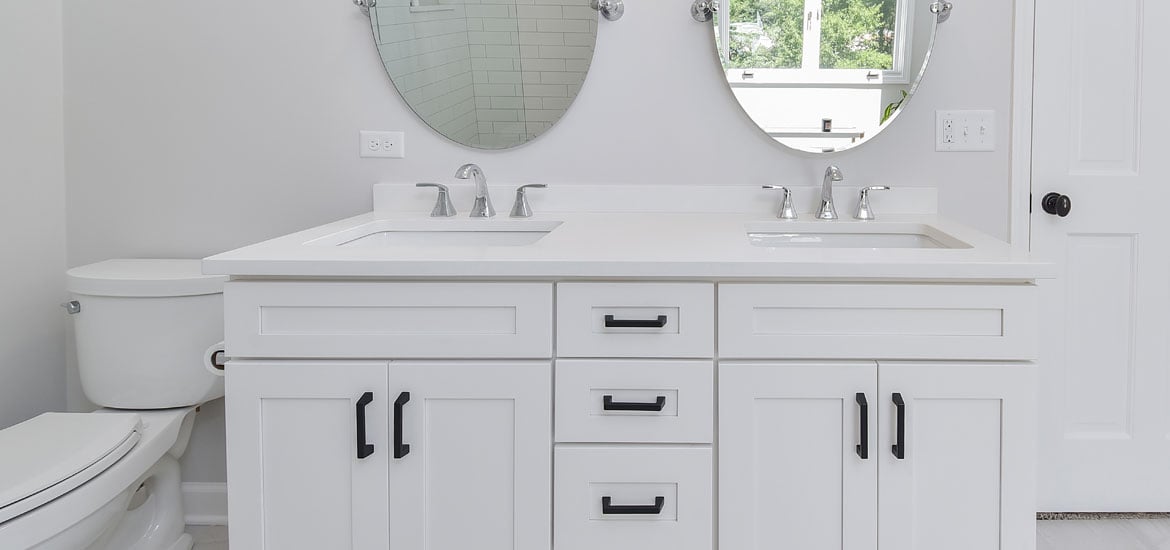 Bathroom cabinets from MDF by Sebring Design Build.
If you're thinking to yourself at the moment "I really do love the strength of MDF and want to utilise, but I just wish it had a flashier finish", well you're in luck! While the team here at Plyco loves the natural wood look you get with MDF, we understand this isn't for everyone and certainly isn't appropriate for every application. That's part of the reason why we introduced our Melamine MDF range. These products come with a high-quality white melamine surface bonded to each side of the sheet, which not only gives you a smooth and beautiful visual touch, but it even helps increase the strength of the sheet further! We also offer our White Melamine MDF Satin option, which is moisture resistant to give you that beautiful finish in some trickier locations. We often see these choice used for shelving, draws, and even desks thanks to their load bearing nature and stunning finish.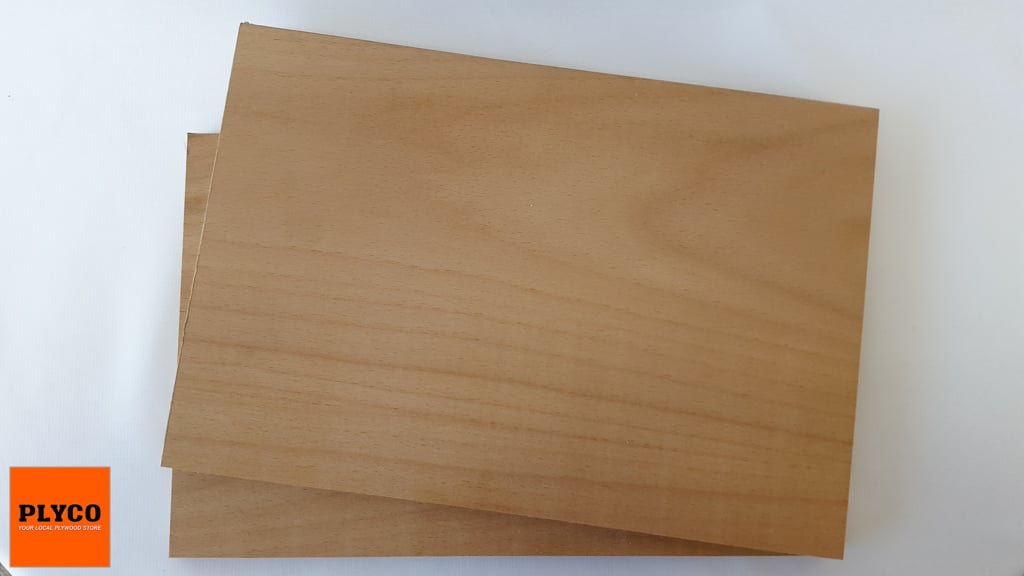 Plyco's Beech veneer on MDF.
Finally, you'll get the most creative and most varied applications from our Veneered MDF products. Like the Melamine, the idea behind having Veneered MDF is to give customers an architectural option while not losing access to any strength. We keep 14 different natural timber veneers in stock for this range, but if you've got an eye on a specific veneer we don't have we'll source it just for you. Veneered MDF can be used for almost anything. Looking to make some stunning furniture? It's got you covered. Cabinetry and joinery? That's a breeze. Shopfitting? Be prepared to have the best looking fit out in town. Combining MDF with our architectural veneers creates an all-around product that has no significant drawbacks means the world of possibilities for you are endless.
Feeling inspired now? If you are, head over to our online store why you can buy MDF online from absolutely anywhere within Australia. If you're still a little curious about our range, check out some of the other posts in our guide, including a look at MDF vs Plywood and How to Paint MDF.