This post is part of Plyco's Guide to MDF
If you've read some of the other posts in our Guide to MDF series you're probably aware that the team here at Plyco has gone all out to compile the most comprehensive range of MDF sheets available. With such a staggering amount of variety in type right at your fingertips, it's no surprise that it also brings with it many unique sheet sizes and board thicknesses. With dozens of options to browse it things can get pretty complex, especially if you're not completely sure of what you're looking for at first. To help guide you along this journey we've put together this comprehensive look at all of the unique offerings of MDF sizes and thicknesses at Plyco.
MDF Thicknesses
The thickness of your board is an integral part of any project, regardless of what you're using as your base material. It's the major factor in deciding how heavy your sheet will be, and making sure you allow for the correct thickness is crucial. Unlike buying an incorrect size sheet, you can't just cut your panel into the thickness you want; once you purchase your stuck with it!
Our standard MDF panels offer the most variety of any product range we stock. At the smallest end of the scale there are the 3mm sheets, our cheapest option, but we then go all the way up to beefy 32mm sheets. In between, there's generally a 3mm difference between each thickness we offer, except for our 4mm and 4.75mm sheets, which go against this pattern. If you're looking for regular Moisture Resistant MDF sheets you have a choice between 16mm and 18mm thick.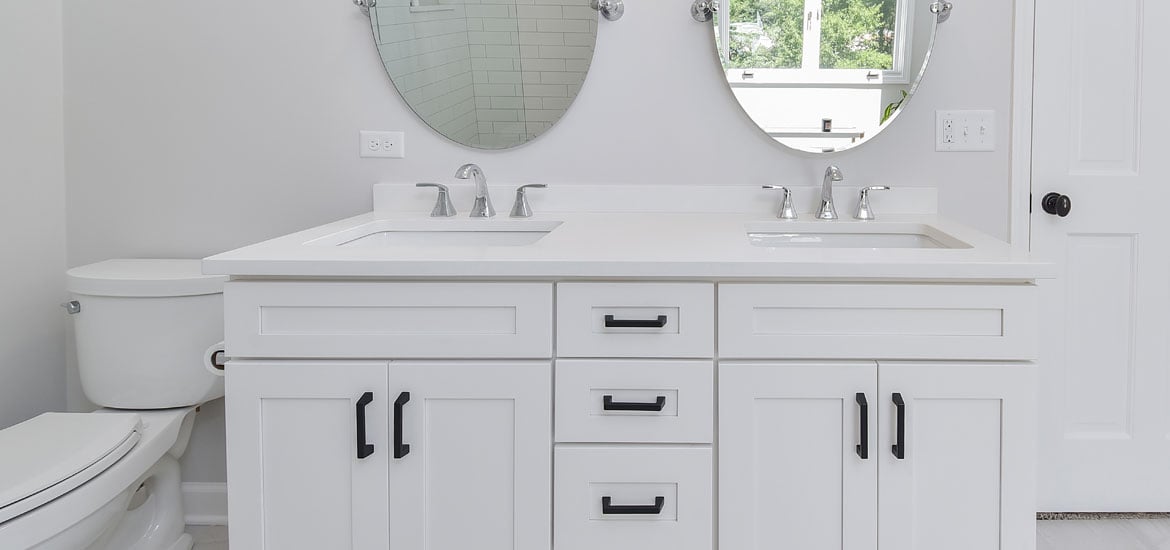 For those of you who are getting a little stylish with your project and are looking at our White Melamine MDF range, we have a few selections for you to choose from. Our Standard White Melamine Velvet MDF and the Moisture Resistant option both come in 16mm or 18mm sheets. However, if the Moisture Resistant White Melamine Satin is more your style you'll be looking at 18mm sheets only.
Finally, the crown jewel of Plyco's MDF range, our Veneered MDF, is available in almost just as much variety as the regular boards. We generally stick to 3mm, 12mm, 18mm, 25mm, and 32mm when it comes to pressing veneers, however, practically our entire range of thicknesses is available upon request.
MDF Sheet Sizes
While not offering quite as much choice as when you look at the thicknesses, we fully believe that we have just about every man and his dog catered for with the sheet options on display for our MDF range.
For our Standard MDF, you have access to five sheet sizes of varying length and width. These options are 2400 x 1200mm, 2700 x 1200mm, 3600 x 1200mm, 3600 x 1800mm, and 2400 x 900mm. Most sizes are available for purchase in every thickness, although some of the more unique offerings (like the 3600 x 1800mm, and 2400 x 900mm) are only available in specific sheets to purchase off the shelf.
Sizing when it comes to Moisture Resistant MDF is simple; you'll be choosing from 2400 x 1200mm sheets, or 3600 x 1200m sheets.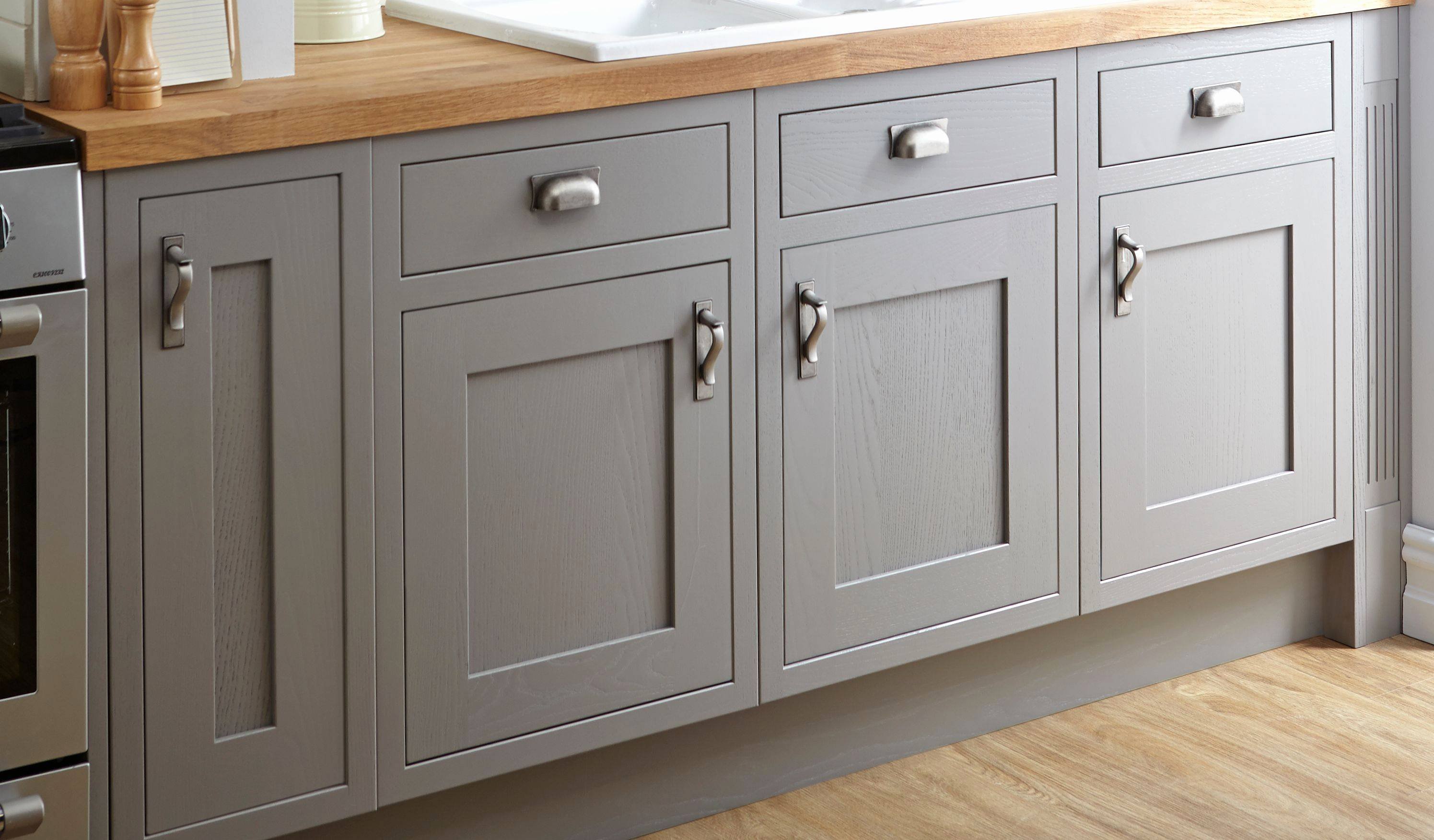 MDF cabinets made by Maplevilles Cabinetry.
Similarly, White Melamine MDF panels sizes are straightforward too. White Melaine Velvet can only be purchased off the shelf in 2400 x 1200mm sheets, while Moisture Resistant Satin has the added choice of 3600 x 1200mm sheets.
Much like when it comes to thickness, our Veneered MDF sees a return to slightly more variety. Our stock options for pressing natural timber laminates include 2400 x 1200mm, 2700 x 1200mm, and 3000 x 1200mm.
MDF Cut to Size
Looking at our dimensions and disappointed that what you're after doesn't seem to be available. Well, don't drop your head in sadness just yet! The sizes listed are simply the stock boards that we keep on hand and are available to purchase straight away. We also offer a cut to size service, meaning you can have virtually any possible sheet size. All you need to do is fill out our cut to size form, send it off to our cutting champions, and they'll have a quote ready to go for you in no time. Cut to size orders generally take about five business days, but we are able to complete small cutting jobs on the spot on Saturday mornings.
Hopefully this has given you a crystal clear picture at the enormous amount of variation you can find at Plyco when it comes to MDF. If you're looking to buy you can head over to our online store, or if you have a cut to size enquiry check out the online form. If you'd prefer to learn a little bit more about MDF before diving in, check out our posts on the origins of MDF, and how to paint MDF.