Introducing Luca, Plyco's Fulfilment Coordinator!
Plyco has been serving Australia's wood and timber enthusiasts for more than 18 years now. We've become a trusted supplier of plywood and veneer panel products to the trade, hobbyists, and the DIY community.
You don't have to be a professional builder in the construction field to appreciate our specially tailored services. We know that you love wood, and we love it even more!
We continually offer a great service, and see every challenge as an opportunity to excel in what we provide.
Who are the people that make us stand out? Like timber posts and wood joinery, each member of our team contributes to building a great business, and today we focus on Luca Chiaravalloti. So what makes him perfect for the role of Plyco's fulfilment coordinator?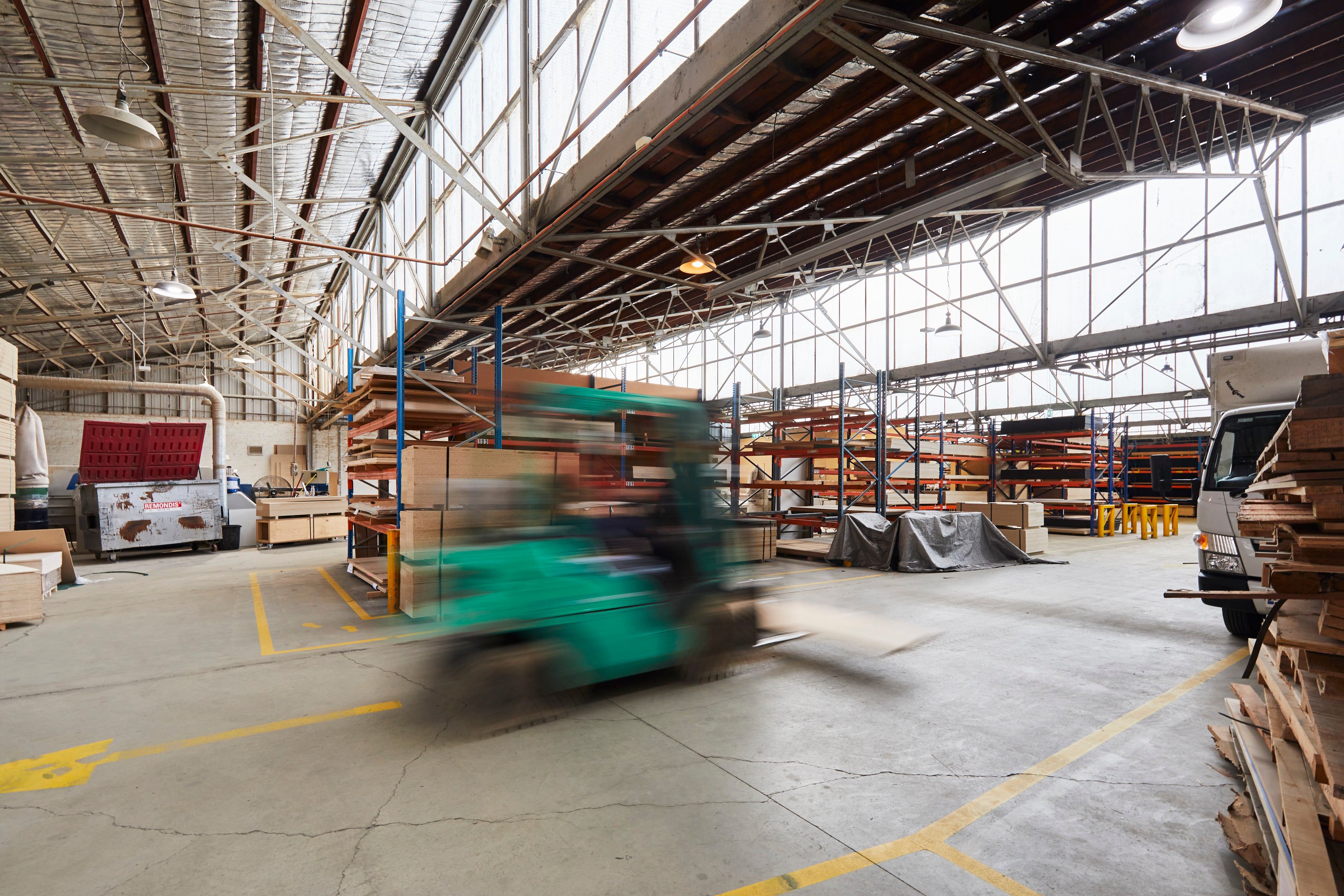 What Does Luca Do for Plyco?
Luca works as our fulfilment coordinator for the team. He also manages the online sales for our products.
His contribution is a crucial part of Plyco's e-commerce workflow. His job mainly consists of packing and dispatching all courier orders, answering queries on logistics from both customers and carriers, as well as preparing free sample packs to send to our clientele. It's no easy job, that's for sure.
He's part of every customer's post-purchase journey, and he keeps everything on track.
The most challenging part of his role is keeping everything balanced. He manages time, orders and stock efficiently.
What Makes Luca, "Luca"?
Let's look behind the smiling face and find out more about what makes Luca tick.
What does he do when not at Plyco? Well, he is a self-confessed sports addict, and also enjoys camping and the great outdoors.
Who is his inspiration? He says, "I'm not really a superhero person, but there is one clear standout. Chris Judd." His fellow-Melburnian is a winner in many ways. Chris's motto, "the harder you work, the luckier you get", is clearly a goal in Luca's work and personal life.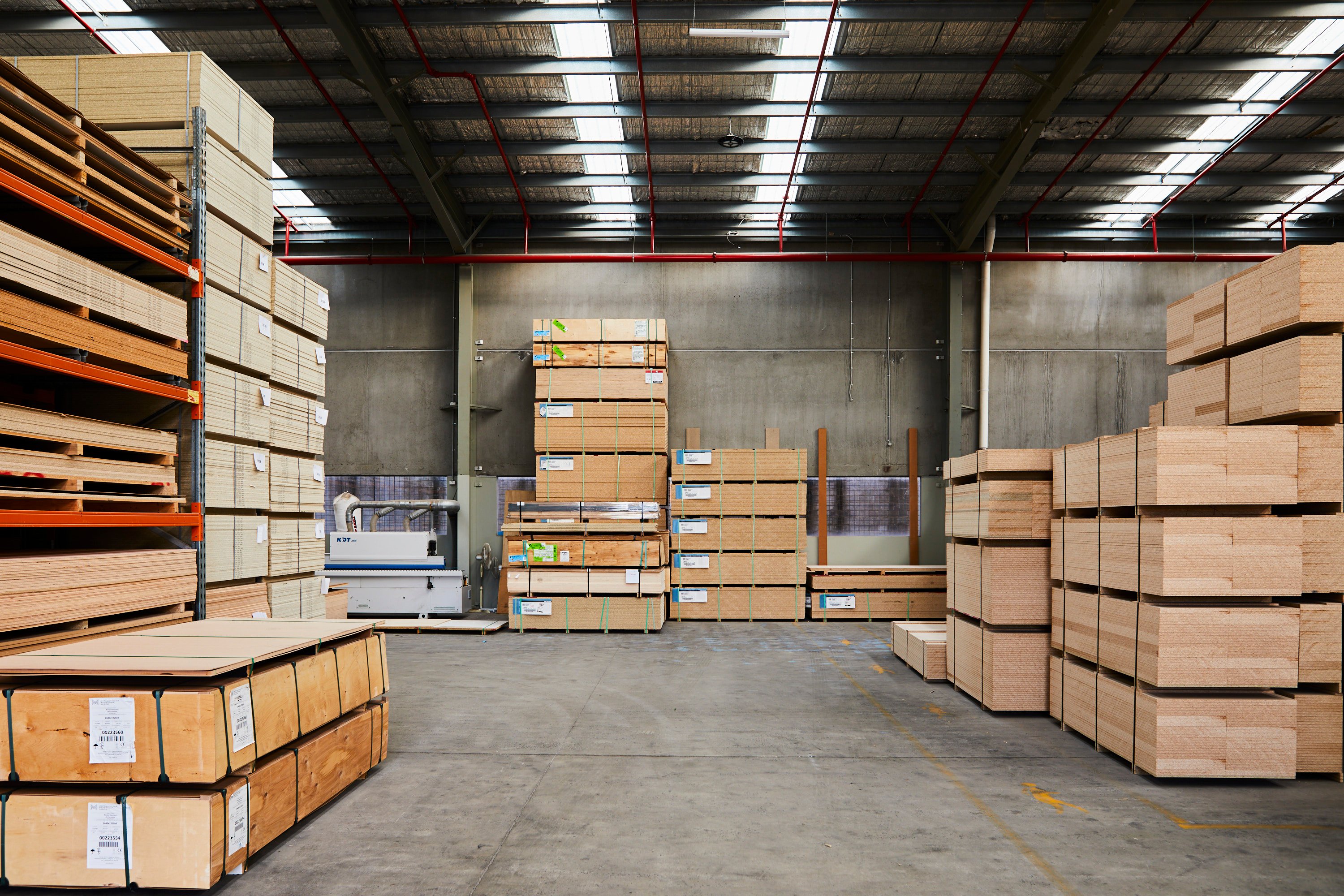 Getting To Know Luca: Life History
Luca was born and raised in Melbourne. He was trained in printing and graphic arts, and has a significant work history in design, retail, and construction before joining the Plyco team. His special skill in consuming all kinds of media at twice the average person's speed contributes to his work performance. It's an interesting aspect to his character and why he fits his job perfectly.
He also admits to being a big podcast fan. He's currently listening to 99% Invisible, which is a great way of bringing more understanding of design into his awareness. If you happen to bump into Luca, he will probably be wearing his Apple EarPods!
Luca Chiaravalloti: A Blessing for Plyco
Like the rest of the team, Luca is an asset who brings passion and efficiency to his work at Plyco. If you want to know more about the people behind Plyco, you can learn more about us here.