Veneers and Plywood. It's a match made in heaven. It's like peanut butter and jelly, ham and cheese, or cookies and cream; veneers and Plywood are just meant to be together. At Plyco, we strongly believe that all Plywood sheets are beautiful. However, sometimes a particular architectural design is desired. Whether it's to match the pre-existing aesthetic of a room or purely based on personal preference, there are so many reasons why you might need Veneered Plywood in your life.
The world of Plywood Veneers is so vast that it might as well be classified as limitless. There are so many different options and styles that it can easily make your head spin if you're new to it all. Thankfully, Plyco is here to save the day! We've put together this guide to Veneer Plywood that will teach you everything you'd ever need to know and give you the essential information to turn you into a Plywood pro.
Here's what we'll cover: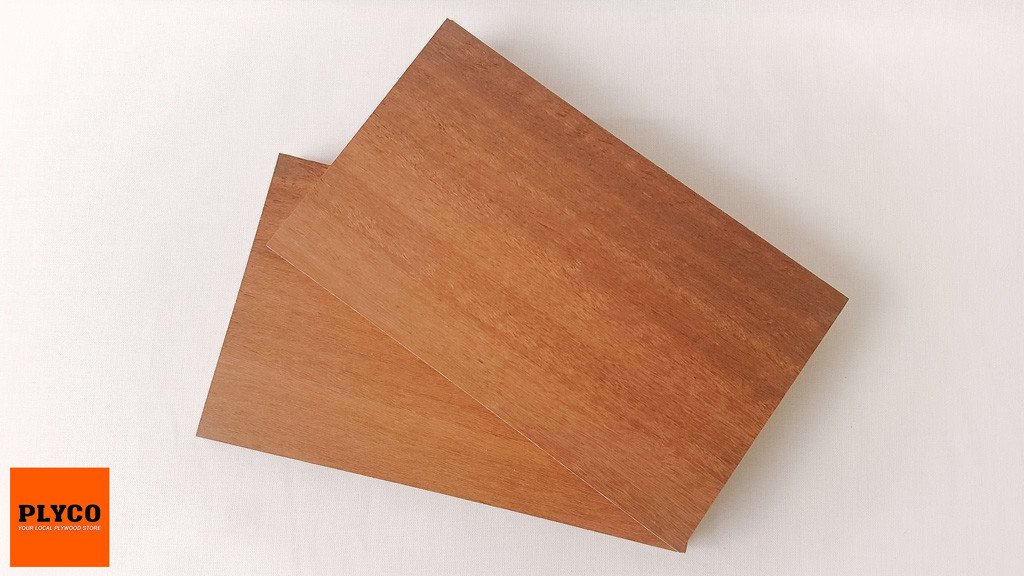 Plyco's Jarrah Veneer
What is Plywood Veneer? It's a simple, yet surprisingly complex question that we encounter almost daily. A Plywood veneer takes thin slices of timber, that, once put through a rigorous production process, are able to be applied to any substrate while keeping the appearance of the original wood. When we say thin slices we really mean it. The approximate thickness of a timber veneer once everything is completed hovers around 0.6mm, allowing it to be glued onto Plywood, MDF, or Particle Board without any negative effects to the substrate's physical qualities.
As our veneers are applied to all of the standard sheet sizes that we stock here at Plyco it means they are available in an astounding amount of variety. Whether it's 2400x1200mm sheets or even the larger 3000x1500mm size, you'll find it ready for purchase. To make things even sweeter, every product at Plyco is able to be cut to size. Are you after extremely specific dimensions to fit your project's needs? Well, our cutting gurus will whip your board into shape and get you the final Plywood product you need!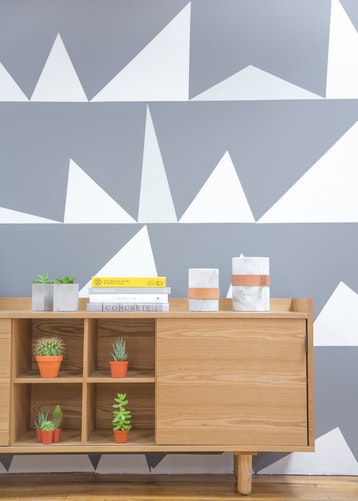 A piece of Veneered Plywood is able to be used for every single application a regular sheet of Plywood would be used for. This means the stunning architectural natural timber veneer doesn't get in the way of projects like joinery, as well as wall and ceiling finishing. The increased appearance quality of a veneered sheet also makes it an even better fit for applications such as furniture, upholstery, shelving, shopfitting, and benchtops. Birch is a great all-round product, so using that as the basis for your Veneered Plywood gives you one of the most versatile products possible.
Cutting Veneered Plywood is a much trickier process than cutting a regular sheet of Plywood. Regular pieces are extremely straightforward, and essentially everybody and their grandma could do it and produce great results. However, unless you're careful and know what you're doing you're probably going to encounter a lot of chipping when you cut your Plywood Veneer. The key to eradicating this annoying issue is actually rather simple, and an absolute lifesaver once you learn it.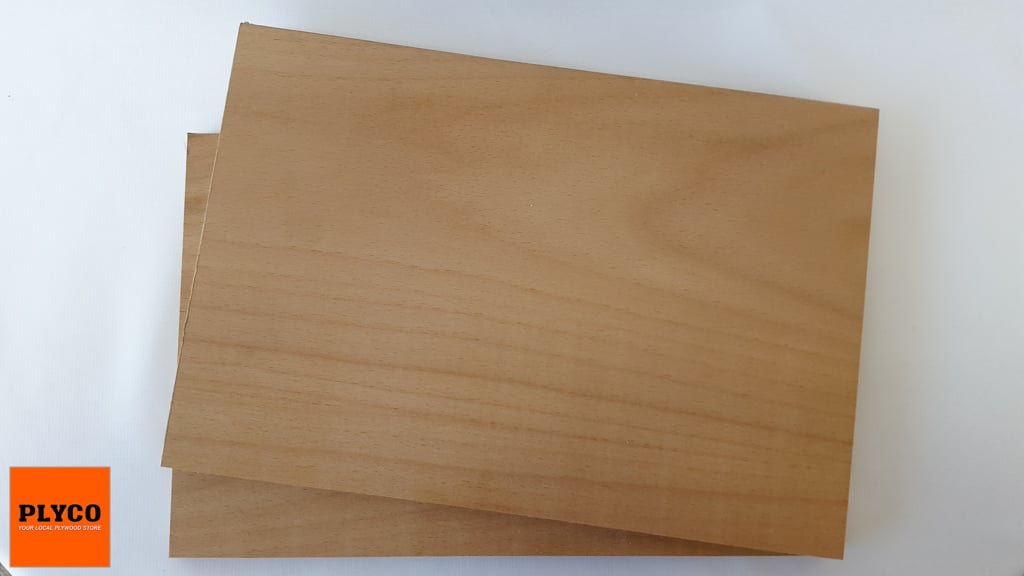 Plyco's European Beech Veneer
The world of Plywood Veneers is both beautiful and astonishingly vast. With 12 stock veneers on hand, it can be difficult to decide which one is right for you. While many of them are quite different from a visual standpoint, it's harder to immediately discern some of the more subtle visual characteristics at a glance. To help you identify the right choice for you we've put together a guide that explains each of the Plywood Veneers that we stock at Plyco.
Buying Plywood Veneers has never been simpler than with Plyco. While your first thought might be to head to your local Bunnings to check out their range of veneers, you're actually doing yourself a disservice by not exploring your options. Not only does Plyco offer a larger selection and cheaper prices, but we also provide a comprehensive cut-to-size service, Australia-wide delivery, and an online store that means you can do all of your shopping from the comfort of your home!
Looking for prices on every option we offer in our Veneered Plywood range? Check out our Veneer Plywood price list and start planning your dream project today!