Presenting Plyco's Fairfield Branch Manager, Graham Tripp.
When it comes to satisfying the design needs of wood, construction and timber aficionados in Australia, Plyco is one of the best, if not the best, in the industry. We have become a trusted partner in many projects throughout the region and the country.
Behind our company's success, is tireless work of our team. Plyco is comprised of different team members, each contributing their own skills and expertise. It is all for the love of wood, so to speak.
After highlighting the work of Luca in our previous article, we now turn our attention to none other than Graham Tripp.
What Does Graham Do for Plyco?
Graham is a top-notch employee at our Fairfield branch. Personality-wise, he is tall, friendly, and always wears a cheerful smile in the workplace. His everyday routine is the maintenance of operations in the warehouse, as well as that in the manufacturing facility.
As Branch Manager, he is responsible for facilitating the purchase of goods from suppliers. He oversees workflow, and screens and trains new team members. He also regularly monitors the performance of the sales team. He is the glue that keeps the wonderful Plyco Fairfield together!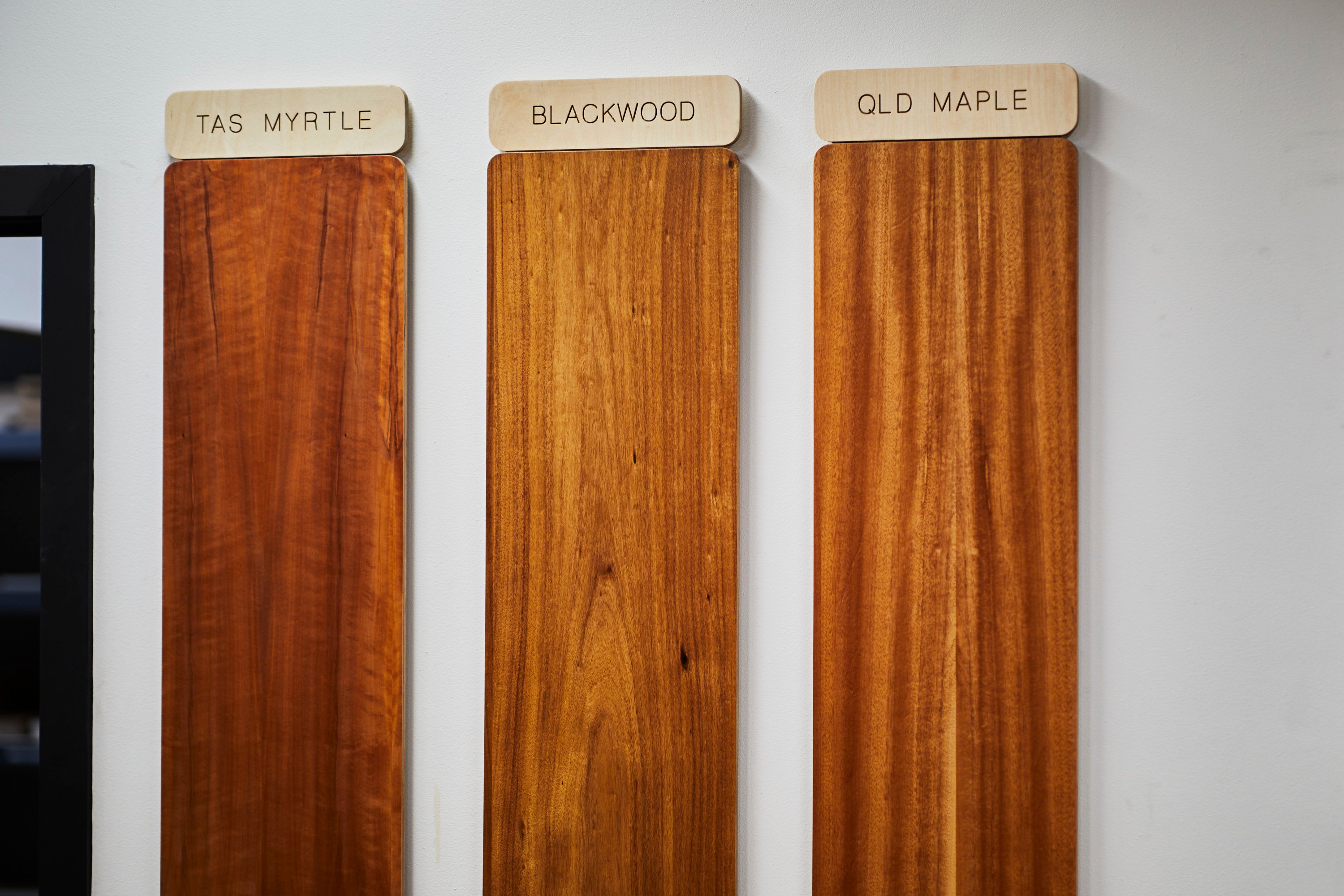 Describe Graham When Not in "Work-Mode"
Off-work Graham is a very active person. He is a very proud member of the Collingwood Football Club, but that is not all there is to his sporting lifestyle. He is also a foundation member of Melbourne Storm, and a regular player of cricket, with over 50 years' playing history.
His favourite superhero is the Invisible Man, and for the most obvious of reasons. He says, with a twinkle in his eye, "Just think what you could do!"
Getting To Know Graham: Life History
Graham was born and raised in Melbourne. He brings 25 years experience in the timber/plywood industry to his job. He also has 15 years under his belt in the electricity sector, working with finance and contracts. He also had a 4 year spell working in the entertainment industry.
He says that he once spoke to Mick Jagger backstage at a concert at the Melbourne Cricket Ground. He even gave him one of his cigarettes. His close encounter with such a star is definitely something to brag about.
One of his favourite shows he likes to watch is Peaky Blinders, and he also watches re-runs of West Wing and The Sopranos.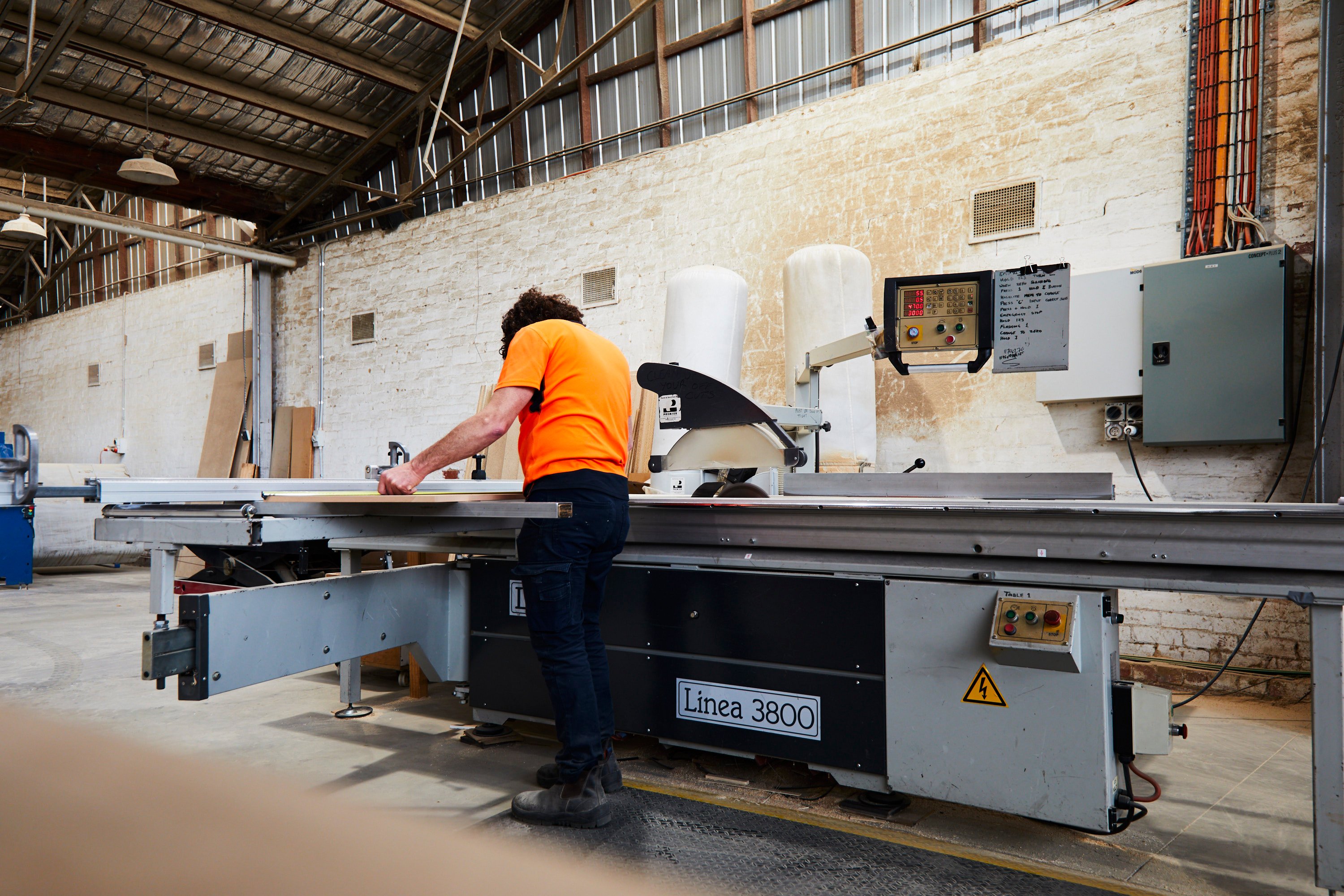 Graham Tripp: A Central Post for Plyco
Graham's reliable and steadfast personality does wonders for the team. While a few bumps on the road sometimes jostle his peace of mind (in particular, the shenanigans of a certain Justin Jones) he efficiently keeps the workflow going for everyone.
His job means he sometimes has to deal with the frustrations of situations outside of his control, but he finds that somehow, he's able to keep everything in play. He brings stability, unity and a solid foundation to our operations.
If you want to know more about the people behind Plyco, you can learn more about us here.