This post is part of Plyco's Guide to MDF.
At Plyco, we're huge believers that variety is truly the spice of life. We want to offer as many options as possible to make sure we can service almost any woodworking need possible. This is a mantra that has rung true in creating our MDF range of products. However, sometimes a byproduct of having a lot choice is that you can be overwhelmed by it! To help ease the pressure of staring at all our different options, or to just give you some extra info about each product type, we've put together this easy guide to our entire range of MDF panels.
Standard MDF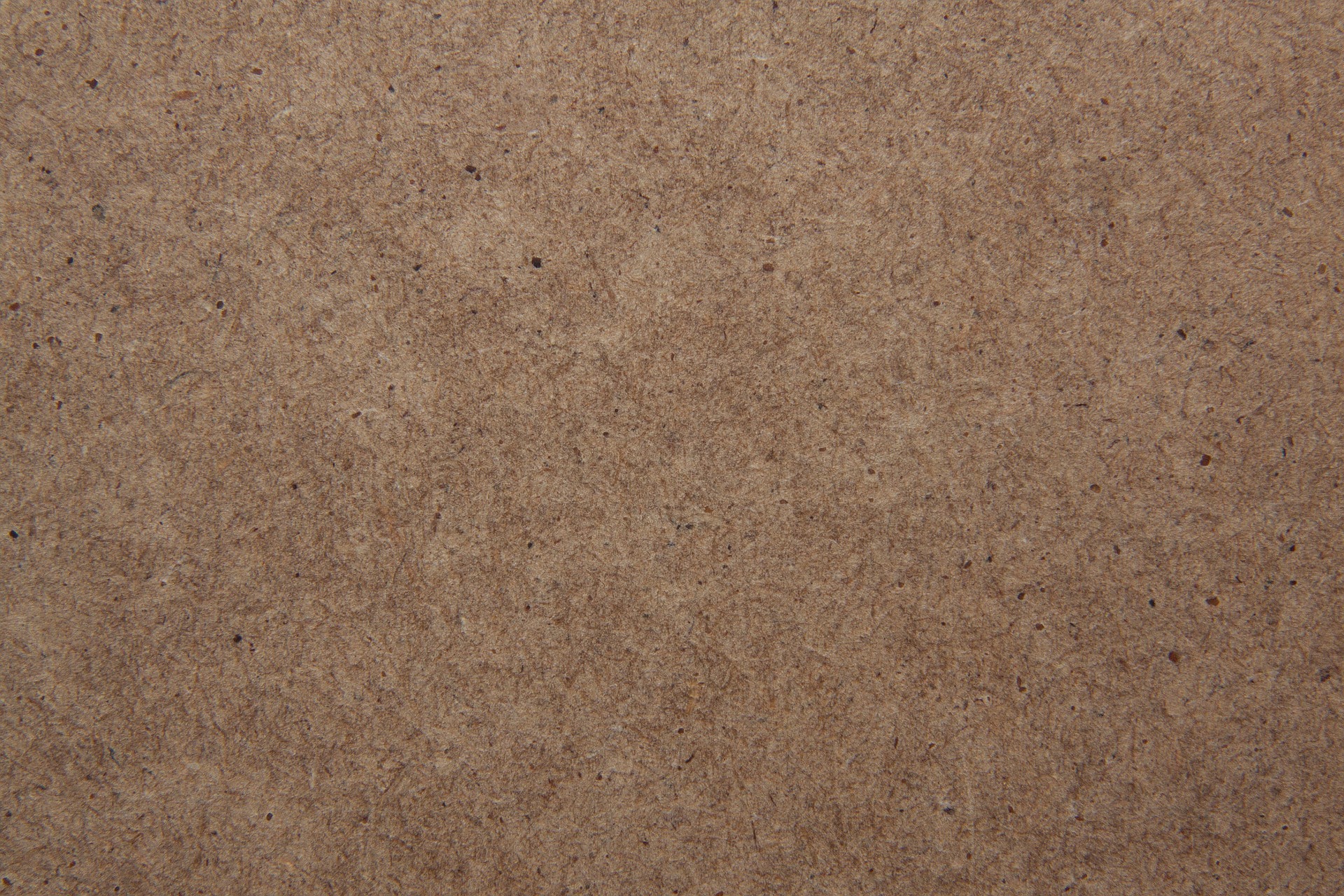 The most obvious type of MDF we offer here at Plyco is our Standard MDF! This is the type of MDF your mind most likely jumps straight towards when you hear those three little letters. Available in thicknesses from 3mm to 32mm, you really can't go wrong with this option if you're after something that needs strength and impact resistance, and where the visual appearance of the product isn't too much of a concern. If you do want to increase the visual appearance, MDF is a perfect partner for painting. It's also incredibly smooth to cut, and you'll find that splintering or chipping won't occur
If you're looking to get a little more advanced, we also offer our Standard MDF in a Moisture Resistant option. Moisture Resistant MDF has been specially designed to withstand liquids and moisture (you still need to seal it though!), which means you're now free to use it in areas like bathrooms, kitchens, and laundries - basically anywhere where a regular sheet could be at risk of warping and damage due to water.
Melamine MDF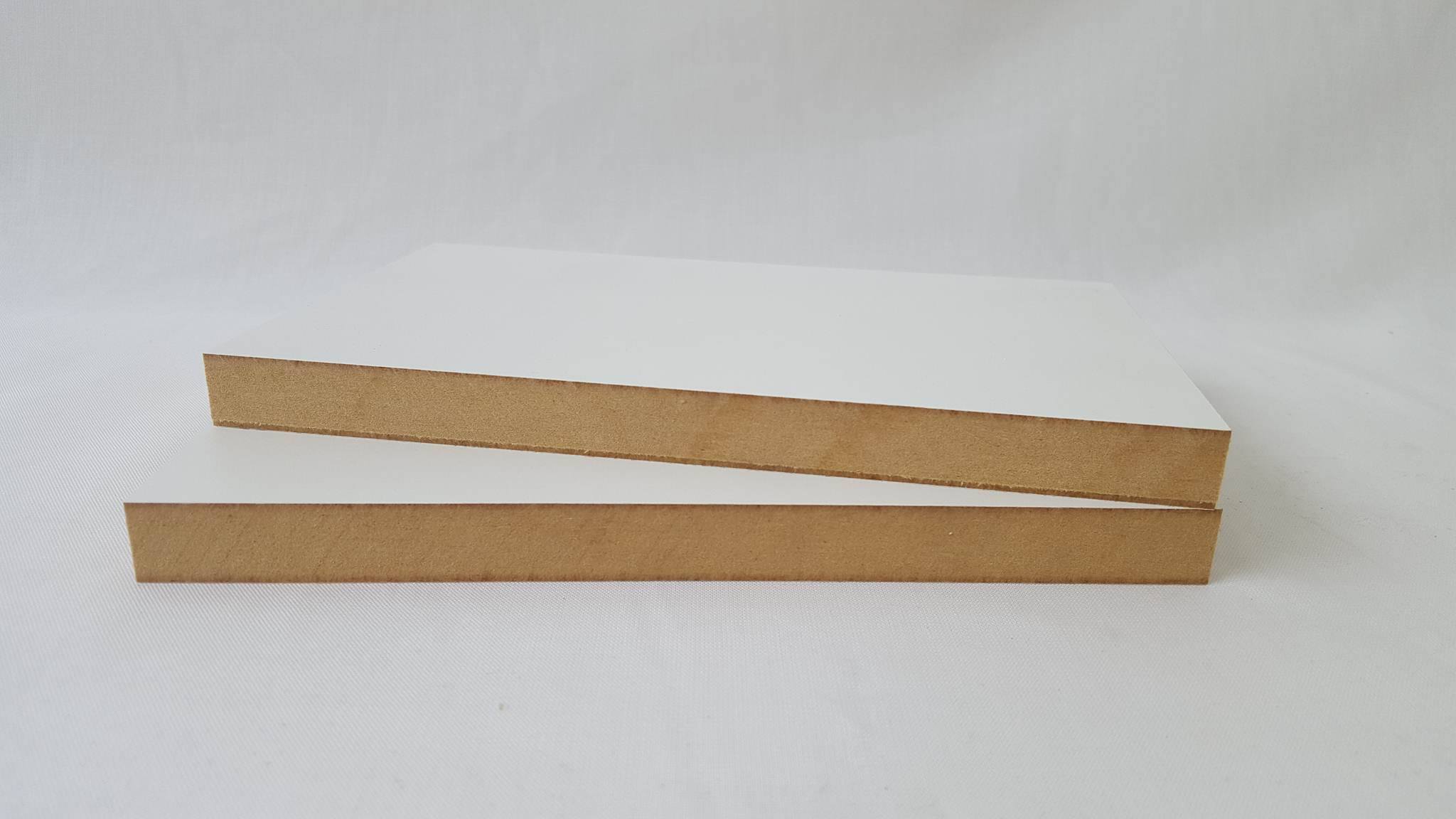 If you're looking to up your game in visual aesthetics department our White Melamine options might be just the thing you were searching for. These products combine the sturdy substrate of MDF with the smoothness and beauty of a melamine finish. Melamine is always renowned for its hard wearing nature, so not only does it increase the appeal to the eyes, but also gives the board extra impact resistant qualities. You'll also find a couple of different options within this range. Firstly, there's our Velvet Melamine finish, which can be purchased in regular sheets or Moisture Resistant. Then we also have our Satin finish, available exclusively in Moisture Resistant sheets. The breadth of our Melamine MDF selection can be a little overwhelming, but by offering these unique variations we're able to satisfy pretty much every customer's needs.
Veneered MDF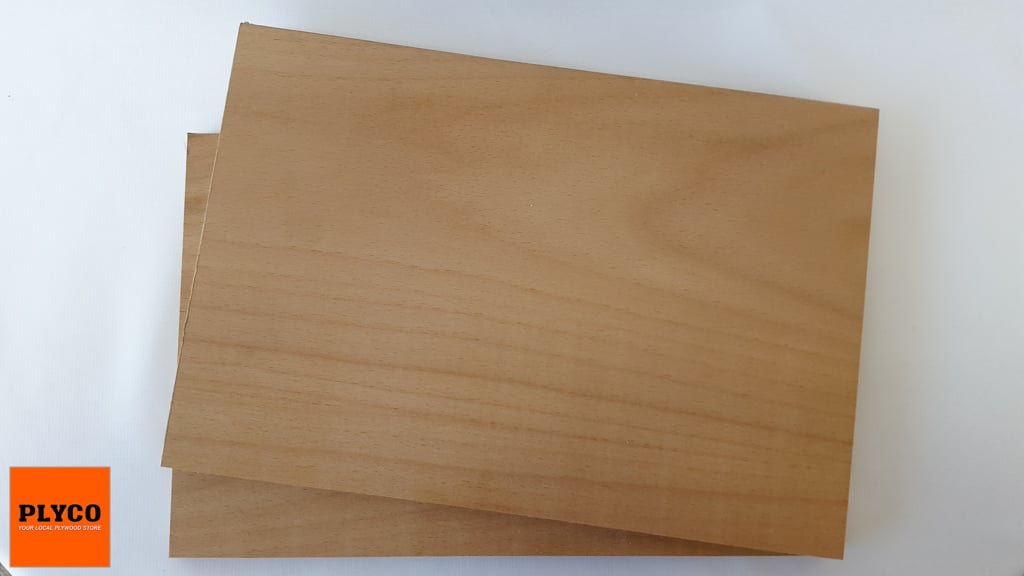 Plyco's Beech natural timber veneer pressed onto MDF.
Last but certainly not least when it comes to the different types of MDF panels we stock, is our Veneered MDF range. While a standard sheet is generally for those who don't need an architectural finish, and the Melamine is for those who want a slight upgrade, utilising Plyco's natural timber veneers is the best option when you need an eye-catching finale to your project. We carry 14 stock veneers, the most of any range at Plyco, including some extremely popular favourites like American Oak and Tasmanian Blackwood. However, obviously these 14 veneers are just scratching the surface when it comes to the number of timber veneers that are out there. If you've seen a particularly veneer and it's commercially available, Plyco will source it specifically for you so you don't have to miss out. These Veneered MDF sheets are pressed in our Melbourne manufacturing plant and are made to order.
As you can see, there's a lot to take in when looking at the entirety of our MDF range. We hope this guide has made each product easy to understand, but if you have any questions feel free to drop by in person or give us a call. Our friendly staff are always keen to have a chat. Additionally, if you want to learn more about some other aspects of MDF, we recommend or other posts as part of this guide, such as how to paint MDF and what applications it is best suited for.