This post is part of Plyco's Guide to Birch Plywood
Birch Plywood is the standard bearer when it comes to Plywood. Its combination of price, looks, and strength all combine to make an all-around standout option, and something that is perfect for countless applications. Seriously, it's not too often you'll find a project where Birch Plywood isn't a great choice. But Birch Plywood is so much more than just those flashy tag lines. Birch is our bread and butter here at Plyco, so we've put together this post as part of our Guide to Birch Plywood to give everyone a better insight into our favourite product and answer the question; "What is Birch Plywood?"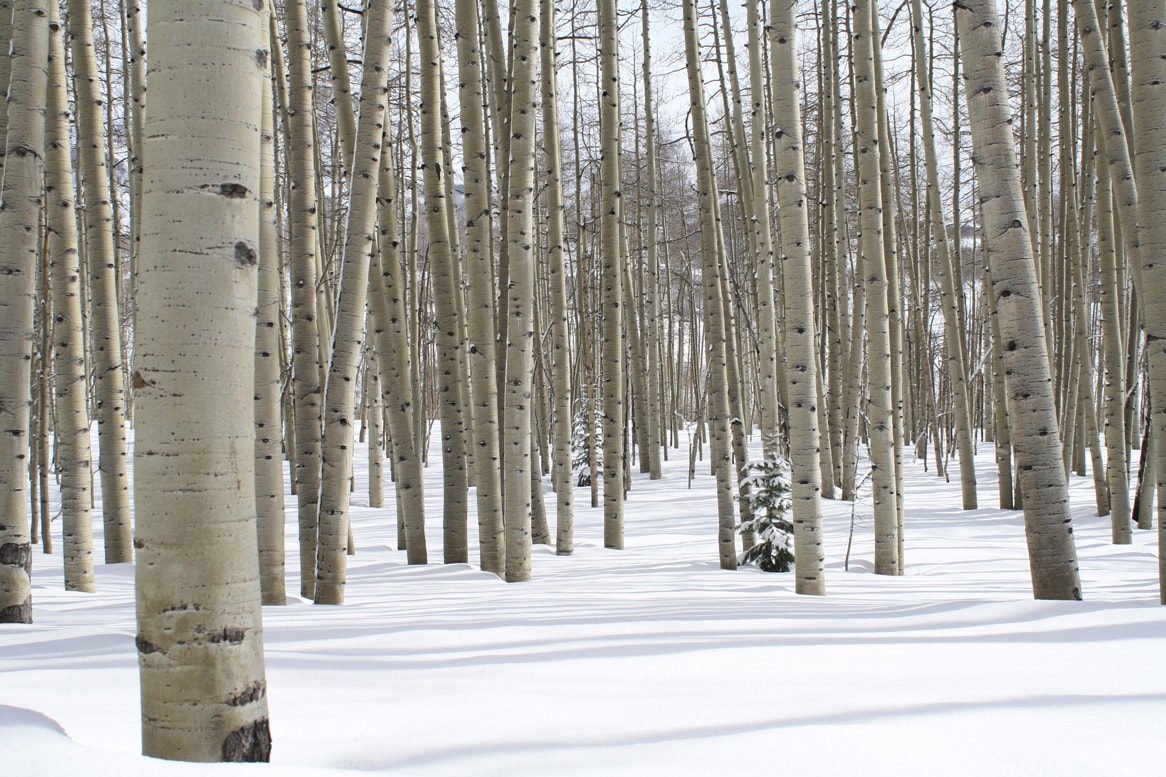 What is Birch Plywood?
Birch Plywood is manufactured to European standard EN635-2 with a Forest Stewardship Council (FSC) certification, which means it meets all ten principals from the FSC, including reduction of environmental impact and appropriate monitoring and assessment activities to maintain the condition of forests.
Our Premium Birch Plywood variety is the highest quality grade available for Birch Ply. The face is graded as an A Face, which gives the product an incredibly clean look with a distinct face that can be clear finished or stained. The B face may have several oval or butterfly-shaped veneer patches, which replace any knotholes. Birch Ply sheets are recognisable by their warm, light coloured appearance and grain detail. These aesthetic qualities combined with the high structural integrity means our Birch Premium Ply is perfect for both interior and exterior applications.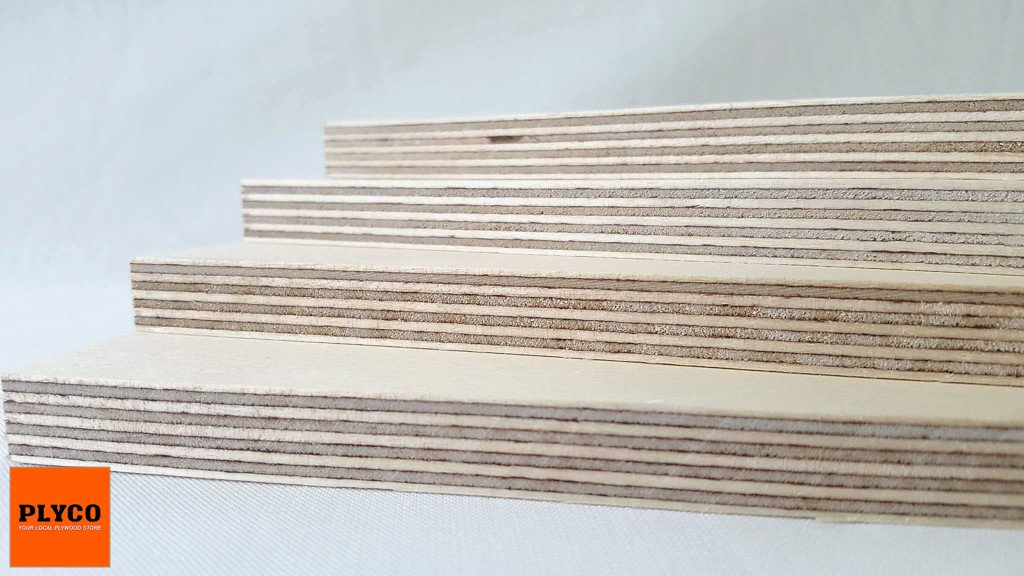 Birch Plywood Manufacturing Process
Like any other Plywood variety, Birch follows the same manufacturing process. Obviously, with the one crucial difference of the original source material being its source from European Baltic Birch plantations. Once the trees are removed from the plantation, they're dragged to a loading area by handy vehicles known as skidders. Here the logs are cut to size and loaded onto trucks in a long pile called a log deck.
Once cut and loaded the wood is ready to begin its exciting journey to the plywood mill. At the mill, they are placed onto a conveyor belt to be pushed through the debarking machine, which, as the name suggests, removes the bark from the tree. The wood is then softened through exposure to immense heat, allowing the blocks to be fed through the peeler lathe one at a time to create birch veneers from the surface. Optical scanners then analyse the materials to look for defects or any issues that need to be removed. Next up, the pieces are glued together and loaded into a hot press, before being passed through saws to be trimmed and cut to the desired lengths. With all of that out of the way, we're left with a beautiful sheet of Birch Plywood!
Birch Plywood Products
It's not a secret that we have many pure Birch Plywood options at Plyco, including our Birch BB/BB Exterior Plywood, which possesses the same core as our Premium Birch Ply sheets, but instead has B face grade on the front and back, and is graded for exterior uses. However, what some people might not know is that Birch Plywood is ever present through a lot of other ranges of Plywood. At the heart of our Decoply, Strataply, and Spotless Laminate ranges you'll find a Birch Plywood core. While it might not be as visible, Birch is the engine room of these products and is the reason why they're so well made and reliable.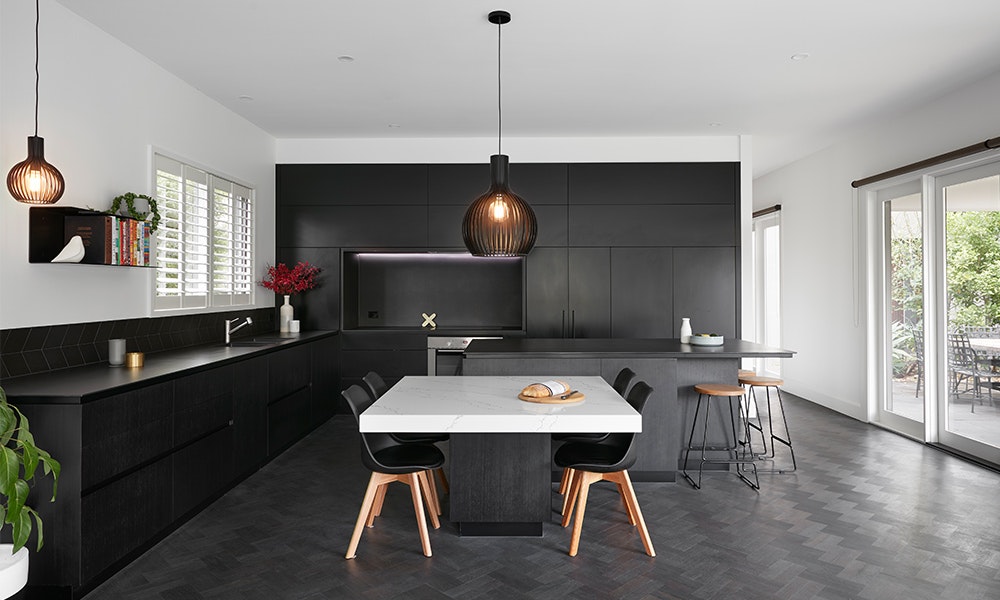 A taste of what's possible with Plyco's Spotless Laminate
Hopefully, this blog post has helped give you a better understanding of what exactly Birch Plywood is, the process that it goes through to end up in your hands, and the multitude of forms that it can come in. If it has and you're looking to learn even more we recommend heading over to our Top Properties of Birch Plywood post to discover everything that we love about this type of Plywood.
Alternatively, if you're feeling that spark of creativity, head over to our online store and pick up some Birch Plywood of your own!