This post is part of Plyco's Guide to MDF.
When you're looking for a quick MDF fix it can be easy to fall into the trap of just resorting to what's already well known. Bunnings is an Australian icon, so naturally many people will gravitate towards it if they need a sheet or 10 of MDF. However, if you do some research and shopping around you'll find that the alternatives to Bunnings MDF are much better in almost every way. To help make sure you end up with the best purchase possible we've put together a comparison between Plyco and Bunnings when it comes to buying MDF.
We'll start with the most obvious difference that you'll pick up when you head into Plyco or jump on our online store; every single piece of MDF you find at Plyco is cheaper than its counterpart at Bunnings. This is usually the big difference maker in customers making the switch. At the lowest end of the scale, you'll find our 3mm 2400 x 1200mm MDF is cheaper by about a handful of dollars, which isn't too extreme. However, when you climb your way up to the other end of the scale where you'll find 32mm sheets, the savings start becoming significant. This becomes even more apparent when you compare boards that are 3600 x 1200mm in size. The price difference starts ballooning and you'll quickly be aware that you're overspending when you head into Bunnings! If you're wanting to save money on your project (and who doesn't?) then Plyco is always going to be your best bet.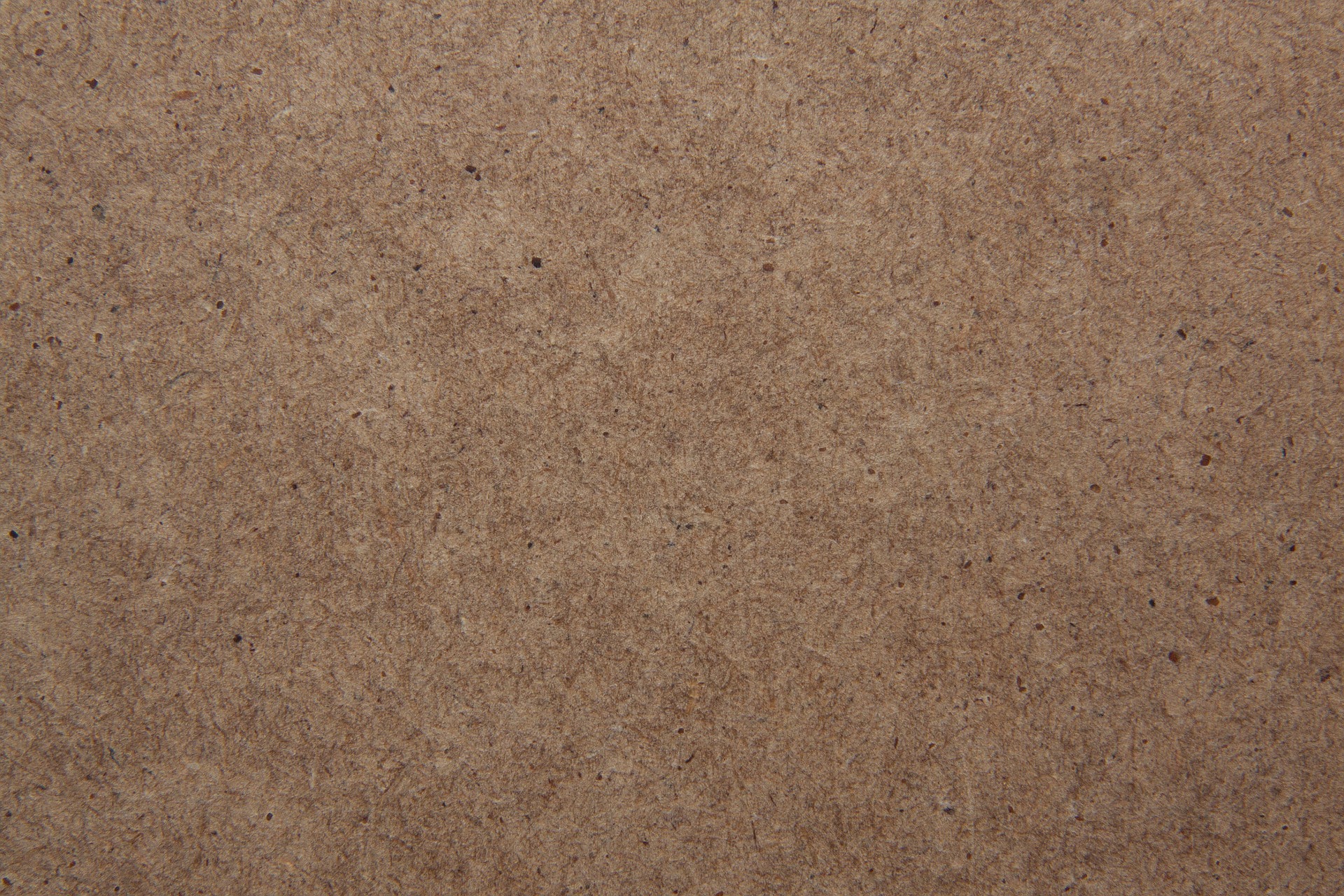 You'll also notice that the price comparison between Bunnings and Plyco MDF sheets only compares 2400 x 1200mm and 3600 x 1200mm sizes. This is because Bunnings offers less variety when it comes to their range. While we offer extra 3600 x 1800mm and 2700 x 1200mm sheets, you're pretty much stuck with those two sheet sizes at Bunnings. They do offer some unusual sizes (e.g. 900 x 600mm), however, if you're looking for a sheet this small you can simply take advantage of Plyco's cut to size service and end up with the exact same size sheet while still saving a bunch of money.
Plyco's greater variety in MDF panels doesn't end at just having a larger selection of sizes though. The different types of MDF also set us apart from the competition. If you want a sheet that can survive water-prone areas like bathrooms and laundries, you're going to have to head to Plyco to get your fix. We offer Moisture Resistant MDF that thrives under these conditions, but we're afraid you'll be leaving Bunnings empty-handed if you go in looking for the same product.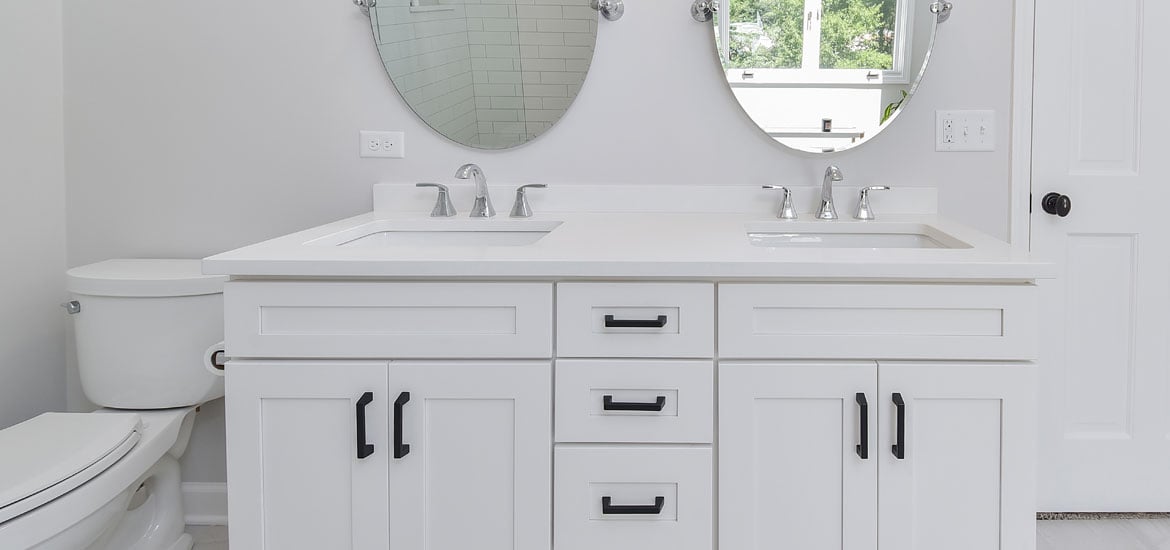 Plyco's Moisture Resistant White Melamine MDF used for bathroom cabinetry by Sebring Design.
We also have the ability to get elegant and architectural with our MDF. MDF's strength makes it a top option for so many different applications, but it can be hard to use in some places due to its visual appearance. To rectify this we have introduced our Melamine MDF and Veneered MDF selections to give it that extra kick in the visual department. White Melamine MDF is perfect for when you're making something like a desk, where you want a surface finish that is a combination of hard wearing, but also great to look at. Even better is that it can also be purchased in a Moisture Resistant option, unlocking even more potential and possibilities.
While all of the products we've mentioned so far are incredible, the real shining star of our MDF range is the Veneered MDF. Available in 14 stock options, this neat choice sees a stunning natural timber veneer being pressed onto both faces of a size and thickness of your choosing. This makes the board look stunning, and to the average person, you can't even tell that you're looking at an MDF product! Even better is that if you've spotted a particular veneer that you want and it isn't part of our stock range currently, we will source it for you (as long as it's commercially available) and press it just for you! We do this because we truly care about fulfilling every single one of our customer's needs.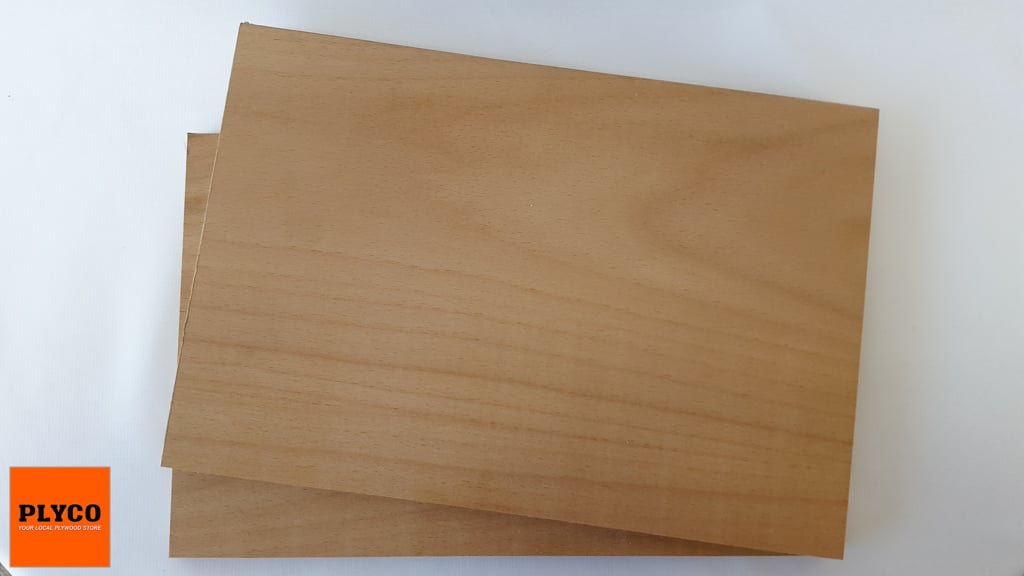 Plyco's Beech veneer pressed onto a sheet of MDF.
Finally, the last major advantage you'll find that Plyco has over Bunnings is that you can purchase MDF online with us and have it shipped anywhere around Australia. If you head to the MDF section on Bunnings website you'll find that every product is listed as "buy in-store only". This problem does not exist with us. If you know exactly what you want you can fire up our website, select your product, and get it delivered to your door without ever having to get up off the couch! Buying MDF has never been easier.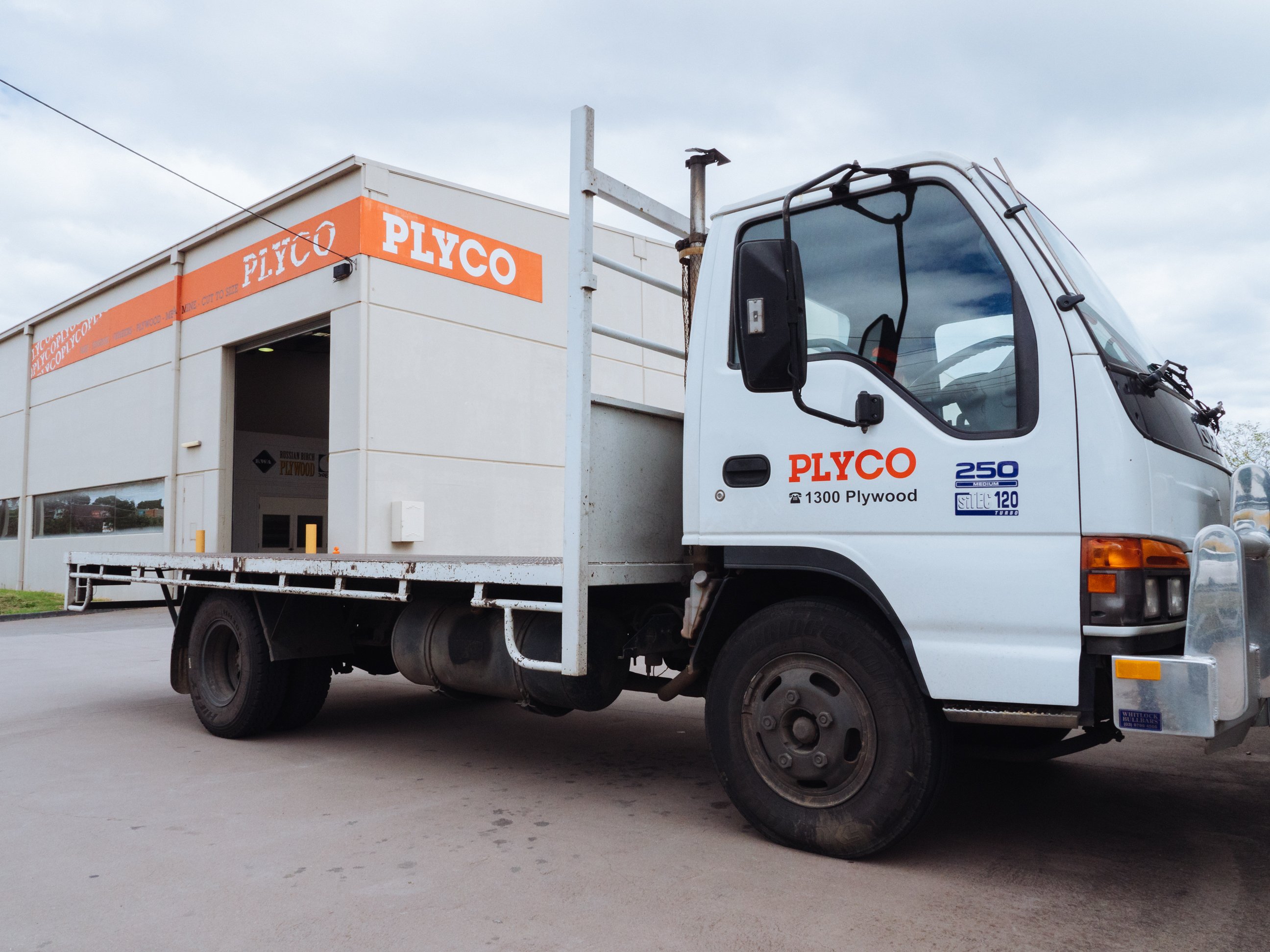 One of the delivery trucks in Plyco's fleet.
As you can see, when it comes to the battle between Plyco MDF sheets and Bunnings MDF sheets, Plyco wins every time. Whether it's the greater variety, the convenience of online shopping, Australia-wide delivery and a cut-to-size service, or just the fact that it's much cheaper, we're sure you'll find that shopping for MDF at Plyco is the superior experience. If you're ready to purchase now you can head to our online store, or alternatively, you can check out some more posts in our Guide to MDF.