We're back with another episode in our series of AI-inspired plywood spaces!
Today, we're swapping the sandy beaches for the bustling streets, as we take you on a tour of our latest creation: a plywood pop-up shop in the heart of a vibrant urban area. So, lace up your sneakers and let's hit the pavement to showcase what's possible with our sustainable plywood products.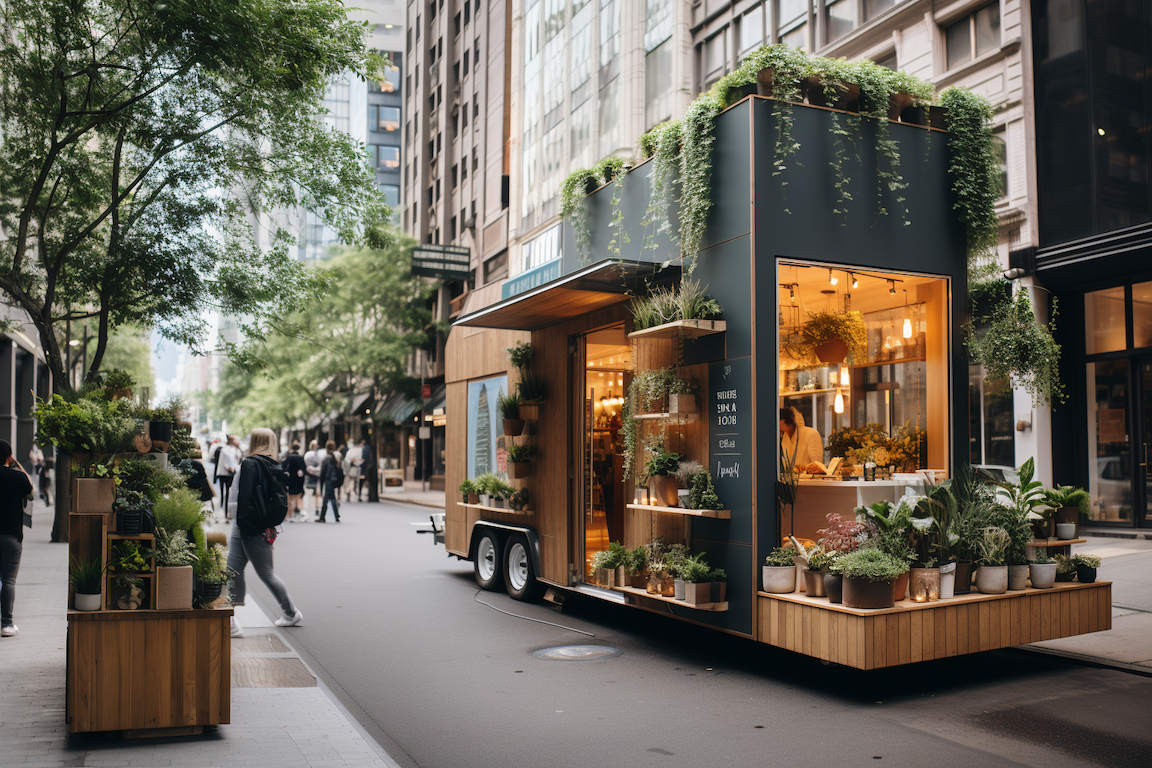 The Exterior: Plywood Meets Street Chic
As you approach our pop-up shop, you're greeted by a vision of plywood perfection. The exterior, a symphony of plywood panels, stands out like a beacon amidst the concrete jungle. A chalkboard sign swings gently in the breeze, inviting passersby to step inside. And the retractable awning? It's our little tip of the hat to the classic market stalls, but with a plywood twist!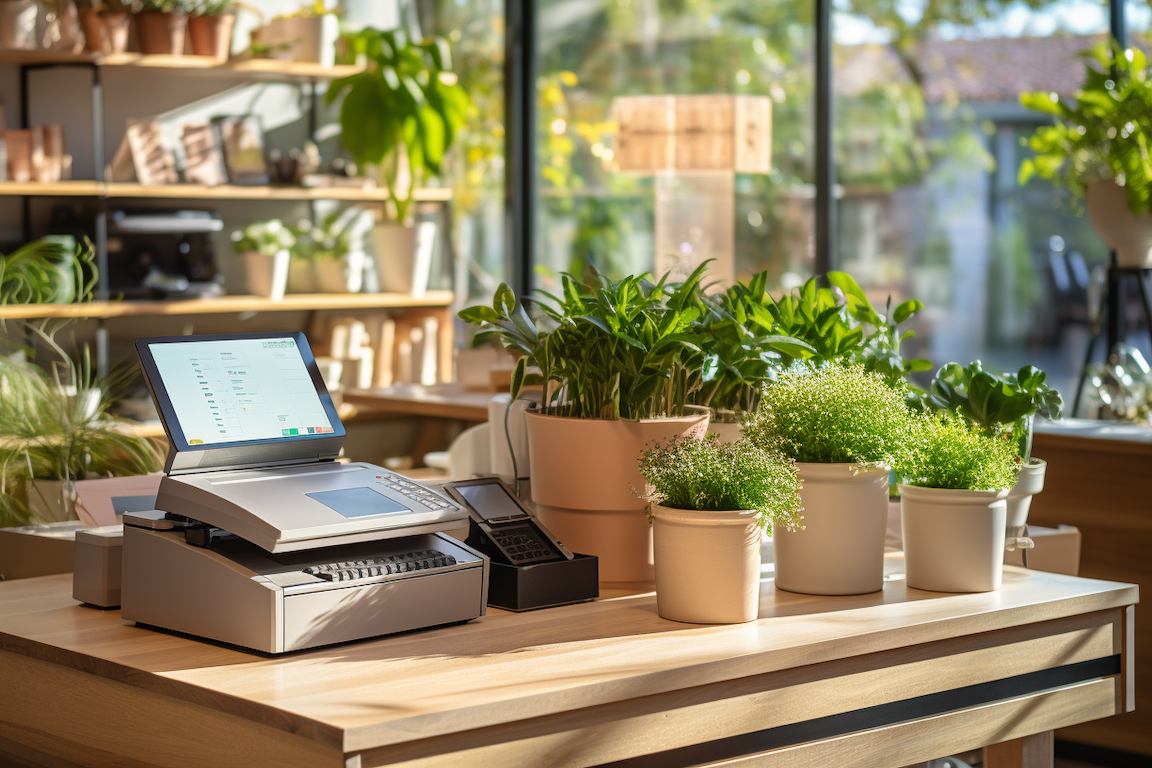 The Shop Floor: Retail Therapy, Plywood Style
Step inside, and you're transported to a retail haven where plywood reigns supreme. The shelves, crafted from sustainably sourced Birch Plywood, are a testament to both style and functionality. They proudly display a cornucopia of products, each one begging to be picked up. The large windows bathe the shop floor in natural light, making every item seem like it's in the spotlight. Shopping has never felt so good!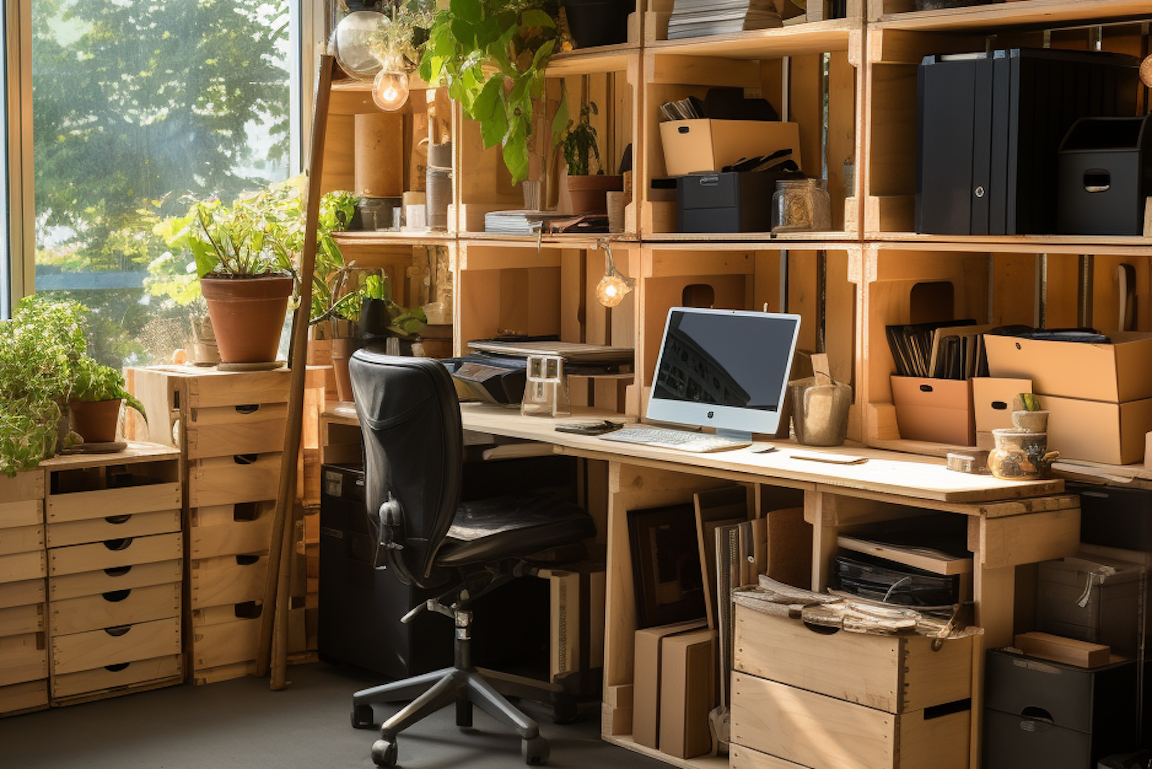 The Storage Area: Plywood's Practical Side
Behind the scenes, our plywood pop-up shop continues to impress. The storage area, though compact, is a masterclass in efficiency. Plywood shelves line the walls, holding boxes of inventory, ready to replenish the shop floor. A small desk in the corner serves as the administrative hub, proving that plywood is as practical as it is pretty.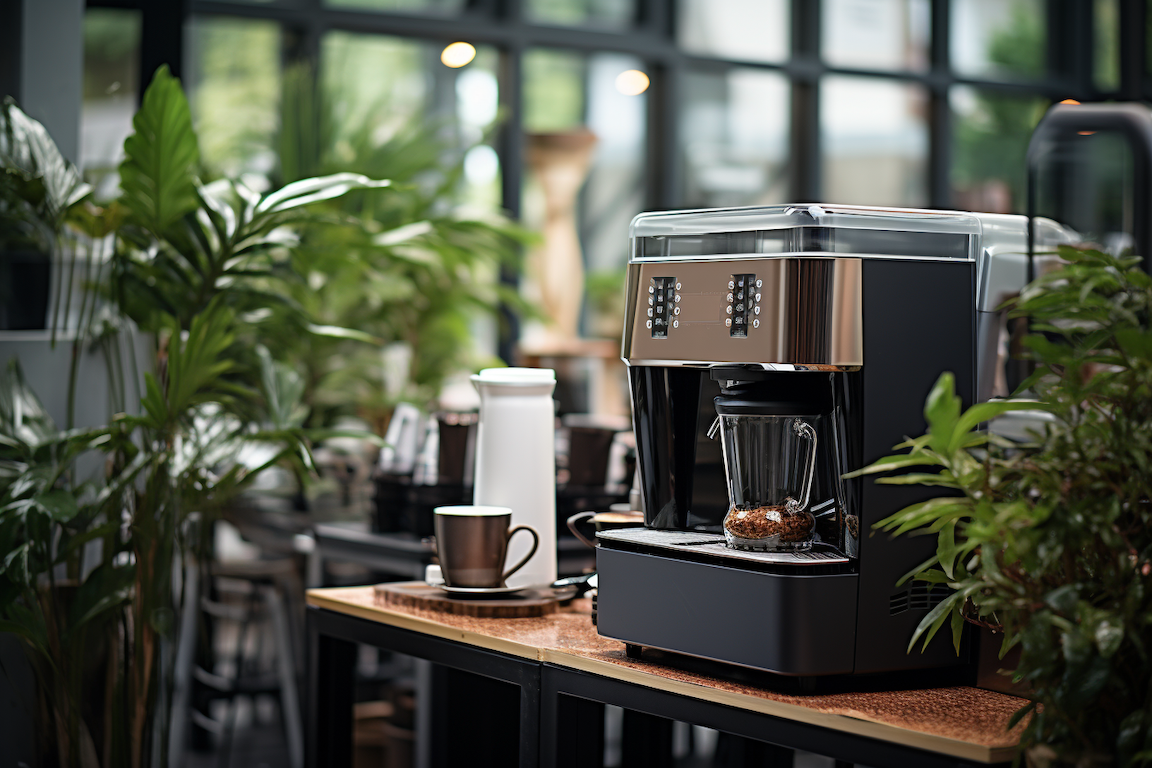 The Break Area: Plywood's Cozy Corner
Even in the midst of urban hustle and bustle, our plywood pop-up shop offers a cozy retreat. The break area, complete with a plywood table and chairs, is the perfect spot for a well-deserved rest. Whether it's sipping a cup of coffee or catching up on social media, this little nook is a reminder that plywood can create comfort in any setting.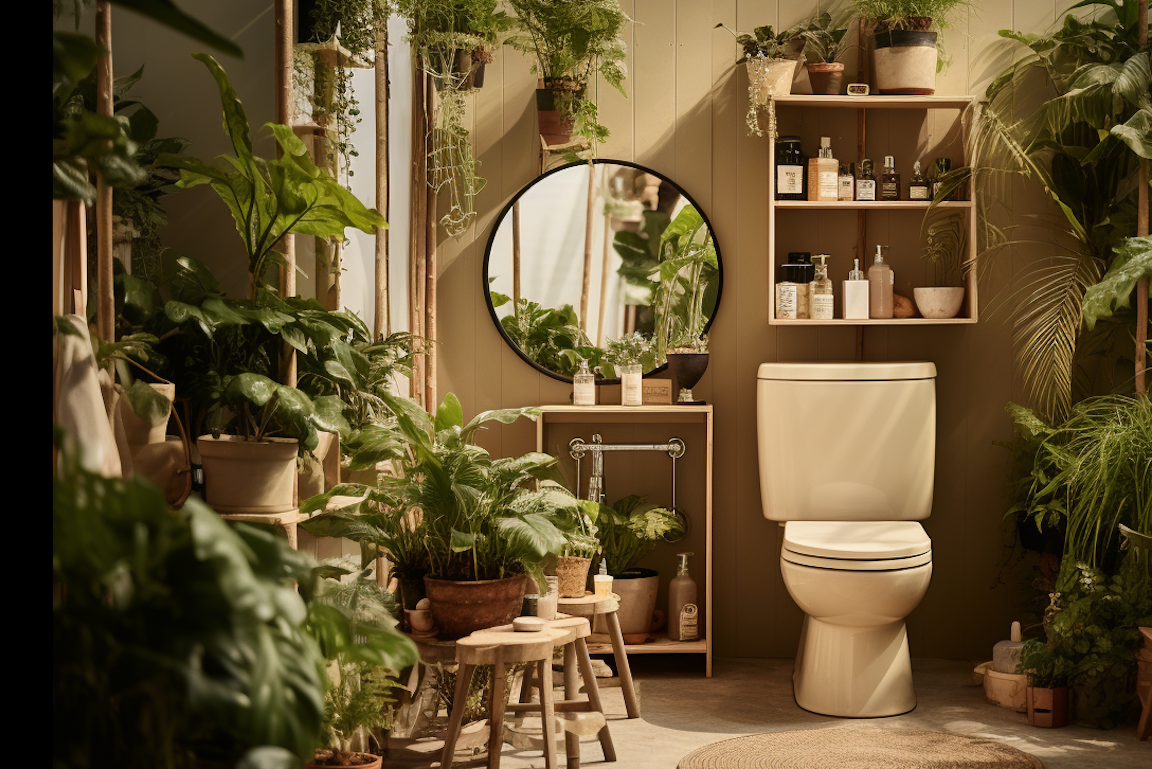 The Restroom: A Plywood Oasis
Last but not least, our pop-up shop even boasts a plywood restroom. Small but perfectly formed, it features a plywood vanity and mirror, creating a space that's as stylish as it is functional. Featuring beautiful plywood wall panels, it's the perfect place to freshen up before stepping back out into the urban jungle.

Our plywood pop-up shop is more than just a retail space; it's a celebration of what's possible with plywood. It's a space that marries form and function, style and sustainability. So, whether you're a retail mogul or a plywood enthusiast, we hope this project inspires you to think outside the box (or should we say, the shop). Remember, the world is your oyster, and plywood is your pearl. Contact us today for more plywood inspiration, happy woodworking!