This post is part of Plyco's Guide to Particle Board
Often, we'll find many people who are looking to satisfy their Plywood or Particle Board needs will head to Bunnings as their first port of call. This is understandable as they're a well-known Australia icon and it seems like the most convenient option. However, more often than not, resorting to Bunnings, particularly when it comes to Particle Board, is far from the best choice.
The first and most obvious comparison to make between Plyco and Bunnings Particle Board is on price. Many customers simply want whatever is the easiest on their hip pocket and the friendliest to their budget. If you take a look at both ranges of standard Particle Board you'll see that Plyco is the cheaper option, usually by a handful of dollars.
Where the savings become significant is in our Moisture Resistant Particle Board range. A 2400 x 1200mm sheet of 16mm High Moisture Resistant Particle Board is around $70 more expensive at Bunnings. This kind of difference doesn't just break your budget; it shatters it! If you're looking to save as much money on your project it's clear that shopping at Plyco is the only correct choice to make.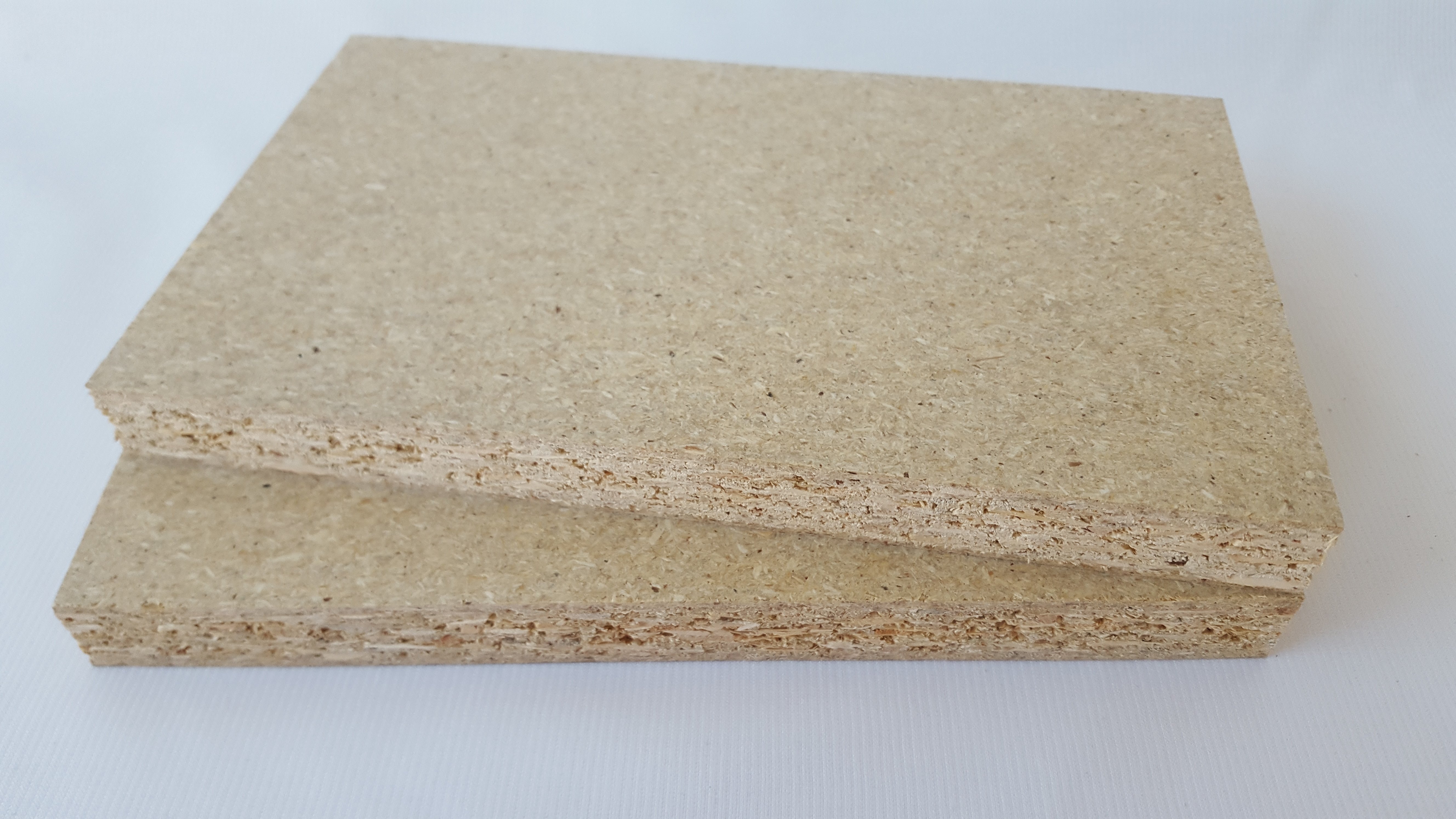 Plyco's Particle Board is the less expensive choice
Another very common benefit we hear talked about when it comes to Bunnings is the convenience of their many locations across Australia. While it's true that Plyco's two humble locations are no match for the plethora of Bunnings stores, we more than make up for it. Firstly, the addition of our online store dramatically decreases your need to shop in person if you know what you're looking for. You can purchase nearly every single product in our catalogue from the comfort of your own home, so if you're too far away to pay us a visit, or even if you're in a completely different state, you can still purchase our Particle Board as if you were our next door neighbour. To match the convenience of our online shopping we also offer a robust group of delivery options. This allows you to get your brand new sheet of Particle Board delivered to your door even if you're in the other corner of the country!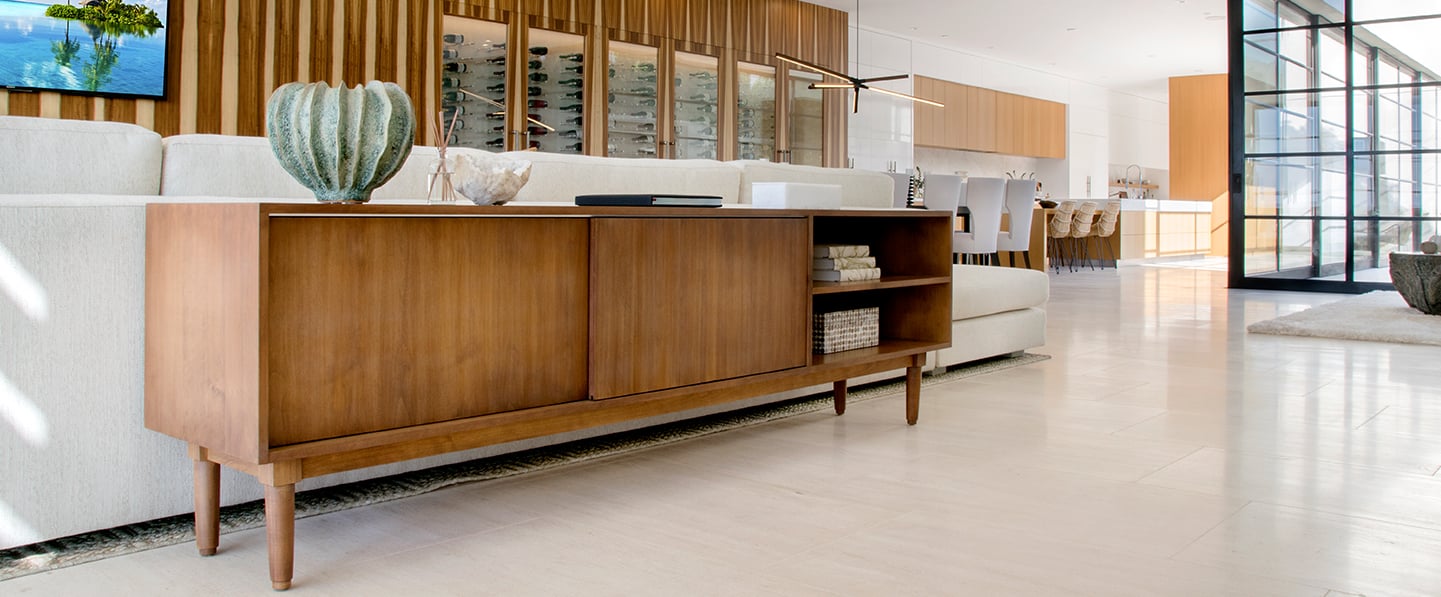 Plyco's Veneered Particle Board used for cabinetry.
If all of that isn't enticing enough, Plyco has a much vaster range and greater variety when it comes to Particle Board. You'll find more sheet sizes, and a large range of thicknesses, allowing you to choose the perfect piece for your project every single time. To top it all off, we also have two different varieties that Bunnings does not stock; Particle Board Flooring, and Veneered Particle Board. Flooring obviously is useful if you're looking for a sub-floor option, but its the Veneered Particle Board that really unlocks new possibilities. Combining a stunning natural timber veneer with the strength of Particle Board, we have created a product that has the strength of a Construction Plywood with the visual appeal of those in our Architectural range. Manufactured right here at Plyco, we offer nine stock veneers but are able to source out any commercially available product just for you.
While the household name of Bunnings might be enticing at first, it's obvious once you dig a little deeper that Plyco wins out when you compare every aspect of the respective Particle Board collections. If you want to jump into our range right now you can visit our online store, but if you want to learn more you can check out our other blog posts as part of Plyco's Guide to Particle Board. You can learn about the advantages of Particle Board, the steps behind our Particle Board process, or our cut to size service.